Certain roads have been closed for vehicular movement and there are spaces where parking will not be allowed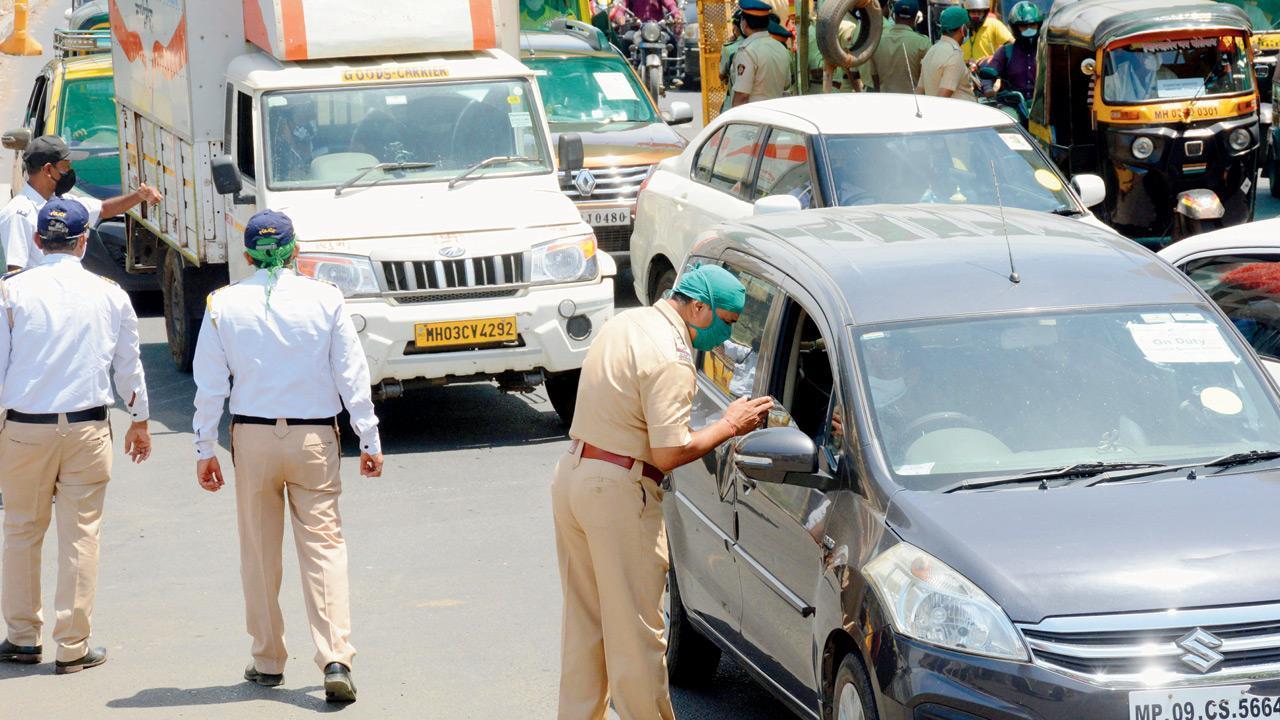 Representative Image
A number of diversions and closures have been announced by the Mumbai Traffic Police with respect to Dadar as the Mumbai Metro Rail Corporation Ltd (MMRCL) will construct an underground Metro station there as part of Aqua Line 3. This will affect the flow of traffic between Lt Anna Tipnis Chowk (Steelman Junction) and Gadkari Chowk.
Certain roads have been closed for vehicular movement and there are spaces where parking will not be allowed. 
ADVERTISEMENT
Many of these rules will be in place until next year. Since they have just started, we expect good, proper signage at all spots. These should warn motorists in advance of what routes to take and diversions to keep in mind. The signs should be visible and easy to comprehend. They cannot be obstructed by poles or cranes or construction equipment, which happens at times.
It is vital that these signs can be seen at night. Pedestrians should be told exactly where to walk, in case their mobility is affected. We often see pedestrians following a certain path, only to come across a 'closure' ahead. Which means they have to retrace their steps and find another route.
Drivers are bound to experience some confusion and frustration on the new routes during the first few days. Stationing a decent amount of cops at the site is one part of the solution. Motorists, too, must refrain from speeding. 
They need to follow traffic rules to the hilt and will have to factor in that the vehicle next to them is also negotiating the diversions for the first time. Bikers cannot be allowed to squeeze through or break signals, they do so at several spots. 
Caution is key as there is a new set of rules for a very high-density space, a nodal point for commuting in Mumbai.