Soothing one's inner child and voluntarily facing challenging and scary situations help one overcome the crushing weight of dreams and aspirations, but more importantly, make life worth living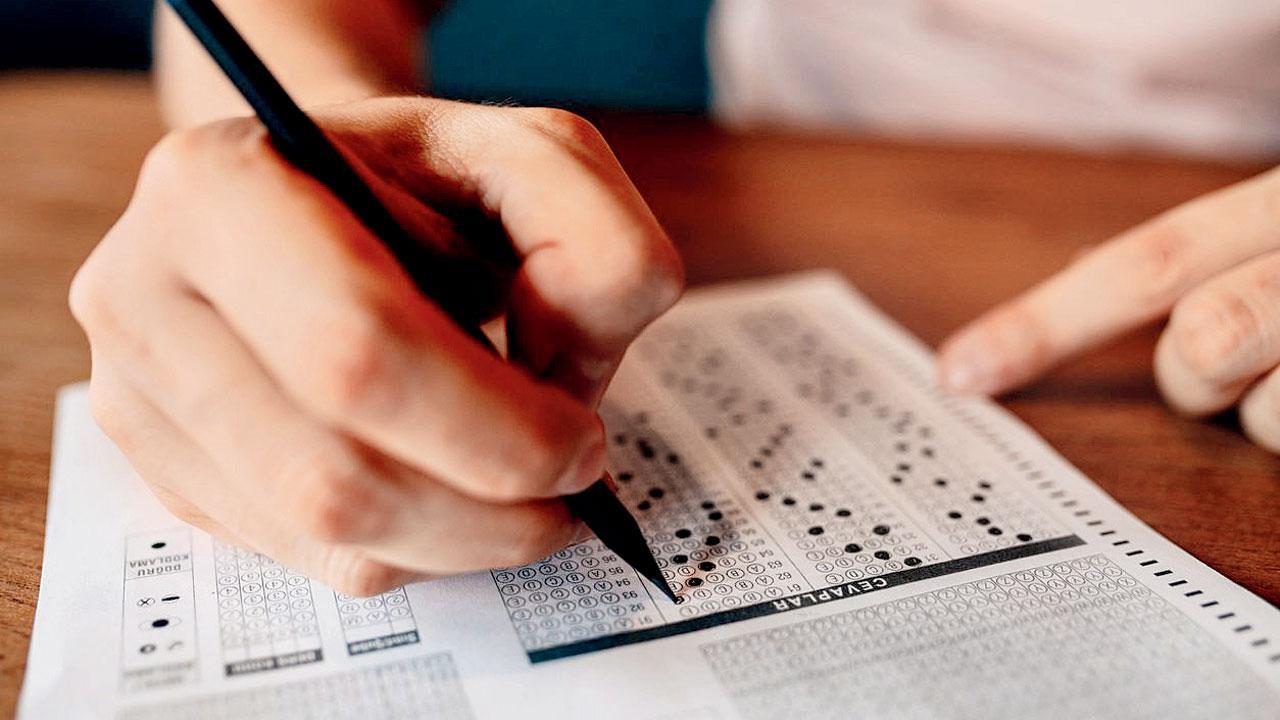 The opportunity to repeat the bilingual examination will be motivation to get better. Representation pic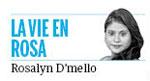 On Wednesday morning, at a crucial moment when I was sitting in front of four examiners, I froze. I had already anticipated that I wouldn't do so well in the oral exam component of the bilingual exam I was planning to take to test my Italian and German at the A2 level, but the compulsion to switch between the two languages resulted in my brain's wiring getting crossed. I suddenly forgot the German word for 'three' (drei), and I couldn't think beyond the Italian tre. I had picked an envelope that had the topic 'school time' and I had ten minutes to prepare. I'm still smarting a little from the experience, but I find that, for a change, I am shaming myself and I'm not slipping into the default corollary feelings of humiliation and embarrassment. I am trying to process my failure while simultaneously consoling and lifting myself up. This is huge, I tell myself. This is progress. Could this be what healing looks like?
The day before my test I couldn't suppress my nervousness. I felt it in every cell of my body. So I began talking to my body and my mind. I told myself that I had been through so many more genuinely frightening experiences, like a Caesarean birth, in addition to other past surgeries and hospitalisations. I had lived through the anxiety of the Pandemic. I moved to another country and have survived homesickness. This oral examination would only be ten minutes long, and the stakes were so low. It was free, so I wouldn't be losing money. If I failed, I could just take it again in about three months. I continued to talk myself through the anxiety. I explained to my inner child that the result of all my efforts was already visible. My level of comprehension with regard to Italian had improved dramatically. Even though I still take time to form sentences and recall words, at least I can understand my speaker. I continued in this manner and managed to calm myself.
ADVERTISEMENT
Also Read: Home is a feeling, not a place
During the length of that moment when I froze, I tried to take a deep breath and get back on track. I felt like I was surviving one of my worst fears—inarticulacy. If I'd been asked in English about my life in school, I would have composed, on the spot, a publishable essay. But remembering this moment in my life also transported me back to Holy Cross High School in Kurla. How could I communicate to these white Italian and German speakers that I was in the same school for ten years, that each class had at least 80 students, and the teachers always remembered all our names. And that we had this massive playground, and every morning we had an 'intercom' prayer service. I did manage to tell them my favourite teacher was Aldila Miranda. But there were so many others whom I loved, Matilda Chacko, Sudha Rao, Varsha… Each one so particular. And I enjoyed all my school friends, and I was head girl… I don't think this concept even exists here. So instead, I communicated something through my muddled sentences and my confused verb agreements and misplaced prepositions. As the day progressed and this moment of freezing receded further into the past, I felt increasingly sure my performance was sub-par and that, in all likelihood, I will be told to repeat this test.
And I find I feel okay with that. The opportunity to repeat it will be motivation to get better. Now that I know what the room looks like and how one is expected to switch between the languages, I can prepare better. In any case, the goal of learning both languages was never to pass an exam, but rather to actually be able to hold conversations and feel empowered by the ability to communicate my subjectivity. Still, thinking along these lines requires undoing so much past trauma and anxiety around exams and how one confused one's self-worth with exam results, and the deep desire to please one's parents. South Asian culture doesn't offer too much room for failure. We all carry the intergenerational weight of dreams and aspirations and measure our failures not against our own disappointment but our ancestors. It's a colossal burden to carry, but like Atlas in Jeanette Winterson's Weight, we may suddenly realise that while we volunteered to hold the weight, the world would have continued to rotate without our martyrdom.
Throughout my school years, I always stayed up late on the night before an exam, to cram my brain with more information and would wake up early for the same reason. On Tuesday evening, however, I decided to sleep at 9.30 pm, an hour before my usual bedtime. I told myself that the exam would test what I had metabolised. If I didn't know something, it was because it hadn't seeped into my brain. I had to make that surrender. The strategy I was following was this… I was speaking to myself in the tone I use to speak to our child… Is this what it means to nurture and hold one's inner child?
I could easily 'not' have done this test. But I'm congratulating myself for daring to go out of my comfort zone and do things that scare and challenge my intellect. Isn't this what it means to be alive?
Deliberating on the life and times of Everywoman, Rosalyn D'Mello is a reputable art critic and the author of A Handbook For My Lover. She tweets @RosaParx
Send your feedback to mailbag@mid-day.com
The views expressed in this column are the individual's and don't represent those of the paper.