TikTok sensation Aspen Cougar is turning heads and grabbing eyeballs for flaunting her body—at age 56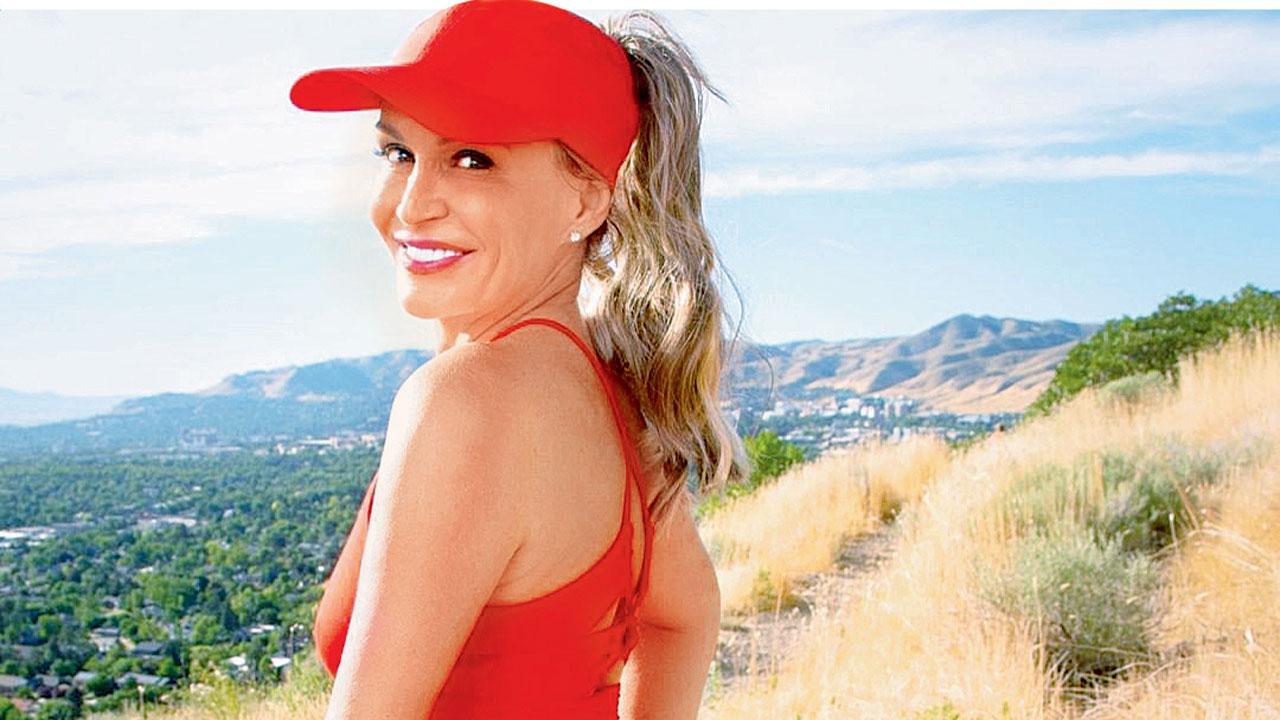 Alexandra, aka Aspen Cougar, 56, says she's proud to flaunt her toned body for all to see
A self-confessed cougar has hit back at cruel trolls who have told her to stop acting like she's in her twenties. Alexandra, who is 56, revealed that she is nicknamed 'Aspen Cougar' because she's a mature, older woman who "loves cubbies". She can regularly be seen on social media flaunting her svelte figure in skimpy bikinis and outfits in a bid to prove that age is just a number.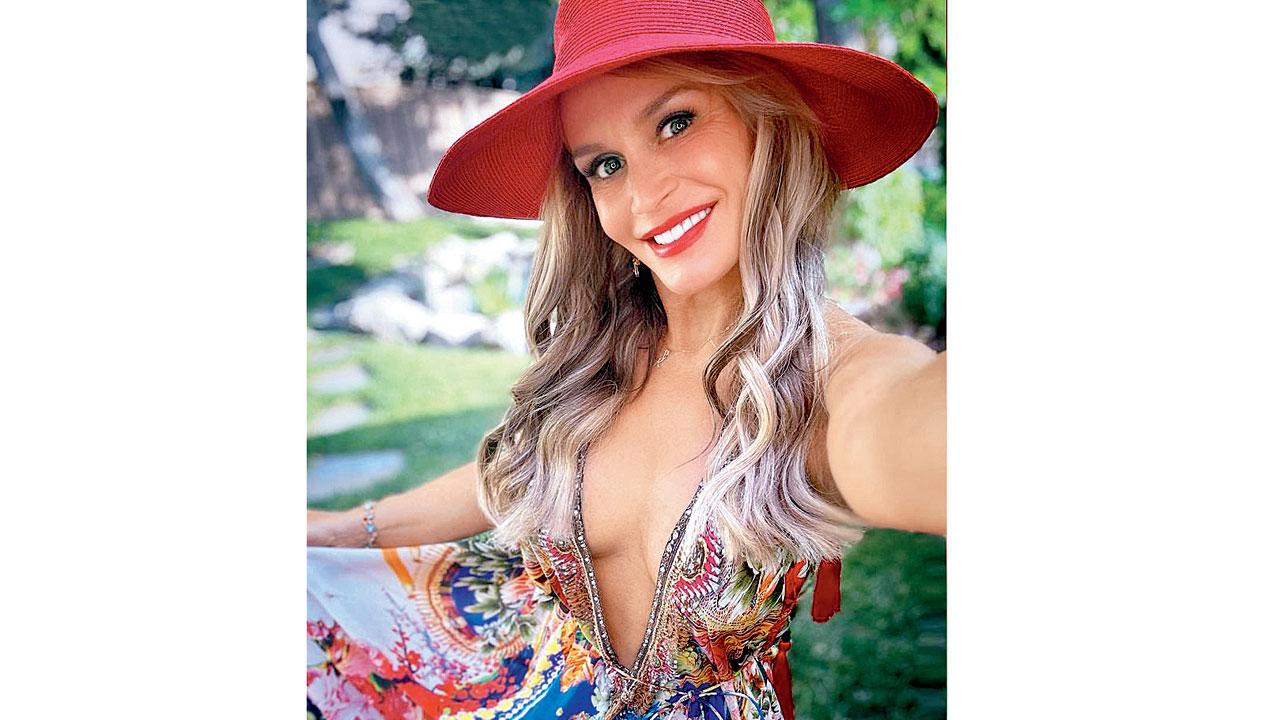 ADVERTISEMENT
In a recent video posted on TikTok, in celebration of her 56th birthday, she responded to some of the negative remarks she's received. Wearing her long blonde hair loose and wavy, Alexandra can be seen standing up in a hot tub as she rocks a teeny red and gold sequin bikini. "I wanted to talk about age-shaming and ageism briefly because it's something I started experiencing in my 50s," she begins.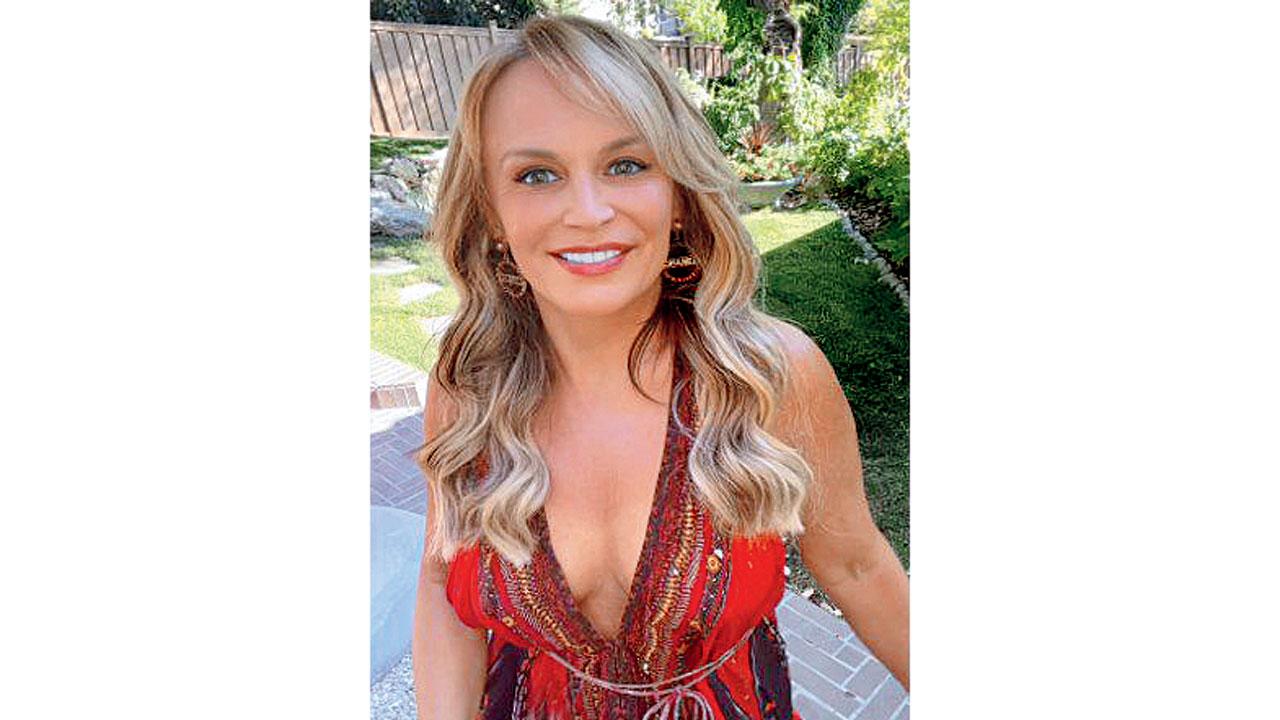 "Not often, but people would say, 'you're trying to be 20' and 'give it up.'" However, remaining firm, the confident and body positive 56-year-old continues: "I am never giving it up. NEVER!" The self-confessed cougar goes on to say how we have science, technology, nutrition, fitness and more knowledge than we've ever had before, adding that ageing is different now to what it used to be. "I just feel fortunate that I'm still here," she says.
Daredevil on planks
Adventurer crosses world's most dangerous bridge
Rama Jutgla, 24, who is known online as Ramilla de Aventura, shared a video of himself crossing the "most dangerous" bridge in the world, in the northern Pakistani region of Hunza. In the 55-second clip, Jutgla can be seen walking across the Hussaini Suspension Bridge above the 6,500-foot-wide Borith Lake.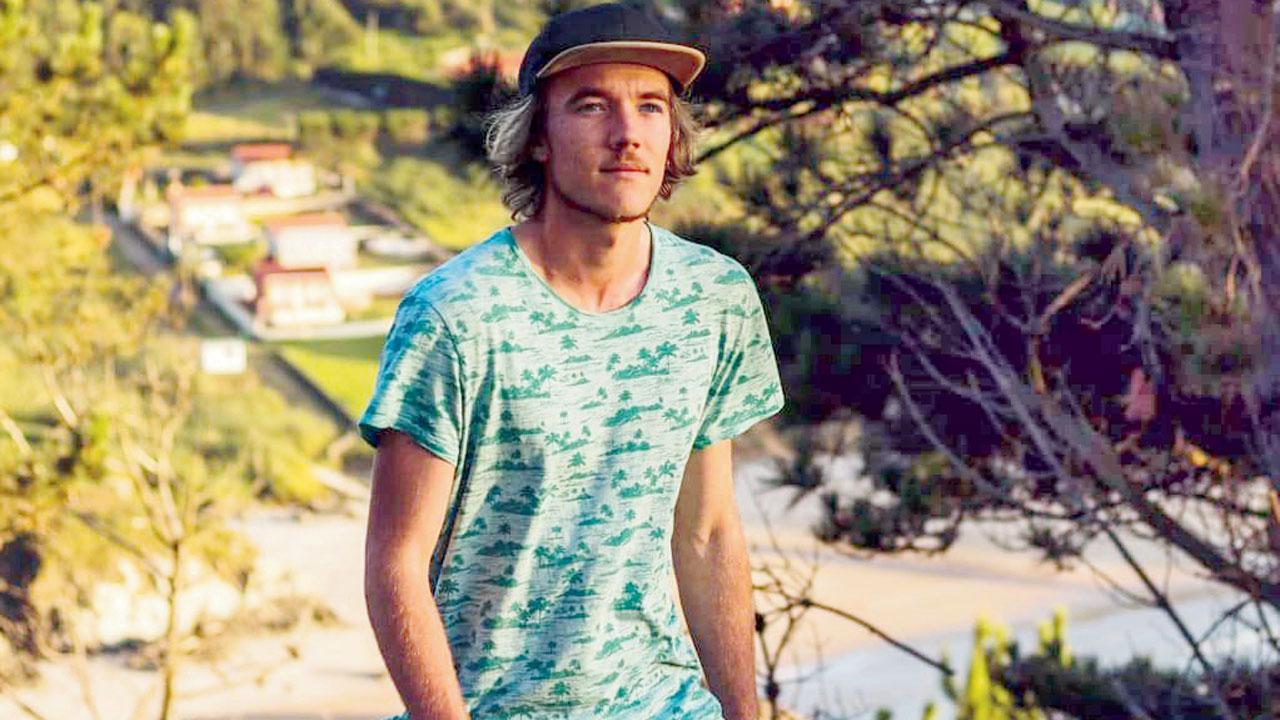 PIC/INSTAGRAM
The swaying bridge is constructed with a rope, and it has huge gaps between its wooden planks—one plank was even falling off. "It's a bridge that few tourists dare to cross, but that many locals have to use every day to get home," says Jutgla.
The creator who has over 50 lakh followers on social media was able to make it to the other side revealing a picturesque view. Jutgla explained that the bridge was made for locals, claiming "it is the only form of communication they have".
Chucky in handcuffs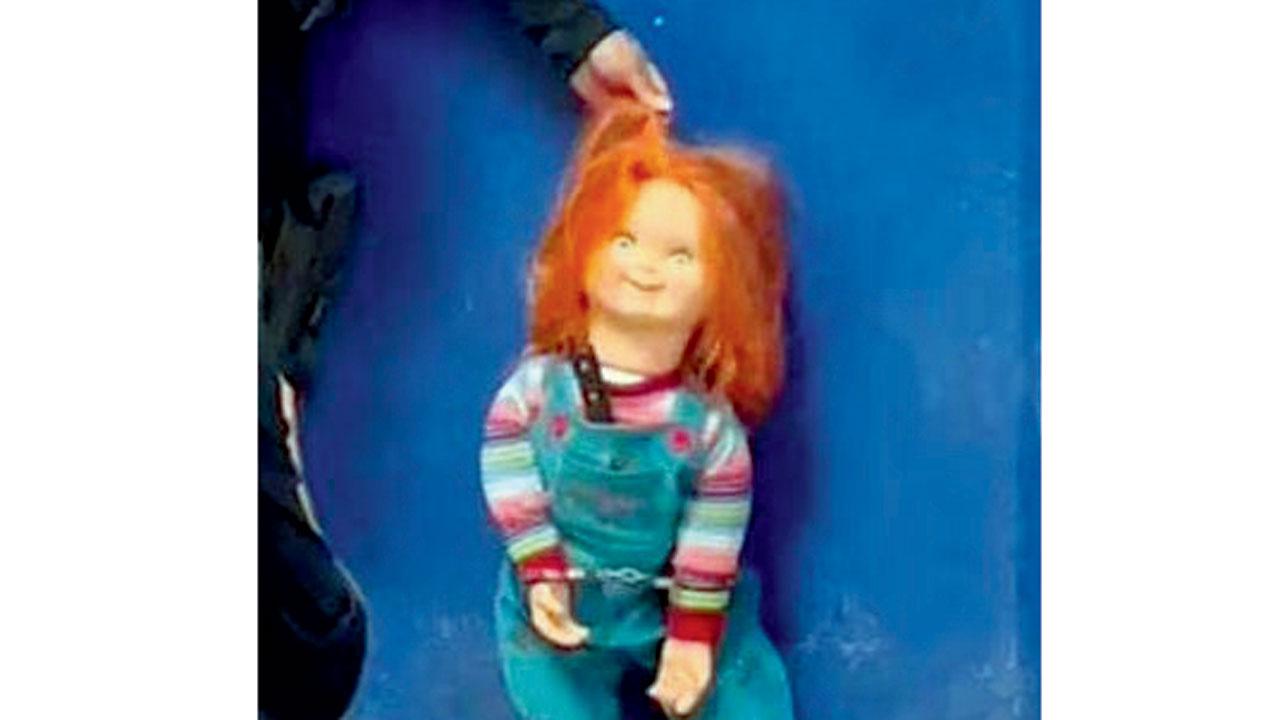 PIC/X
Mexican police "arrested" a Chucky doll from popular horror franchise Child's Play, and its owner for allegedly terrorising members of the public. The suspect, referred to only as Carlos N, is reported to have used the life-sized puppet to wield a large knife and demand money from frightened locals in Monclava. Bizarrely, the officers also took its mugshots.
Pastor in the wild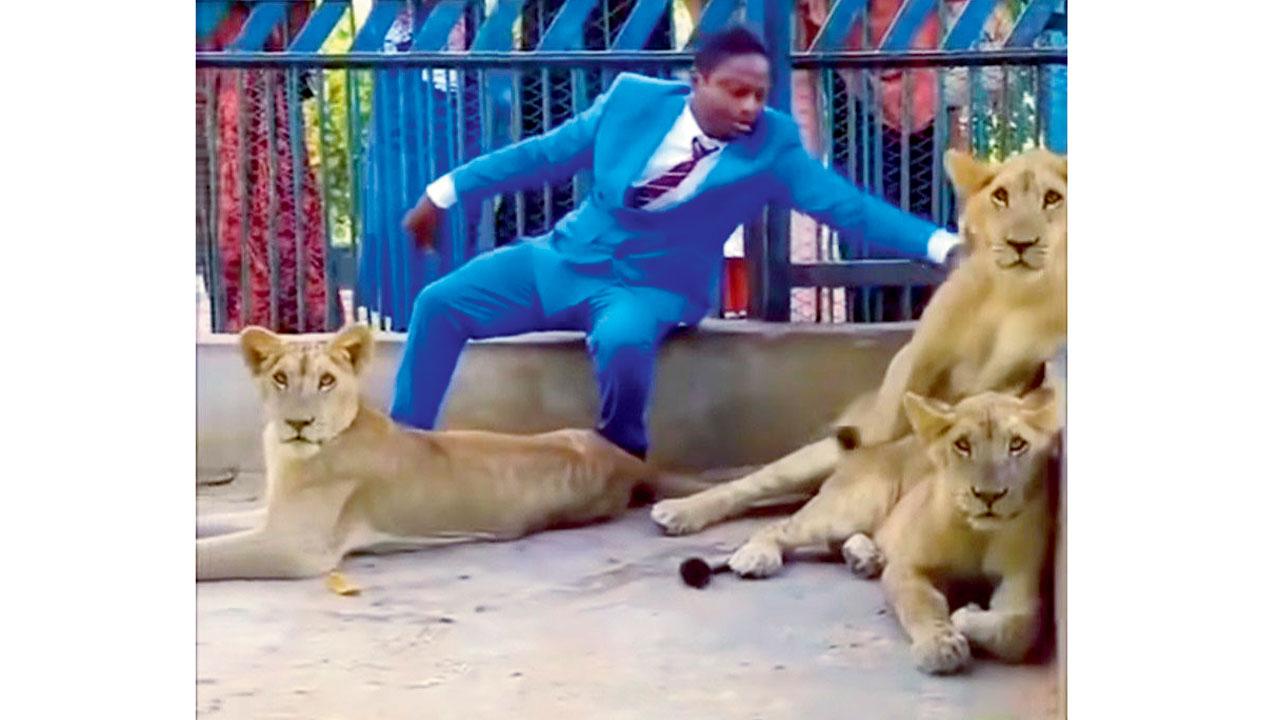 PIC/INSTAGRAM
In a viral video that has been doing the rounds online, an African pastor can be seen entering the lion's cage at a zoo and teasing lions to show that nothing can happen to a man of God. The bizarre video shows a man wearing a blue suit playing with three young lions. The man, referred to as 'Pastor Daniel', wanted to convince his followers that he was protected by God.
Chomping on foam
The chairman of a large Chinese cleansing product company has been mocked after a video showing him biting into a bar of all-natural soap. Speaking during an employee meeting, the boss of Hongwei tells people that it contains no harmful substances, just alkali, animal fat, and milk. He then bites into the bar of soap.
The great escape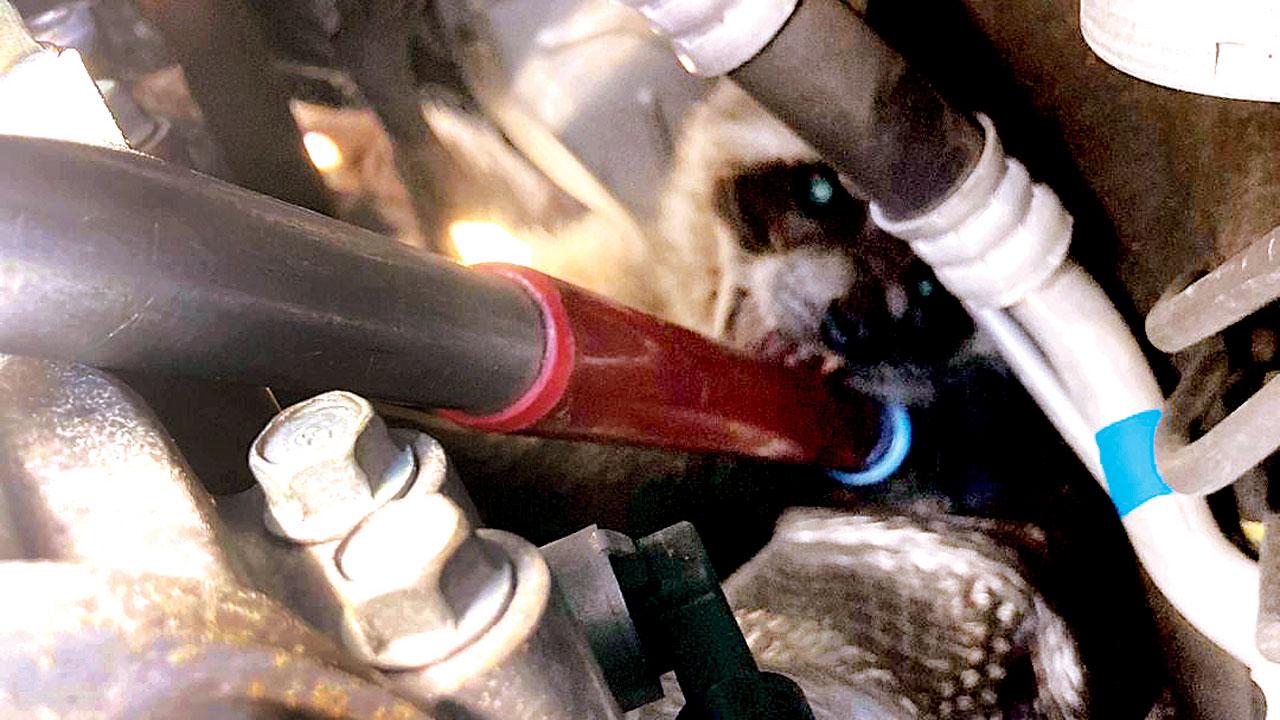 PIC/INSTAGRAM
A raccoon fled from animal rescuers in Florida and needed help from police to escape its hiding place, the engine compartment of a car. The Clearwater Police Department said that they received a call about a possibly injured raccoon in the Druid Road area and the animal fled when rescuers arrived to collect it.
Red hot chilli peppers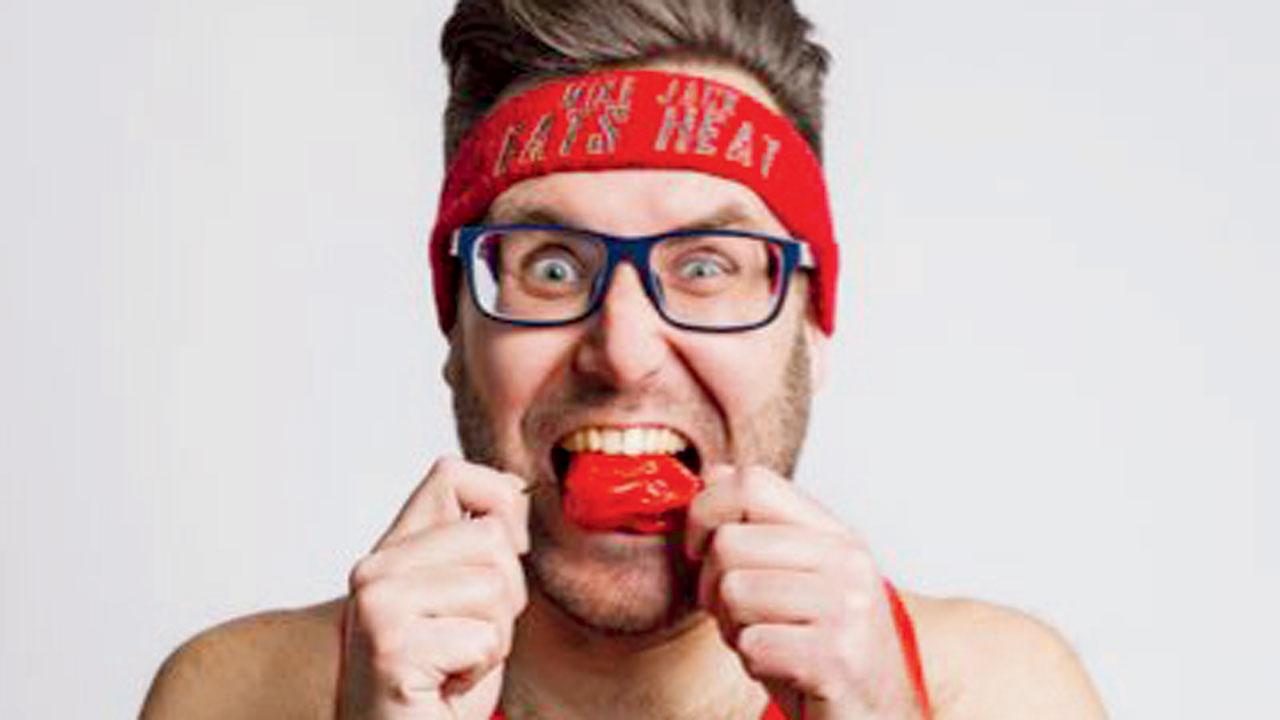 PIC/X
A Canadian man ate 50 of the world's hottest chili peppers, Carolina Reapers, in a record-breaking six minutes and 49.2 seconds. Speed-eater Mike Jack earned the Guinness World Record for consuming the peppers, which are hundreds of times hotter than jalapeno peppers.
"Exciting news! Mid-day is now on WhatsApp Channels

Subscribe today by clicking the link and stay updated with the latest news!"
Click here!