Due to a lack of identity proof, the refugees are not provided treatment even if they face serious Covid symptoms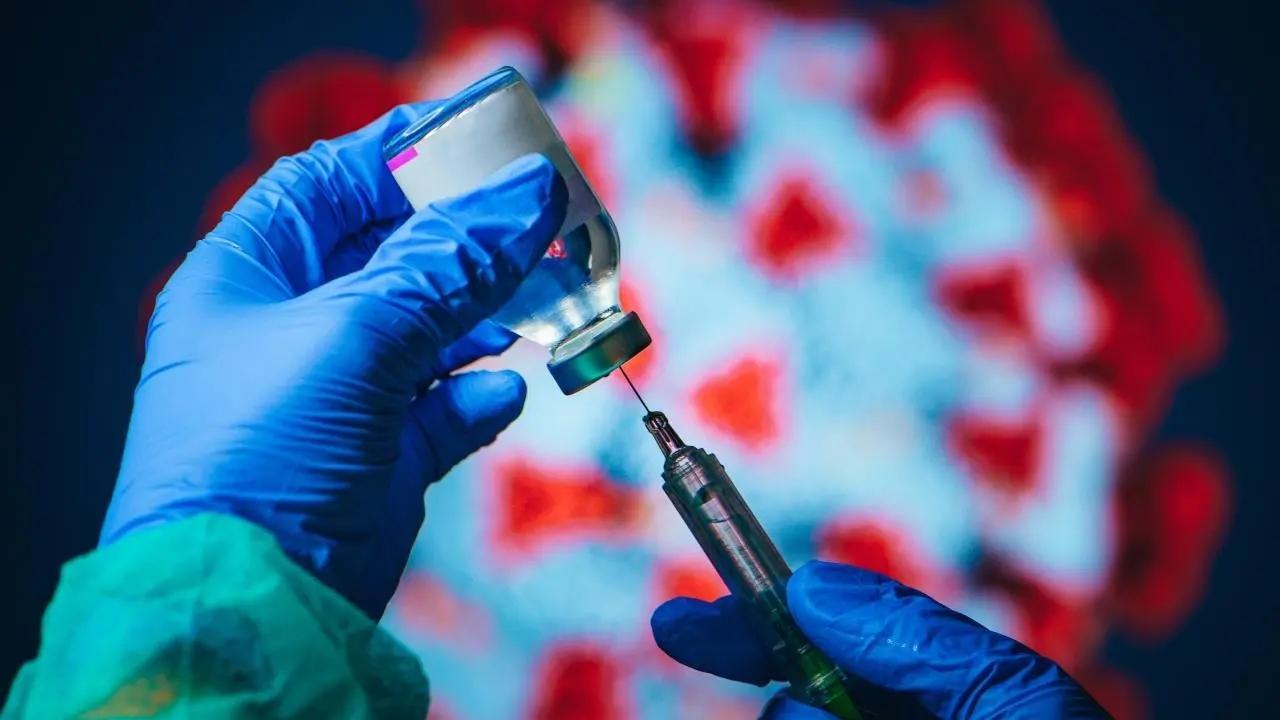 Representative image. Pic/Istock
China has been discriminating against defectors from North Korea by denying them Covid vaccines and thus putting their lives at risk, reported US-based Radio Network Voice of America (VOA).
China has refused to provide treatment to refugees from North Korea, even after it lifted its Covid restrictions.
ADVERTISEMENT
Due to a lack of identity proof, the refugees are not provided treatment even if they face serious Covid symptoms.
Also Read: Covid-19: Active cases in India dip to 1,940
Seoul-based online daily, The Daily NK, quoted a source who said that North Korean defectors in China can't receive treatment even if they are infected [with the virus]. In absence of an identity card, they are not entitled to vaccination.
North Korean defectors in China have not received even a single dose of vaccination since the start of the Covid pandemic, NK news reported, and are thus being left unprotected.
One defector, in a telephonic conversation with Daily NK, said defectors cannot receive tests even if they are infected with the Covid virus, so they take cold medicines instead. "We can't go anywhere without a vaccination certificate, but since we have no IDs, we can't even think about getting vaccinated," the defector said.
The defectors, when they try to escape to South Korea, are arrested by the Chinese police, VOA reported.
The NK news source said that many defectors in China are expressing despair, talking of "bitter sorrow" about not being officially recognized by the Chinese government and how it would be "better to die than live like this". Some defectors have even died after suffering from Covid symptoms. Other defectors who have watched people die in vain are frustrated about the situation they are in.
China, which is a close ally of North Korea, doesn't consider its defectors as refugees but sees them as illegal economic migrants. Under its border agreement with North Korea, China forcibly deports defectors. Once back in North Korea, defectors face possible torture, sexual violence, hard labour, imprisonment in political or re-education camps, or even execution by the North Korean state.
Most North Koreans have been escaping from the northern border and moving into China and then to South Korea in search of a better life away from a regime that tightly controls every aspect of their lives. Defectors do not get protection from China. Instead, these defectors are forced to hide from Chinese police who would forcibly repatriate them back to North Korea, VOA reported.
This story has been sourced from a third party syndicated feed, agencies. Mid-day accepts no responsibility or liability for its dependability, trustworthiness, reliability and data of the text. Mid-day management/mid-day.com reserves the sole right to alter, delete or remove (without notice) the content in its absolute discretion for any reason whatsoever. Should Joshimath subsidence be declared as a national disaster?