An American blogger, who hated how they looked, has been undergoing body modifications since the age of 16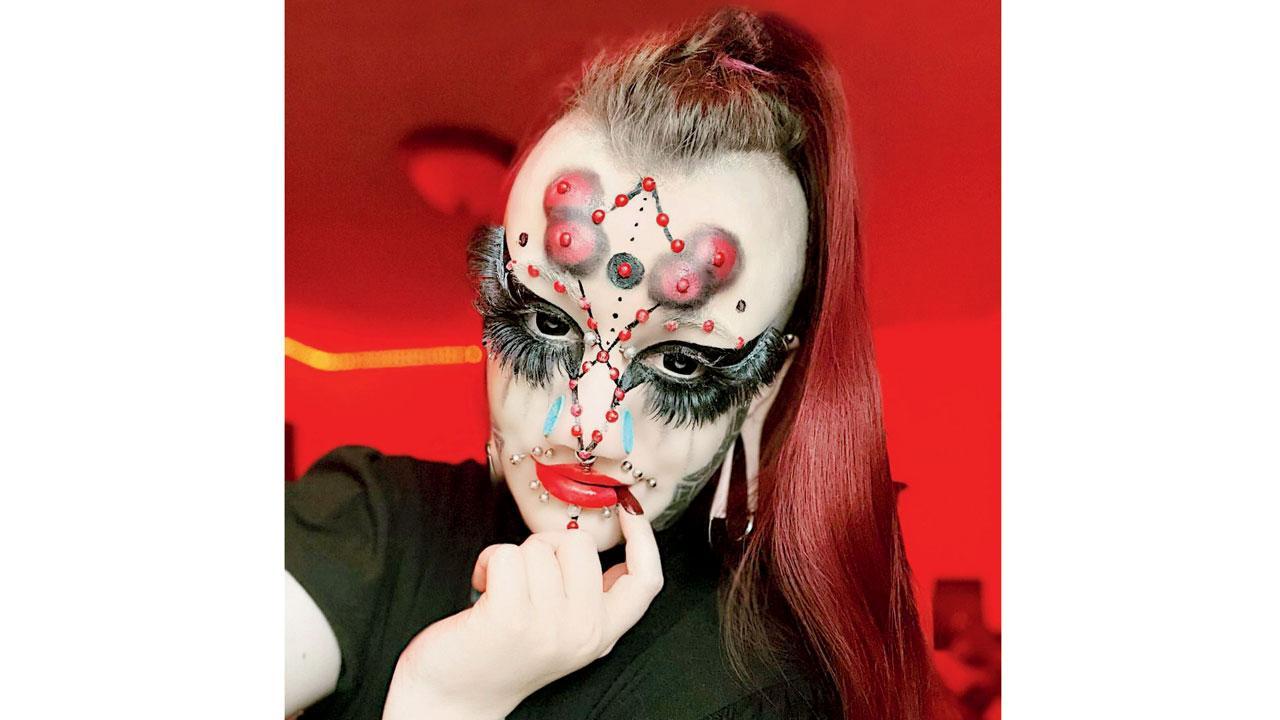 Kansas blogger Jessy Kirkpatrick drastically changed their appearance to seem more "supernatural". Pics/Instagram
A Kansas blogger branded "ugly" after spending $12,000 (approx Rs 9,90,676) on body modifications says the extreme alterations make them feel beautiful and confident. Jessy Kirkpatrick, who identifies as non-binary, has paid a fortune for a stretched septum, stretched nostrils, multiple lip piercings, a stretched tongue, a stretched lip and silicone horn implants.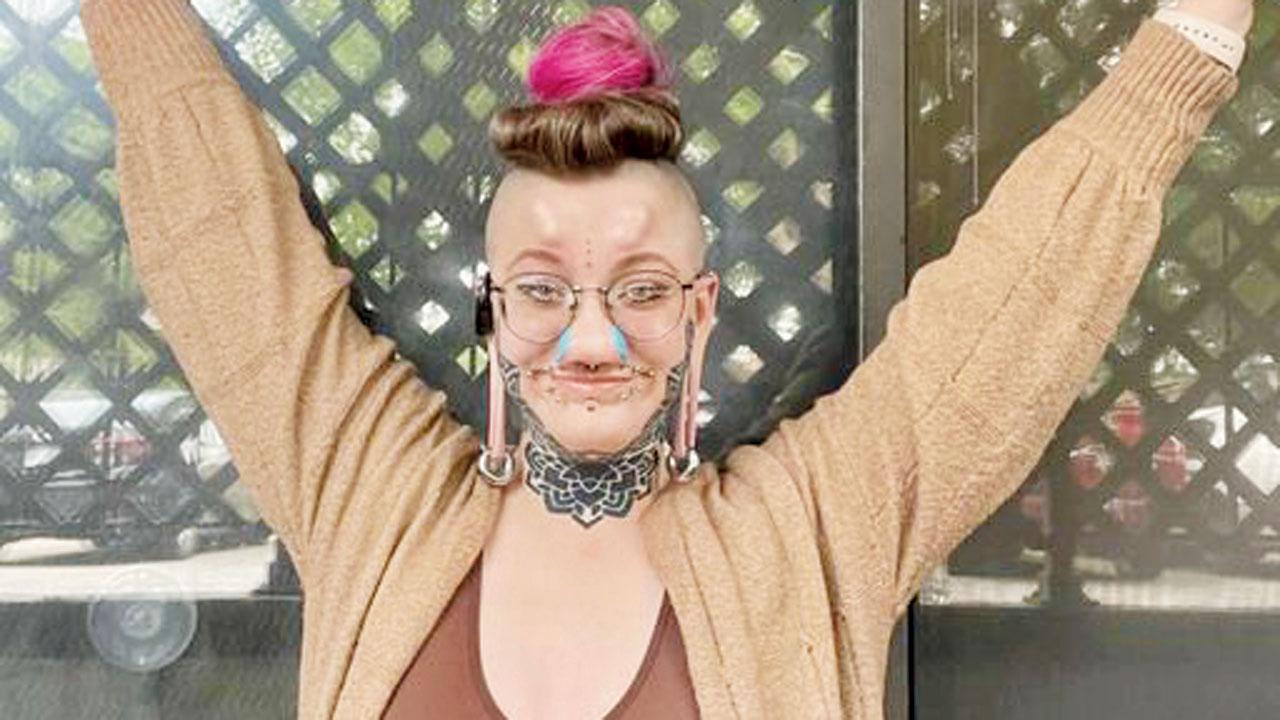 ADVERTISEMENT
The 27-year-old also sports a large face and neck tattoos. "People say I will go to hell for how I look, and go on and on about how I've ruined my body—claiming that I look ugly, that I'm a freak," Kirkpatrick told Caters in an interview on Tuesday. However, the haters don't deter the blogger, who explained why they've drastically changed their appearance.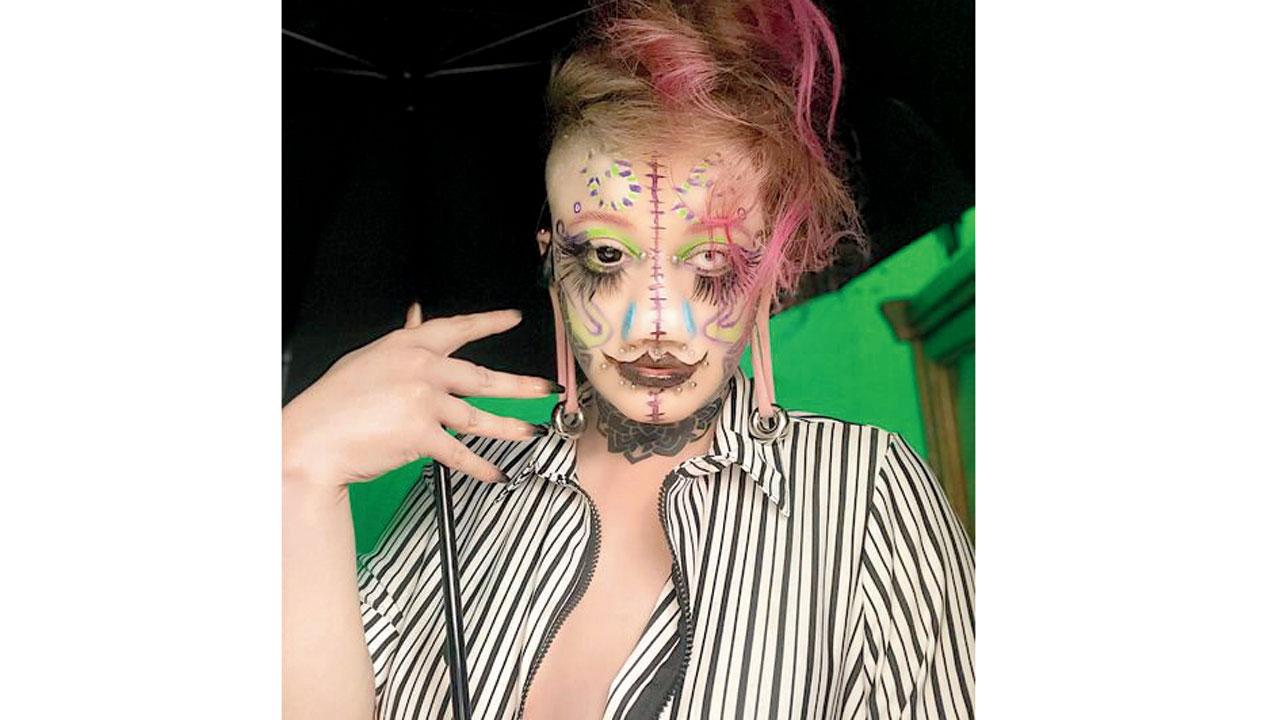 "I get body mods because they give me confidence," they declared. "They make me feel beautiful and powerful. After receiving abuse my whole life, I've found that this makes me happy—that it makes me feel beautiful again after spending my whole life feeling used, disgusting, and ugly." Old photos of Kirkpatrick show the then-teen with nondescript brown hair and bright blue eyes. However, the Wichita local was deeply unhappy with how they looked and started to modify their body at the age of 16.
$12K
after spending on body modifications
Susu sorry!
Employee with anorectal issues was fired for daily six-hour toilet breaks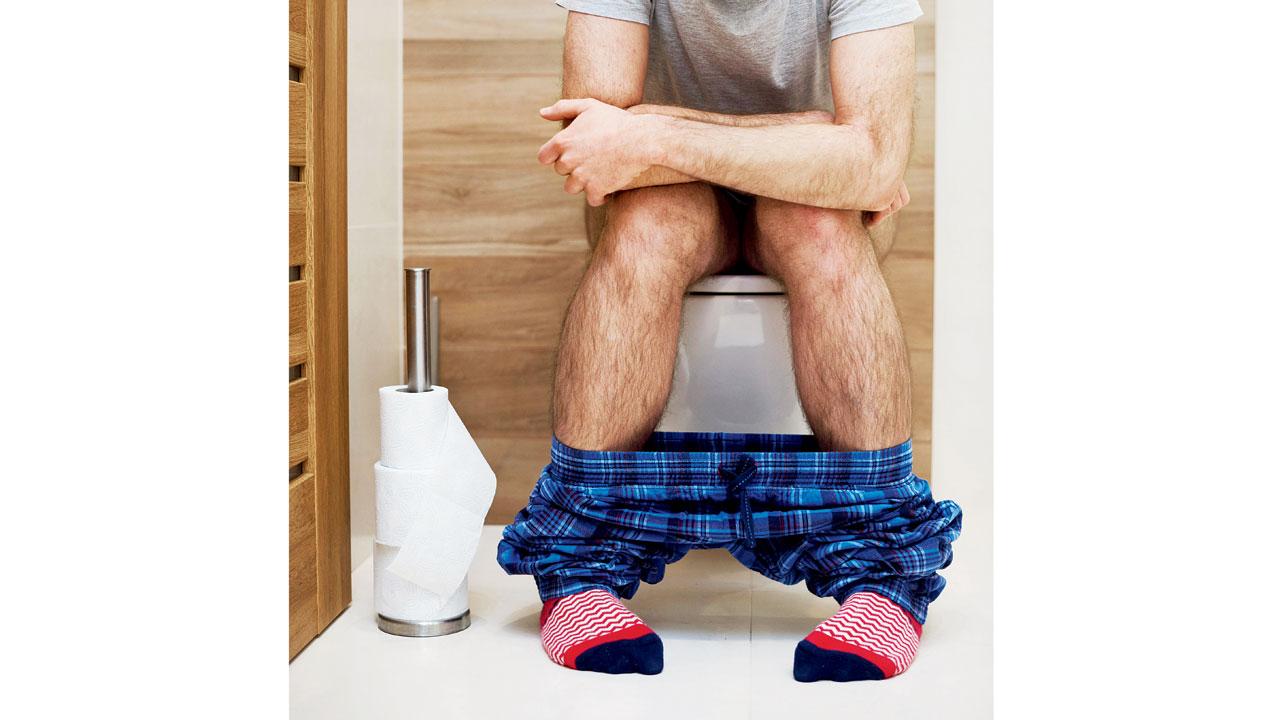 Chinese news media recently reported the case of an employee surnamed Wang who sued his employer for wrongful termination after being fired for spending too much time in the toilet during work hours. After undergoing surgery for an anorectal issue, the man experienced pain and discomfort, so he started spending three to six hours in the toilet every day. Wang's former employer claims that during a period of 10 days, he took a total of 22 bathroom breaks, which lasted between 47 minutes and 6 hours. Citing provisions in the staff handbook relating to tardiness, leaving work early, and unauthorised absences, the Tianjin-based company terminated Wang's employment.
Swimming with sharks is safe, after all!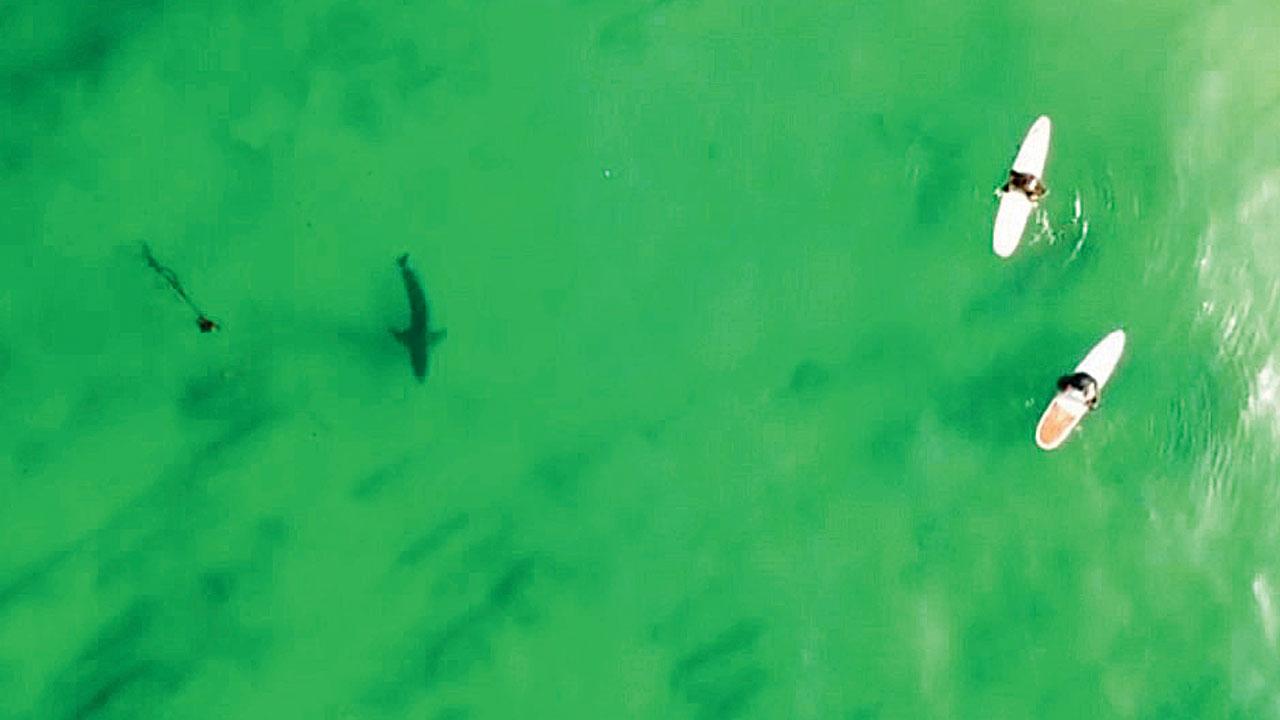 Researchers at the Long Beach-based Shark Lab in California used drones to study juvenile white sharks along the Southern California coastline and how close they swim to humans. Turns out, it's pretty close—almost within the bite radius. Still, it's safe. There were no reported shark bites in any of the 26 beaches surveyed between January 2019 and March 2021.
Italy's Instagram princess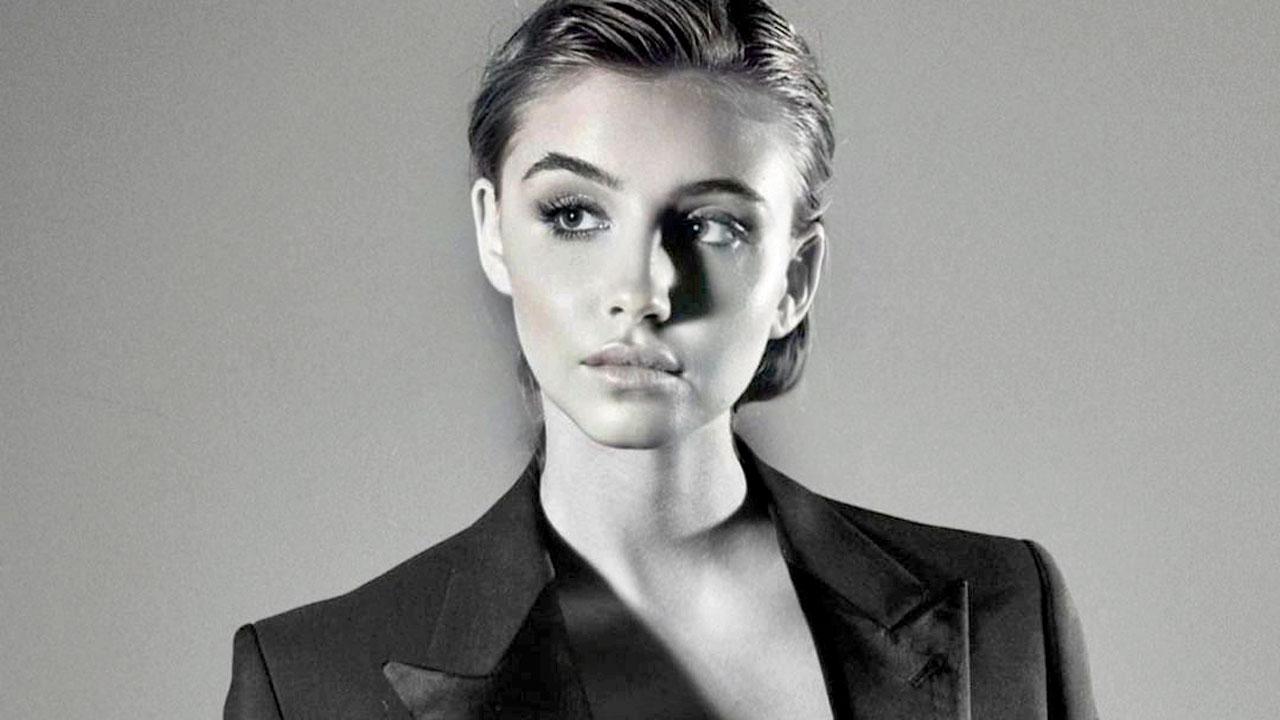 Showing off her glamorous influencer life of parties and holidays on Instagram, Italian Princess Vittoria di Savoy is living the teenage dream. The 19-year-old is living luxuriously, and boasts over 80,000 followers on Instagram, where she provides a sneak peek into her life. The young princess is a political science and art history student in London, and loves fashion.
The aliens have landed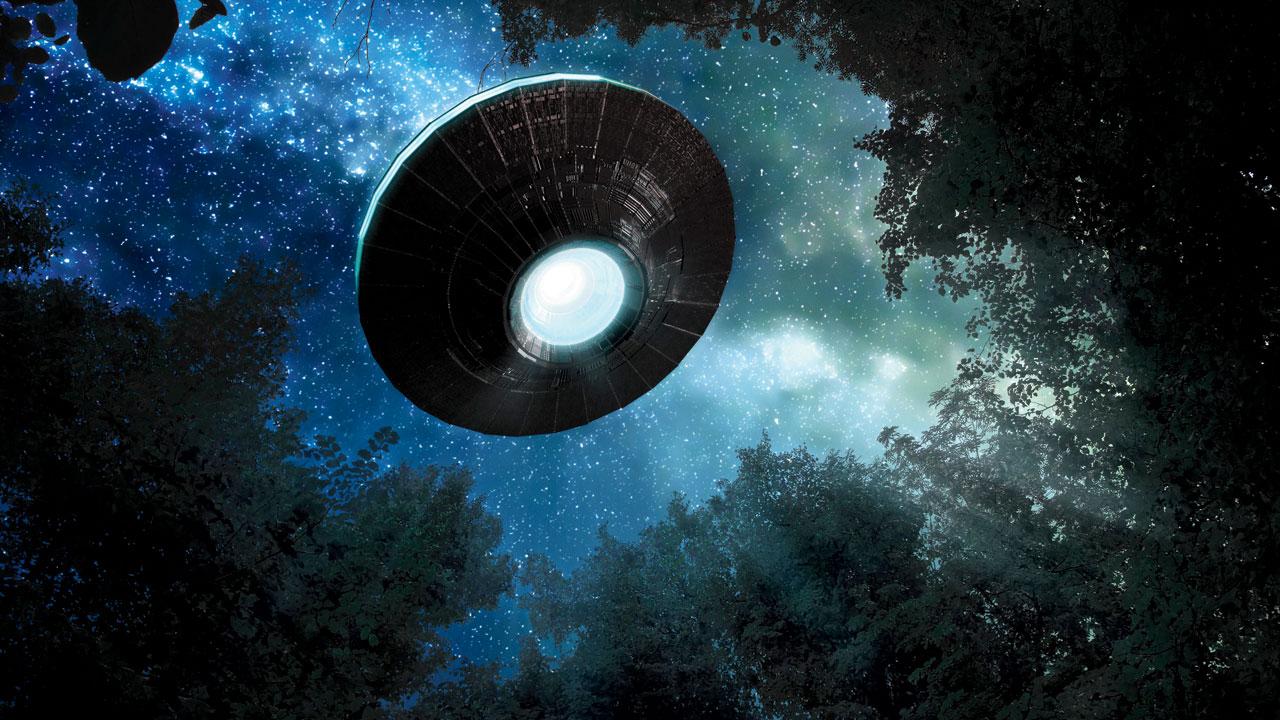 Less than two weeks after leaving the Pentagon, senior intelligence officer Luis Elizondo confirmed that UFOs are a real; they exist, and have been officially documented. Lue stated, "We are also planning to provide never-released before footage from real US Government systems."
Water or pig blood?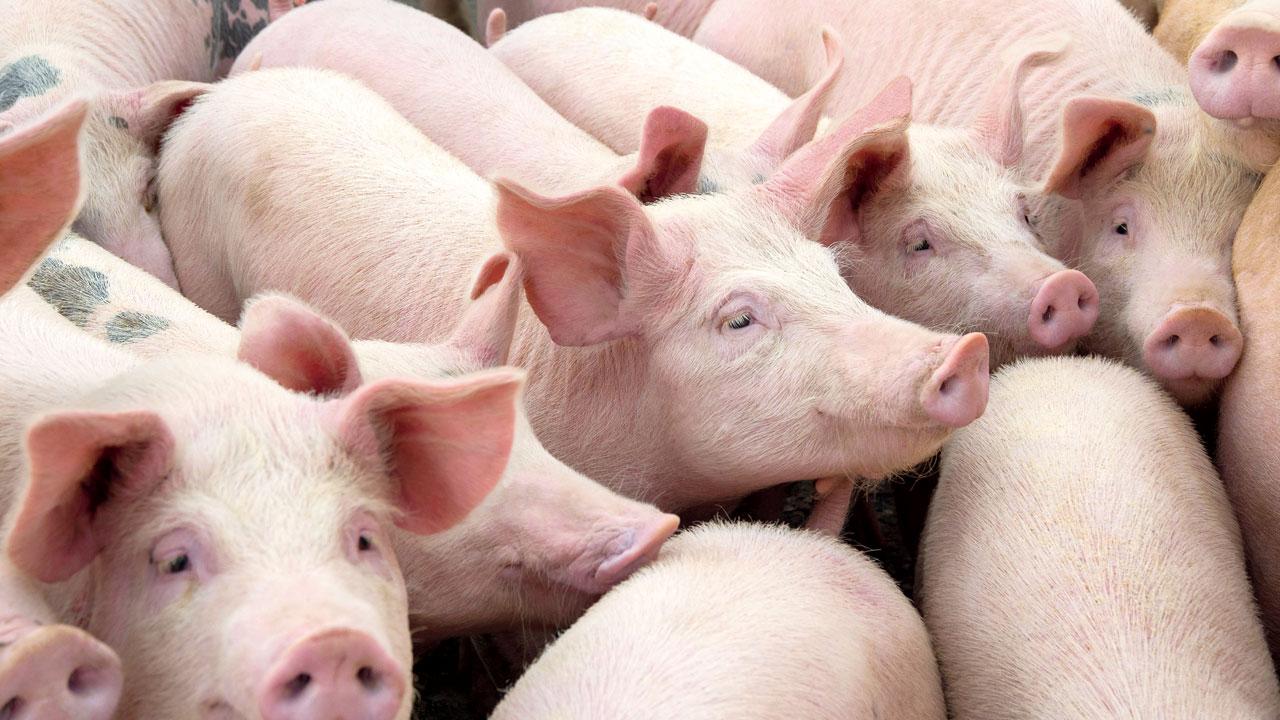 A Belgian company has developed a water processing system that allows it to convert pig's blood into water fit for human consumption. Thanks to a €2 million investment in a state-of-the-art water purification installation, Veos can use stored pig blood to make drinkable water.
Caught in a time loop
A rare condition has been causing an 80-year-old man to perceive every event in his life as a previous experience, similar to the time loop described in the movie Groundhog Day. "Every day is a repeat of the day before," the patient told researchers. "Wherever I go, the same people are on the side of the road, the same cars behind me with the same people in them…nothing is new."
"Exciting news! Mid-day is now on WhatsApp Channels

Subscribe today by clicking the link and stay updated with the latest news!"
Click here!