Former US president could be charged with falsifying business records connected to hush money payments to two women including a porn actor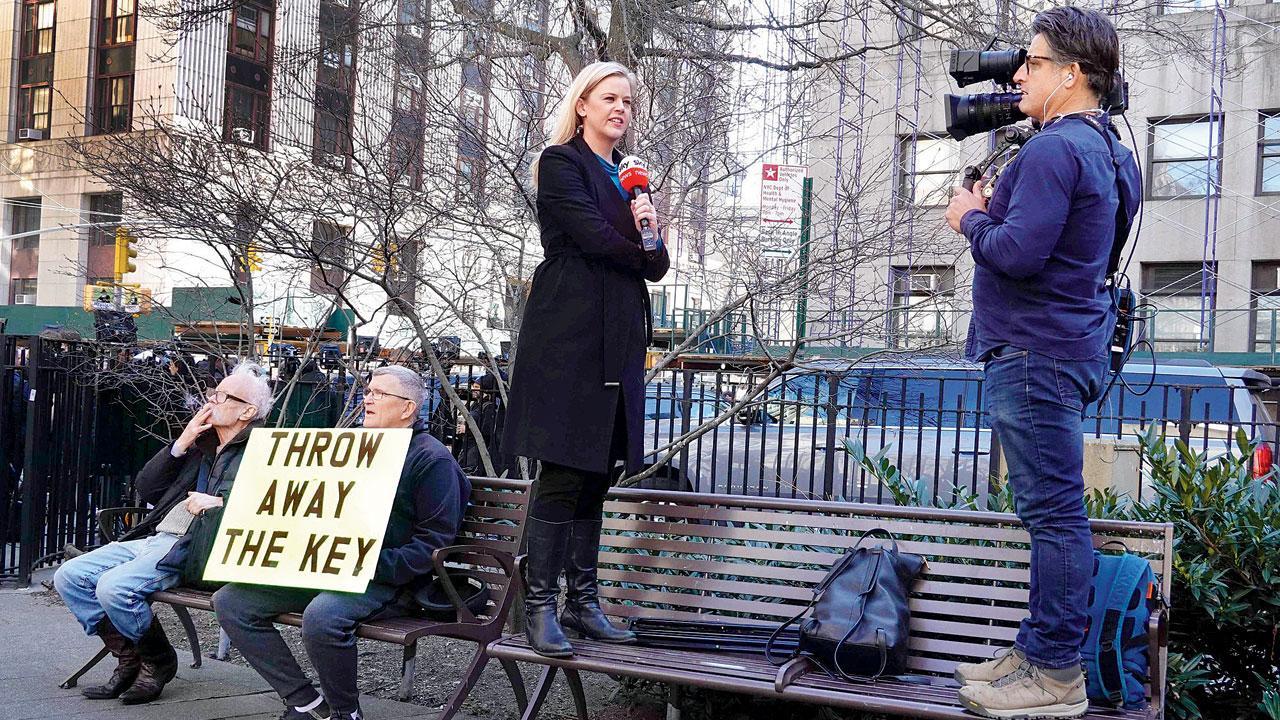 Demonstrators and members of the media gather near the Manhattan Criminal Court as a grand jury is expected to vote this week on whether to indict (left) former U.S. President Donald Trump Tuesday. Pics/AFP, AP
For 40 years, former President Donald Trump has navigated countless legal investigations without ever facing criminal charges. That record may soon come to an end. Trump could be indicted by a Manhattan grand jury as soon as this week, potentially charged with falsifying business records connected to hush money payments during his 2016 campaign to women who accused him of sexual encounters.
It's one of several investigations that have intensified as Trump mounts his third presidential run. He has denied allegations of wrongdoing and accuses prosecutors of engaging in a politically motivated "witch hunt" to damage his campaign. An indictment in New York would mark an extraordinary turn in American history, making Trump the first former president to face a criminal charge.
ADVERTISEMENT
Trump first faced legal scrutiny in the 1970s when the Department of Justice brought a racial discrimination case against his family's real estate business. Since then, Trump and his businesses have been the subject of thousands of civil lawsuits and numerous investigations. There have been probes into his casino and real estate dealings, allegations of bribery and improper lobbying, fraud allegations against the now-defunct Trump University and charitable Trump Foundation and a probe by the Manhattan district attorney into sales at the Trump SoHo hotel-condominium in Lower Manhattan.
Also Read: NY grand jury appears near end of its work in Trump case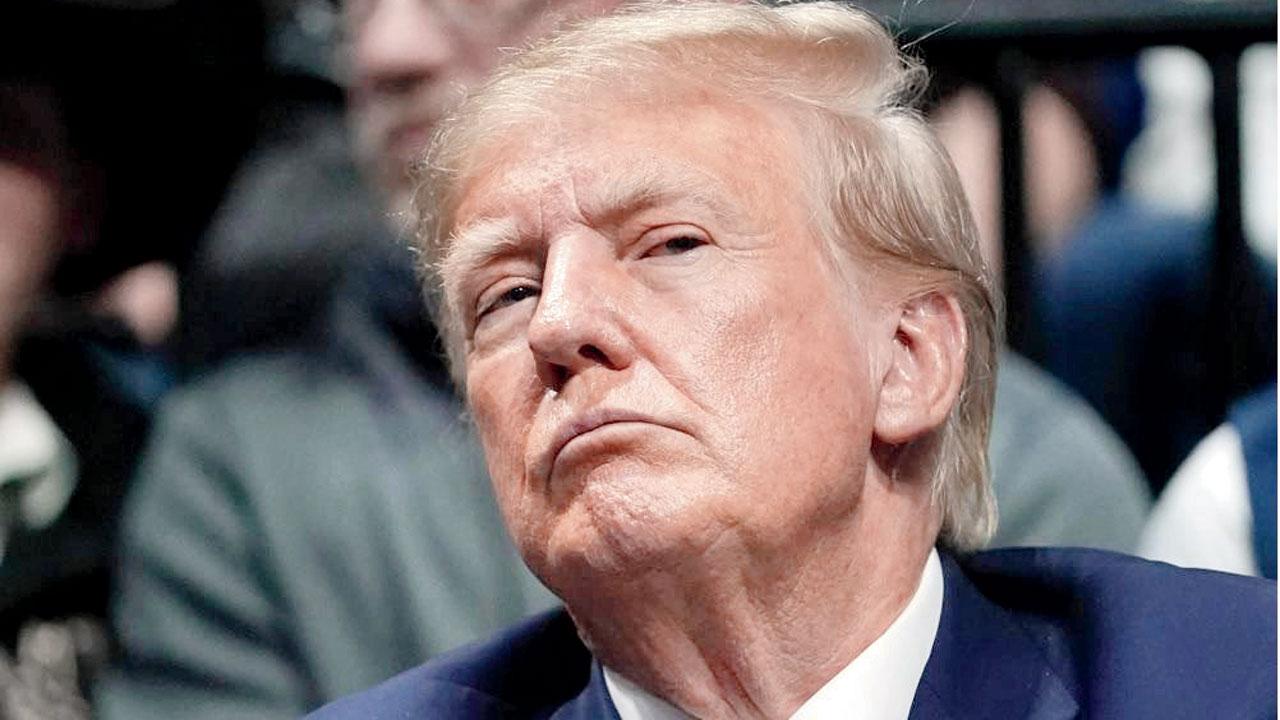 Donald Trump
Indeed, according Citizens for Responsibility and Ethics in Washington, a government watchdog group abbreviated CREW, as of November 2022, Trump had been accused of committing at least 56 criminal offenses since he launched his campaign in 2015, not including allegations of fraudulent business dealings. But he has never been formally indicted.
The New York case involves payments made by Trump's former lawyer, Michael Cohen, who served prison time after pleading guilty in 2018 to federal charges, to porn actor Stormy Daniels and model Karen McDougal. Cohen was reimbursed by Trump, whose company logged the reimbursements as "legal expenses."
Politically, Trump allies believe the case actually will benefit the former president in the short term by energizing his base in a competitive Republican primary, and would provide another boost later if it ultimately fails to yield a conviction.  An indictment wouldn't stop Trump from continuing his campaign. There is no prohibition against running while facing criminal charges — or even following conviction. 
Indeed, convicted felons have run for president before, including from behind bars.