In a message to employees, Eric Yuan stated that a US-based employee who is impacted will receive an email to his/her Zoom and personal inboxes in the next 30 minutes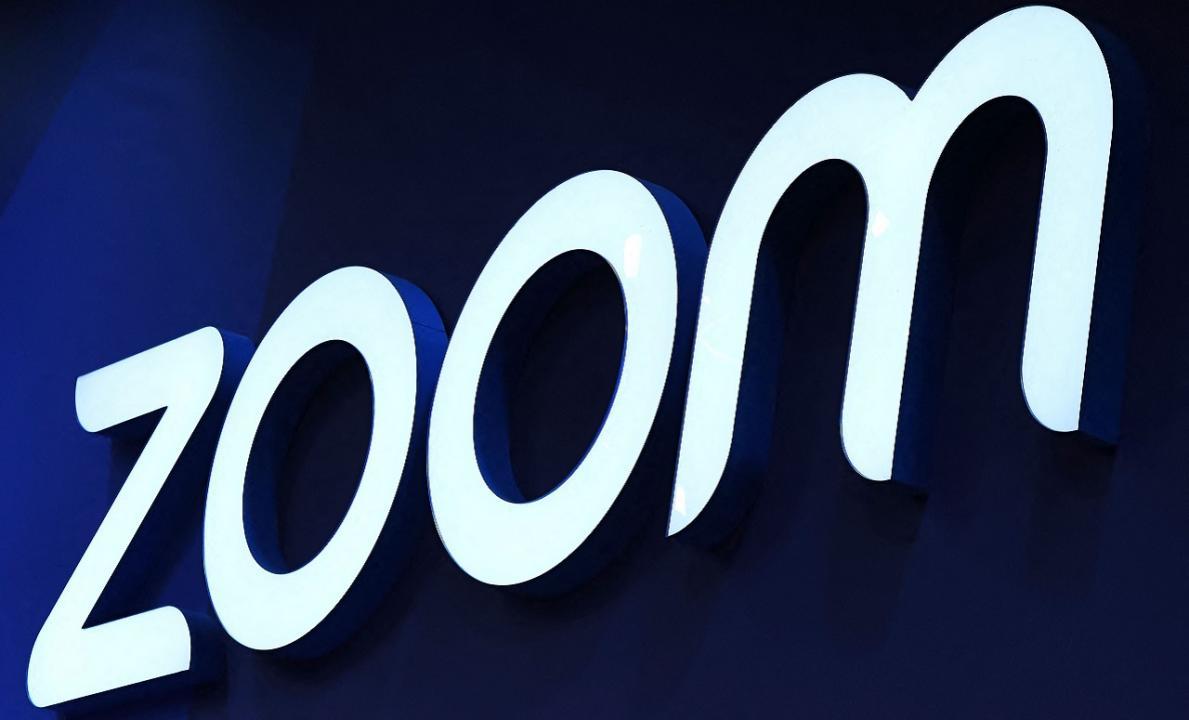 The logo of Zoom Video Communications. Pic/AFP
Zoom on Tuesday announced that it will lay off about 1,300 employees, or approximately 15 per cent of its staff, becoming the latest tech company to announce significant job cuts. In a message to employees on Zoom Blog, Zoom's Chief Executive Officer Eric Yuan said the layoffs will impact every part of the organization.
"We have made the tough but necessary decision to reduce our team by approximately 15 per cent and say goodbye to around 1,300 hardworking, talented colleagues," Eric Yuan wrote.
ADVERTISEMENT
Yuan stated that he and other executives will take a significant pay cut. In the message to employees, he admitted to making "mistakes" in how quickly the company grew during the pandemic.
"As the CEO and founder of Zoom, I am accountable for these mistakes and the actions we take today- and I want to show accountability not just in words but in my own actions," Eric Yuan wrote.
He added, "To that end, I am reducing my salary for the coming fiscal year by 98 per cent and foregoing my FY23 corporate bonus. Members of my executive leadership team will reduce their base salaries by 20 per cent for the coming fiscal year while also forfeiting their FY23 corporate bonuses."
Also Read: The human cost of layoffs: Without a job and racing against a 60-day deadline
In a message to employees, Eric Yuan stated that a US-based employee who is impacted will receive an email to his/her Zoom and personal inboxes in the next 30 minutes. He further stated that non-US employees will be informed after following local requirements.
Eric Yuan wrote, "If you are a US-based employee who is impacted, you will receive an email to your Zoom and personal inboxes in the next 30 minutes that reads [IMPACTED] Departing Zoom: What You Need to Know. Non-US employees will be notified following local requirements."
"For those Zoomies waking up to this news or reading this after normal work hours, I am sorry you are finding out this way but we felt it was best to notify all impacted Zoomies as soon as possible," he added.
Yuan stated the company staffed up "rapidly" during the early days of the pandemic to support the increase in demand as people started using Zoom to video chat with friends and colleagues. He wrote, "Within 24 months, Zoom grew 3x in size to manage this demand while enabling continued innovation."
To those affected by Zoom layoffs in the US, the company will give up to 16 weeks' salary and healthcare coverage, payment of earned FY'23 annual bonus based on company performance, RSU and stock option vesting for six months for US employees and through August 9, 2023, for non-US employees.
Furthermore, outplacement services, including 1:1 coaching, workshops, networking groups, and more will be given to departing employees. Moreover, support for Zoom employees outside the US will be similar.
This story has been sourced from a third party syndicated feed, agencies. Mid-day accepts no responsibility or liability for its dependability, trustworthiness, reliability and data of the text. Mid-day management/mid-day.com reserves the sole right to alter, delete or remove (without notice) the content in its absolute discretion for any reason whatsoever.