Burrowed in a forest, Russian man reasons army can't enlist him if they can't find him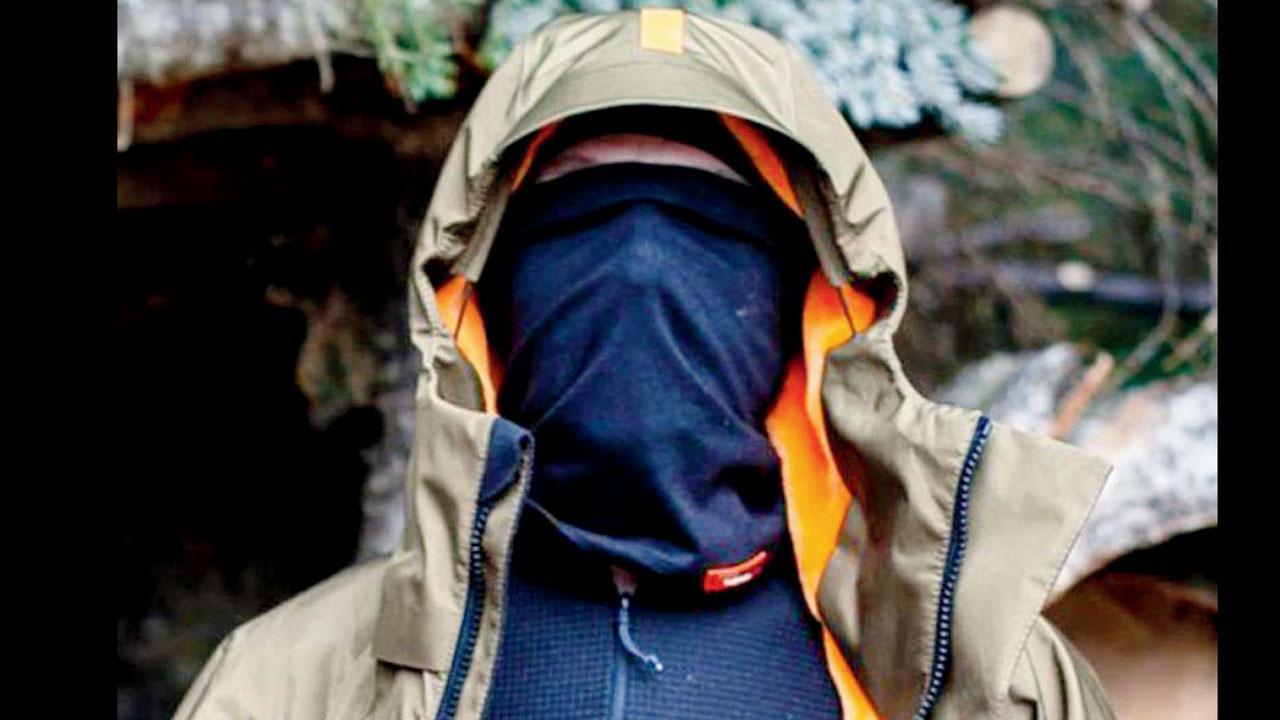 Russian IT man runs off to live in forest to avoid mobilization
A man who didn't want to answer Russian President Vladimir Putin's call to arms and join in the war against Ukraine, has been found living alone deep in the middle of the woods for almost four months.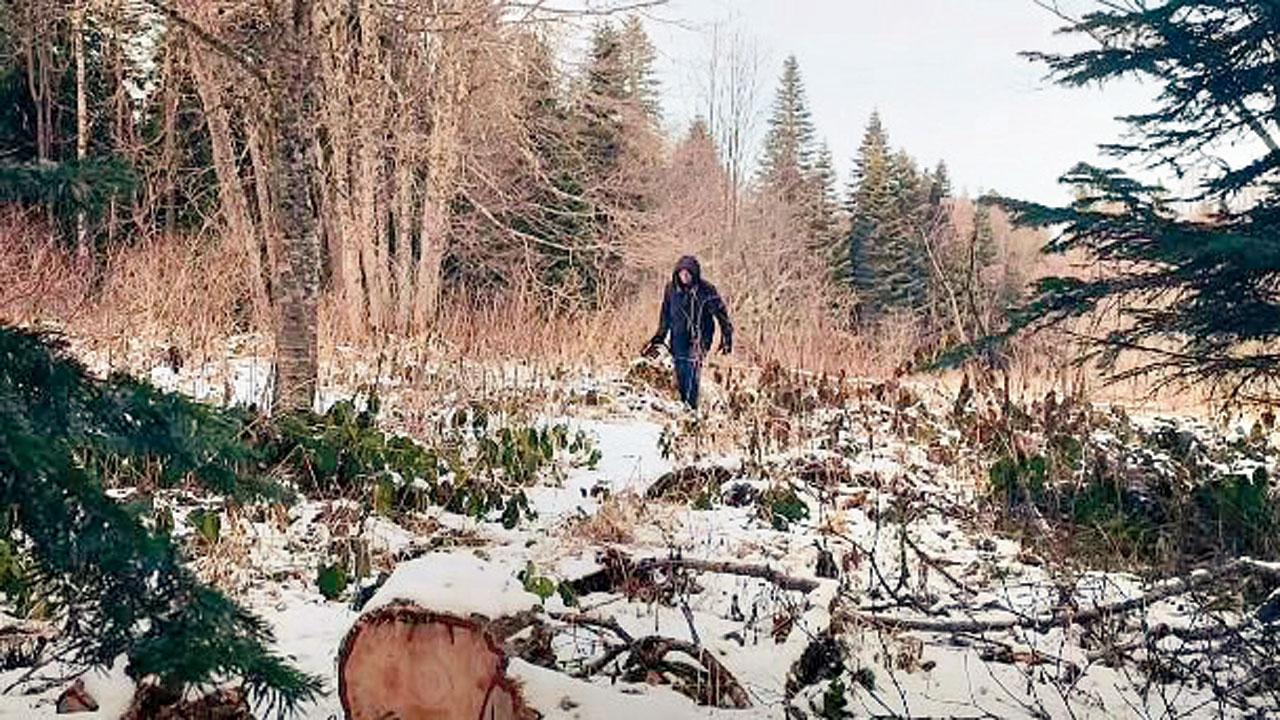 ADVERTISEMENT
Adam Kalinin (alias) was against the war in Ukraine from the very beginning. He was even arrested for two weeks, and fined for putting up a banner that read "No to war". But when Putin signed a mobilisation order calling roughly 3,00,000 Russian men to war against Ukraine, Kalinin knew he needed to find a way to dodge the front line. "Leaving would have been a difficult step out of my comfort zone," the thirty-something man said. "It isn't exactly comfortable here either but nevertheless, psychologically, it would be really hard to leave."
Also Read: Karara thappad to Islamophobia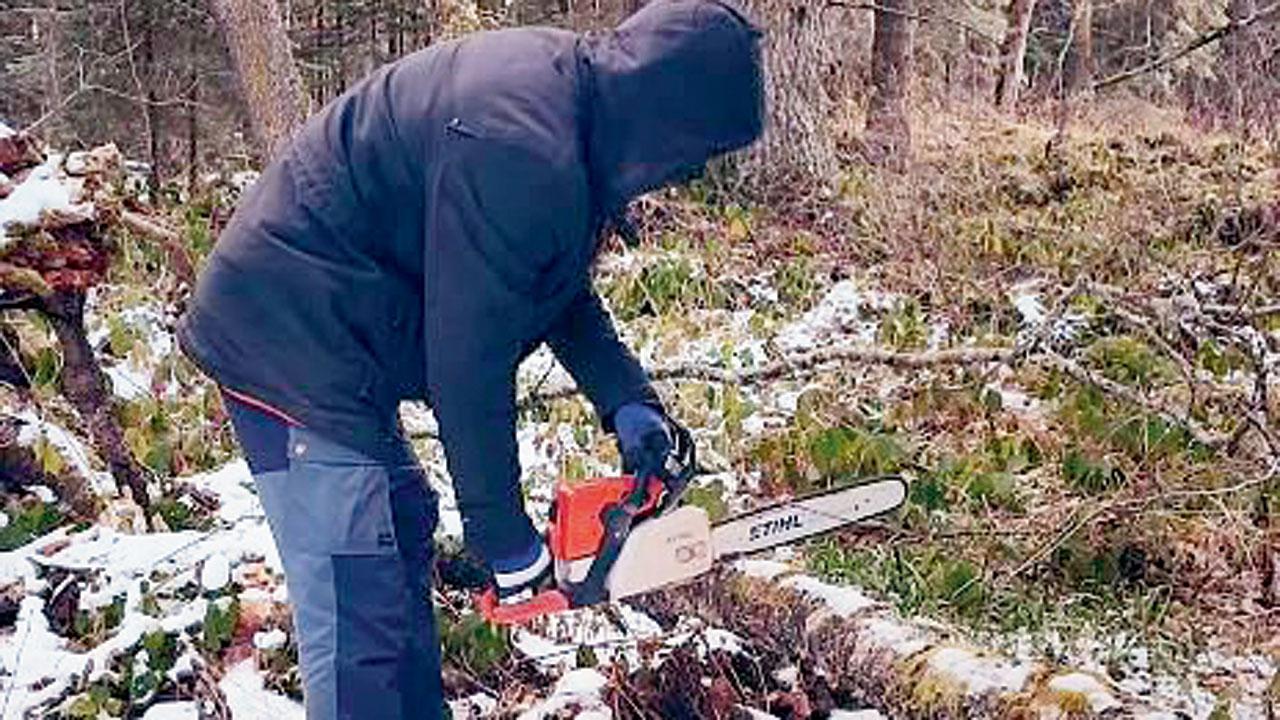 The way Kalinin sees it, living off the grid is the best way to avoid mobilisation. If the authorities can't find him to hand him the order in person, he can't legally be called to join the war. He lives in a tent where the temperatures is as low as -11 degrees Celsius and his survival is aided by his wife. "If they are physically unable to take me by the hands and lead me to the enlistment office, that is a 99 per cent defence against mobilisation or other harassment," Kalinin said.
Thanks to a long-range antenna tied to a pine tree, the IT specialist has an Internet connection and can carry out his job as he did it from home, although he doesn't have enough solar power to work full days. whenever he needs to stock up. "The things that seemed important before, don't have the power anymore." he said.
Coming fist
Man records most altering fist bumps in 30 seconds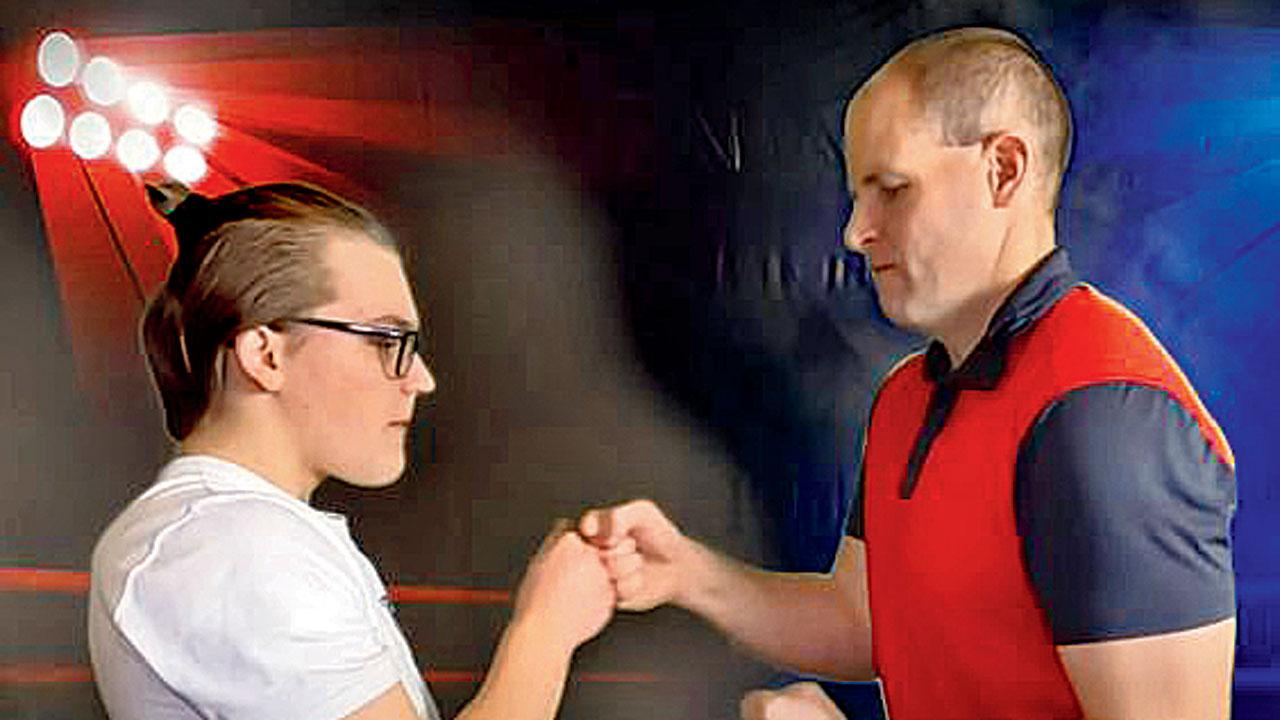 Serial Guinness World Record breaker David Rush added to his impressive tally after shattering the world record for… wait for it... most fist bumps with alternating hands in a half-minute. He and his partner reportedly pounded fists 273 times in 30 seconds. A clip of the supersonic greeting was uploaded on Sunday is currently speeding through the Internet.  "Joey [his partner] and I had to punch each other thousands of times to make this happen, we bled, we sweated, we bruised," Idaho-resident Rush said.  "We got rid of the unfair pain when Joey made me take off my brass knuckles." Rush has set over 250 Guinness World Records,  including the title for world's fastest ans slowest juggler.
Shape-shifter Robo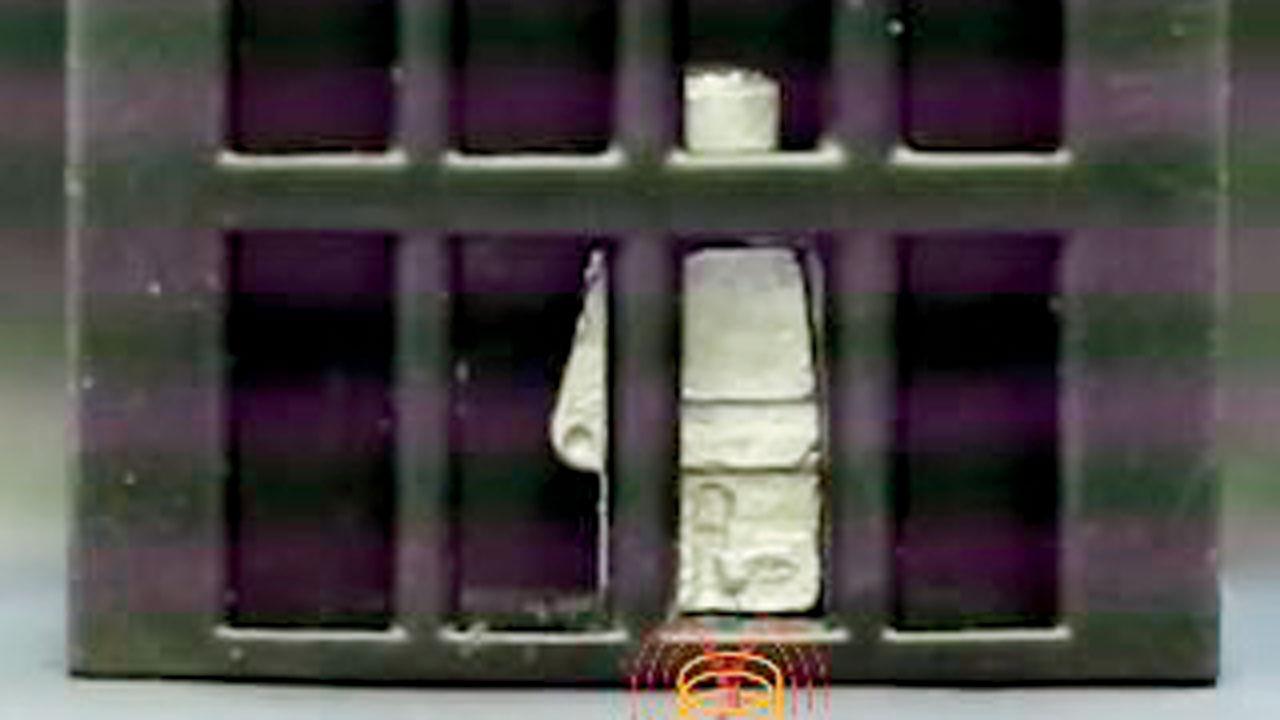 Scientists claim to have created a real-life version of the T-1000, a small robot that can melt and resolidify itself on command, enabling an escape from small spaces. While it may not be as impressive as the T-1000 Terminator from the movie, it's definitely an impressive, if scary, glimpse of future."Giving robots the ability to switch between liquid and solid states endows them with more functionality," Chengfeng, researcher said.
Face for a babe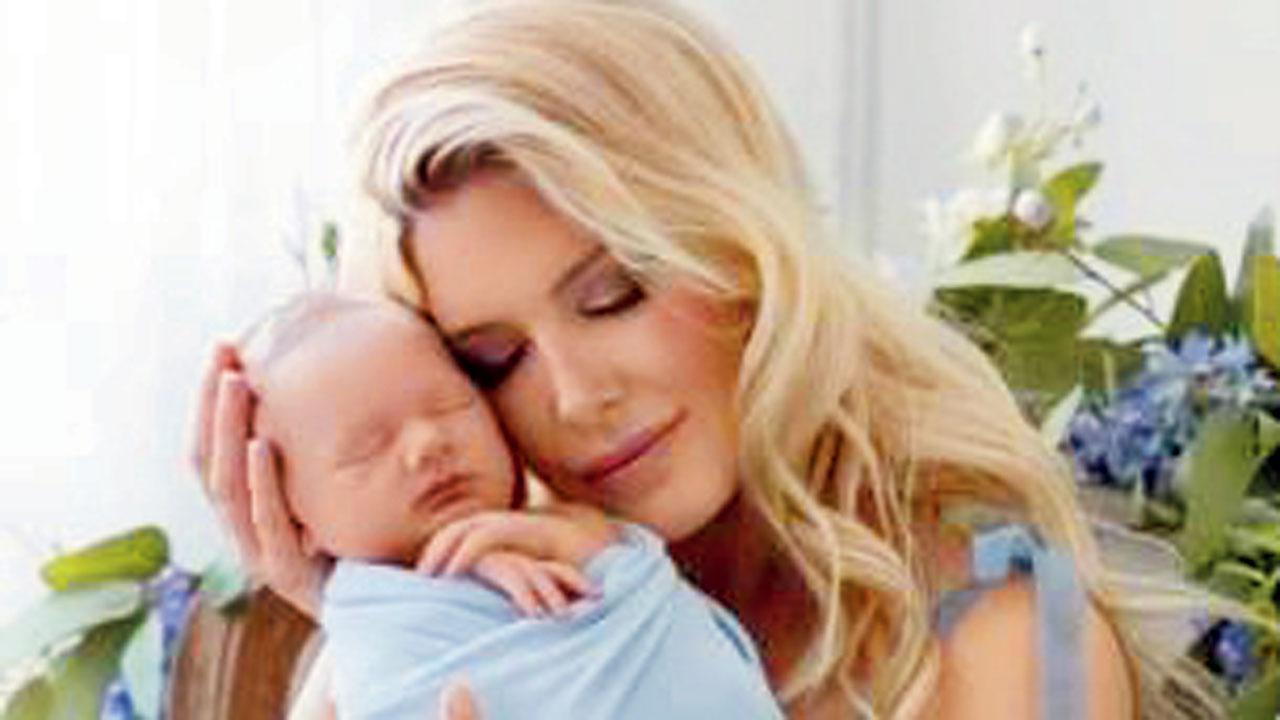 On TikTok, terms such as birthing makeup and labour makeup throw up dozens of videos that show women putting on full faces in their hospital beds as they wait to push out infants. Reality TV star and media personality, Heidi Montag, went a step above and hired a professional makeup artist as she prepped for the birth of her son. She posted a 15-second video of routine, which has gained 6.9 million views on Tiktok.
Who loves me?
A Brazilian "ceremonolist" faked his death to see who would attend his funeral. Someone posted a message on Lemos' social media announcing his demise. At his funeral, Lemos said, "I wanted to know who would come. I had no intention of hurting anyone."
Too old for school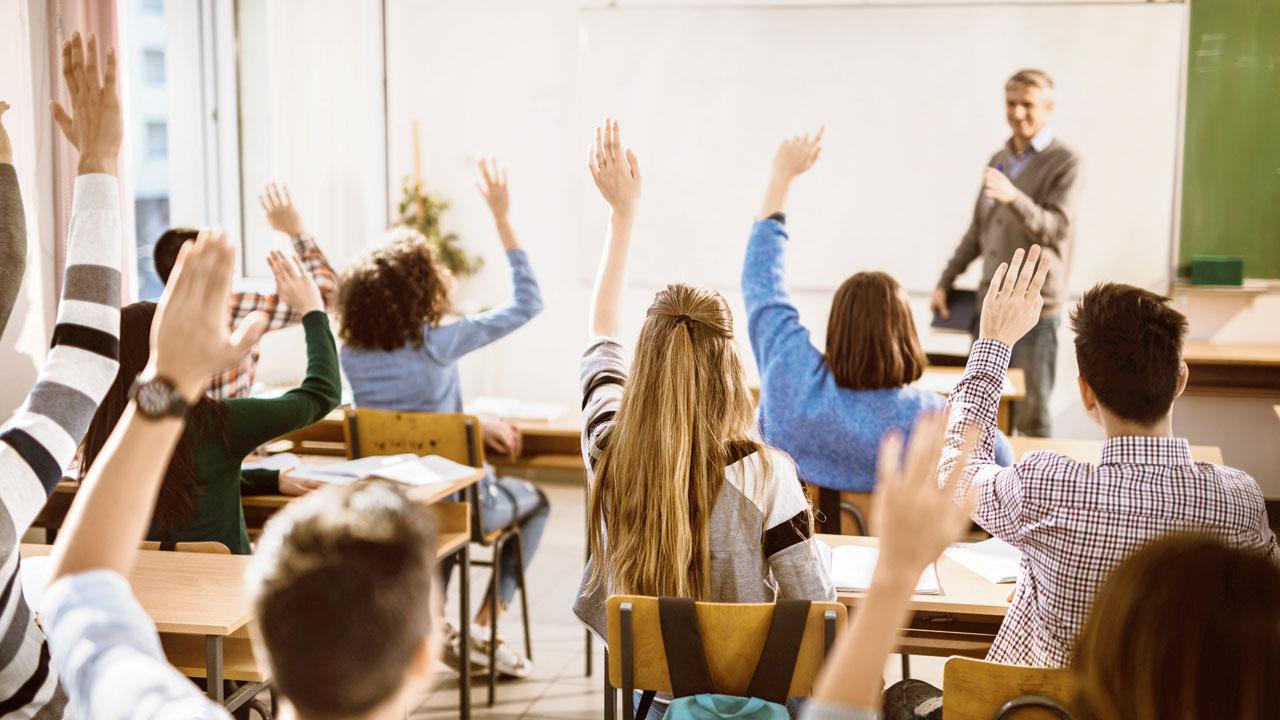 A 29-year-old woman used false documents to enroll as a New Jersey high school student and attended some classes over a four-day period scheme that she discovered in Januaray. "It's not yet known what the woman's intentions were," officials said.
Friendzone trauma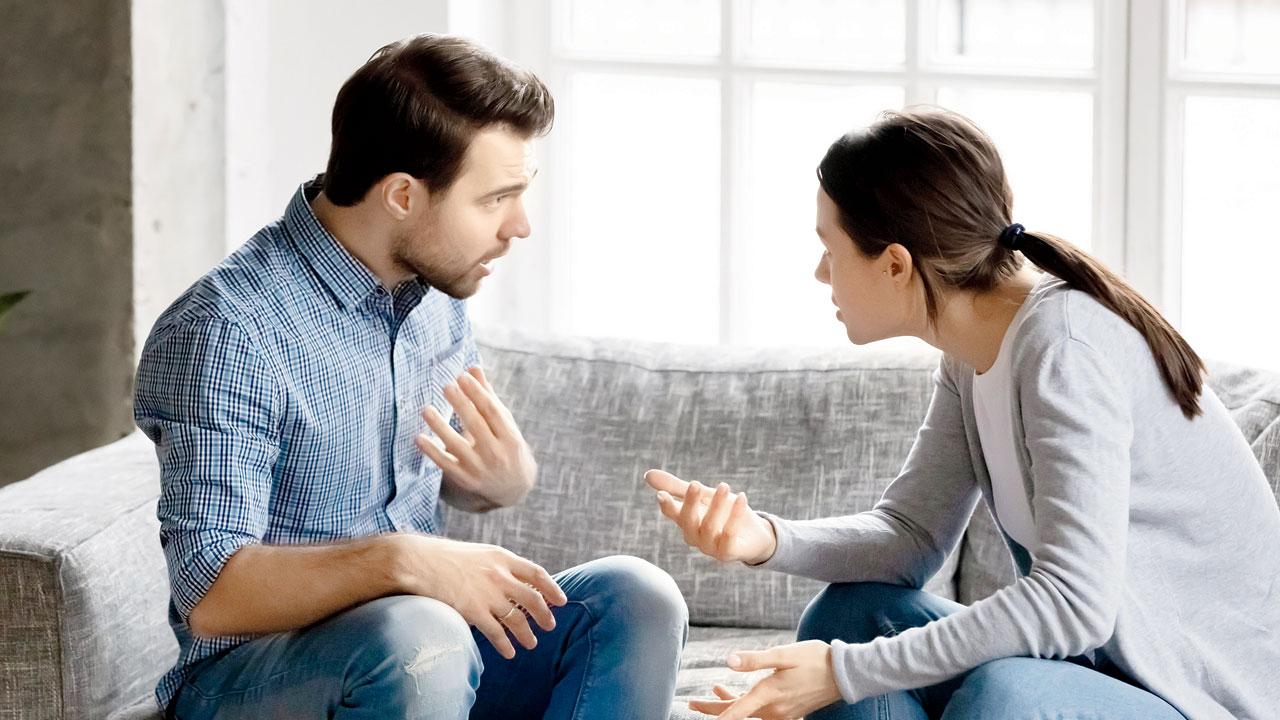 A man in Singapore filed two lawsuits against a woman who refused to date him, claiming she caused him "emotional trauma" after telling she only wanted to be friends. One suit was filed in a high court with a claim for causing "damage to his stellar reputation". A second suit with a magistrates' court, sued her for damages for breaching an agreement to improve their relationship.