An attorney for 20 years, Monica has been involved in many civil rights organisations at the local, state and national levels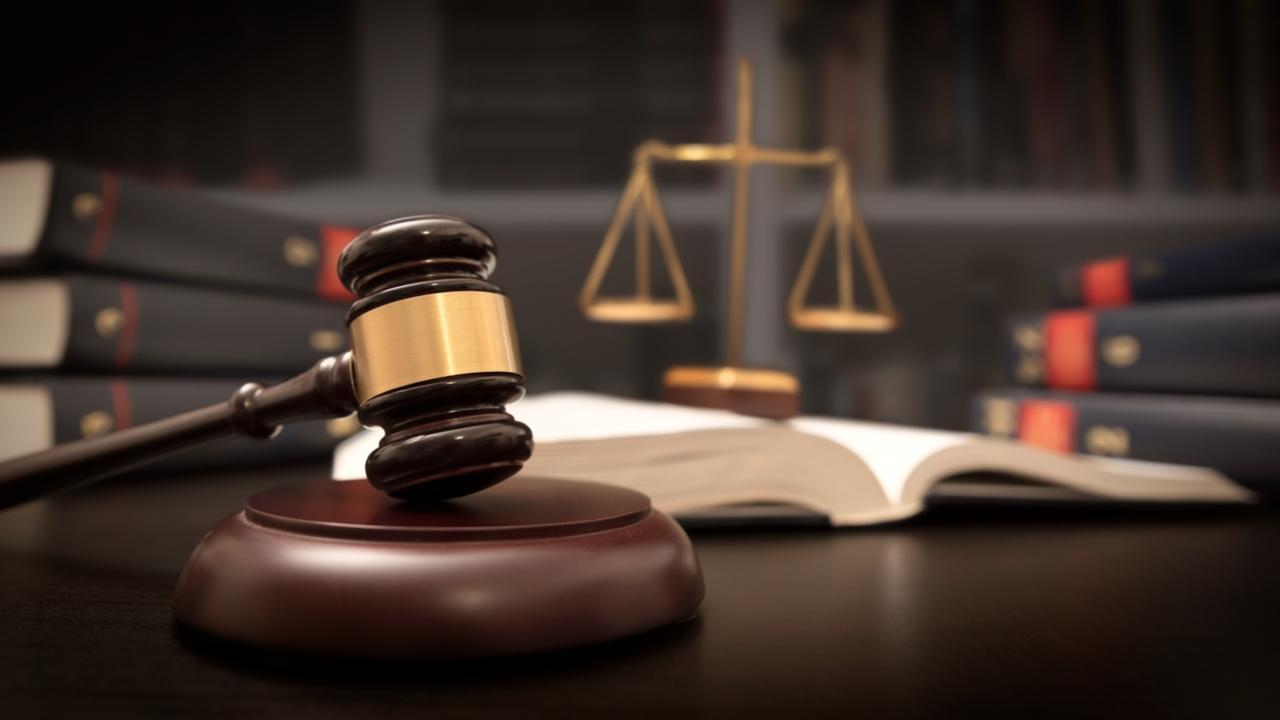 Representative image. Pic/Istock
On what was a historic day for Houston, Texas, Harris County Judge Manpreet Monica Singh, of Indian origin, became the first female Sikh judge in the US, reported ABC 13.
"Mama we made it! It is a 'true honor' to rep the people of Harris County as a Sikh civil court judge. Thank you to everyone for making this a historic moment, one that someday won't be an uncommon event - because there will be a judiciary that includes countless Sikh people and other minorities. I'm ready to put my 2 decades of experience to good use," wrote Manpreet Monica Singh in a Facebook post.
She was born and raised in Houston and now lives in Bellaire with her husband and two children.
An attorney for 20 years, Monica has been involved in many civil rights organisations at the local, state and national levels.
Also Read: 'Danny is the CJI India needs now': Senior advocates from Mumbai reflect on law school days with Justice Chandrachud
"It means a lot to me because I represent H-town the most, so for it to be us, I'm happy for it," she said.
Judge Ravi Sandill, the state's first South Asian judge, presided over the ceremony in a packed courtroom last Friday, reported ABC 13.
"It's a really big moment for the Sikh community," Sandill said adding, "When they see someone of colour, someone a little different, they know that possibility is available to them. Manpreet is not only an ambassador for Sikhs but also for all women of colour."
Sikhism is the fifth-largest religion in the world. There are an estimated 500,000 Sikhs in the US, with 20,000 Sikhs just in the Houston area, reported ABC 13.
However, there wasn't a female Sikh judge in the country before Manpreet.
"I thought it was important for kids, as they go through their education, that they could see that there's a possibility for professions that we never had access to before," Singh said.
This story has been sourced from a third party syndicated feed, agencies. Mid-day accepts no responsibility or liability for its dependability, trustworthiness, reliability and data of the text. Mid-day management/mid-day.com reserves the sole right to alter, delete or remove (without notice) the content in its absolute discretion for any reason whatsoever. Will the newly created special police commissioner post help Mumbai with better policing?