This German couple is head over heels for each other and body modifications, without caring about trolls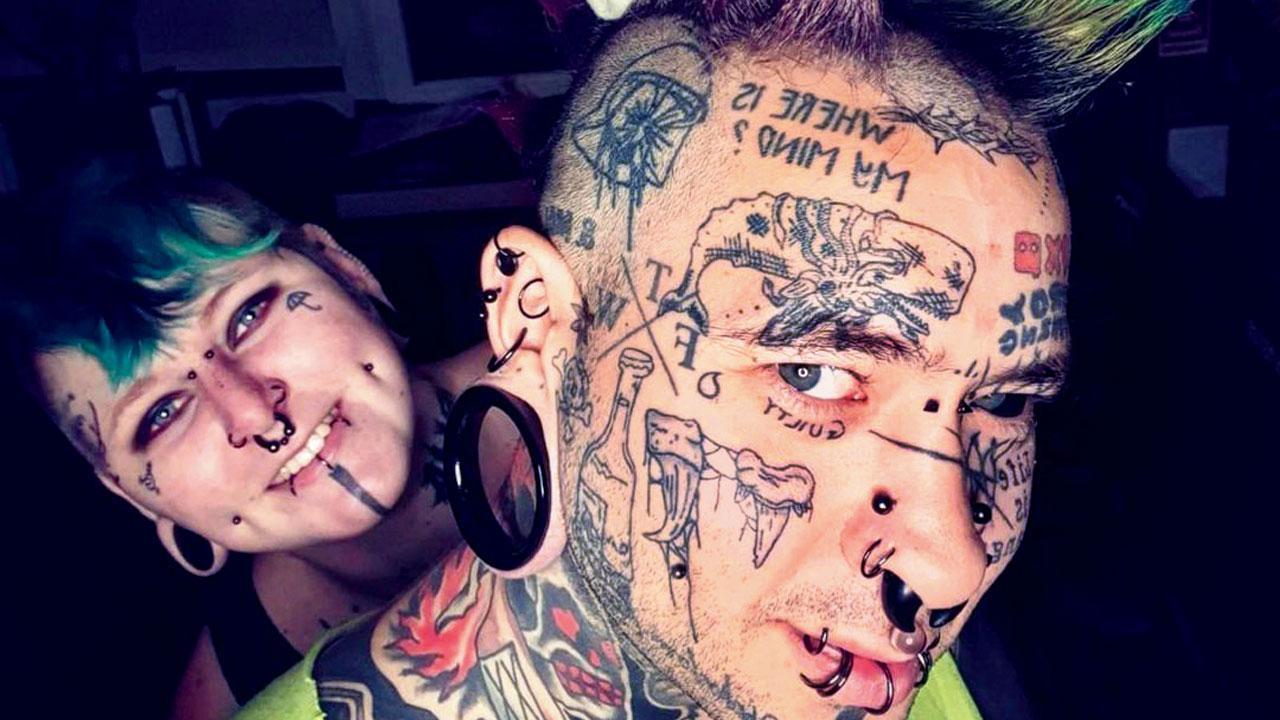 In March 2018, Tobias Muller fell in love with his tattoo artiste Lena-Marie Duhn. Pics/Instagram
With a combined total of 360 tattoos and 54 piercings, Tobias Muller and Lena-Marie Duhn constantly get trolled online—but they're too in love to care. Muller is used to attracting attention,  most of it negative, with his distinct look, featuring over 300 "extreme" tattoos, a split tongue, four subdermal silicone implants, one permanent branding, and an implanted magnet and chip.
However, since the 33-year-old zookeeper from Dortmund, Germany, met his muse, he hasn't had to pay a dime for his skin art addiction. In March 2018, he fell in love with tattoo artist Duhn, 24, who has since inked his flesh hundreds of times.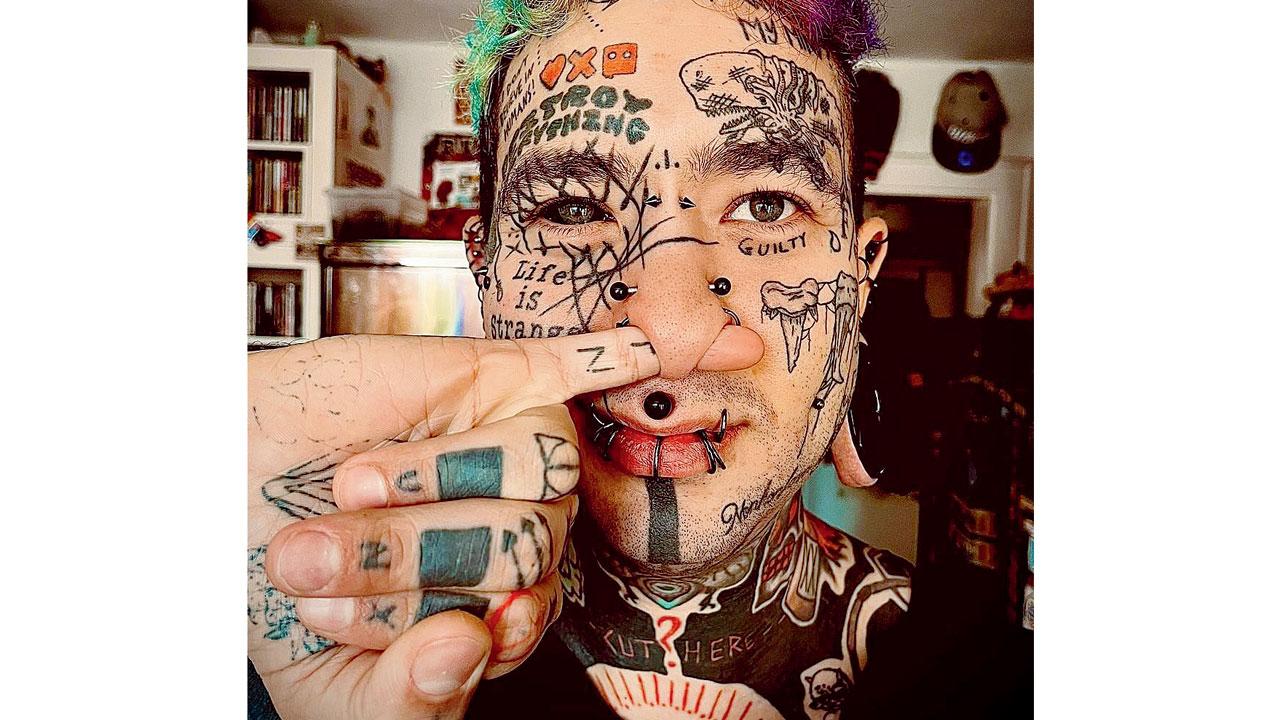 "She's completed around 230 of my tattoos in the last five years and all of this has brought us closer," he said. "Some ex-partners didn't want me to live life in this way, but now we can both live exactly as we want with full support from each other." Muller came across Duhn's Instagram, and slid into her DMs, and the two quickly formed a connection. Aside from tattoos and piercing holes all over their respective bodies, they share a love of music and films, and can be their true selves around each other.
"I love her character, the way she loves and accepts me as I am, with all my quirks and mistakes," Muller said. "I think we complement each other very well." He added that he loves that he can "change and shape" his body however he wishes, as well as the "mobility" of his split tongue.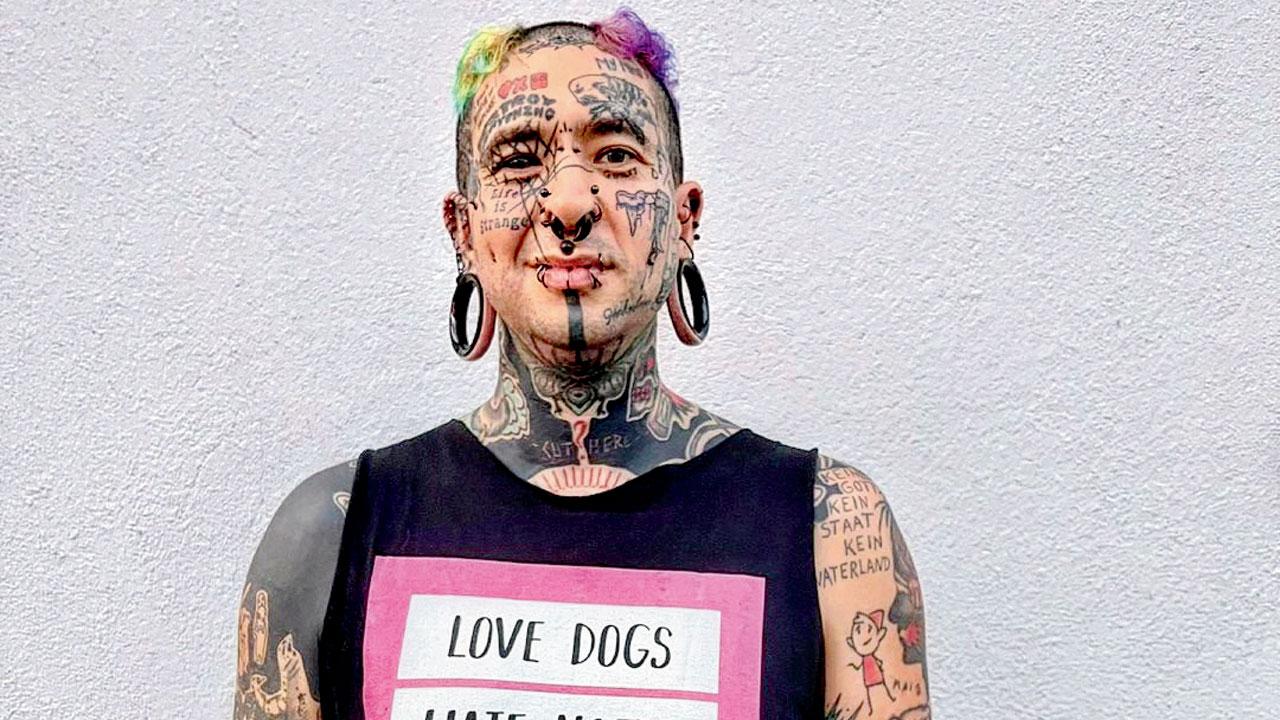 "I find everything about him attractive, such as his style and physique—especially his smile," Duhn said. "When he looks at me with those dimples, I love it. I also love his butt and belly." She added, "We both love the way tattoos and modifications look, as they give us the possibility to truly express ourselves."
The couple said they enjoy showing off their "doodles" and piercings to their thousands of fans online—but not everyone is so kind about it. "There are regular hateful comments, such as that I would have to be mentally ill with the way I look," Muller said.
23 years of PAWrty and counting..
World's longest living dog is a 23- year-old Chihuahua, says Guinness World Record

Pic/Instagram
A Chihuahua in Camden, Ohio, is truly a top dog with a Guiness World Record. Spike, the Chihuahua, has been declared "the world's oldest living dog" by the records which logged his age at 23 years and seven days back in December. Spike's owner, Rita Kimball, said Spike joined the family 13 years ago. He was scrounging around the parking lot of a local grocery store when he decided to adopt the Kimballs. "We went out to the car and he followed us and he jumped right in. It was meant to be," the owner said. Kimball said she had no idea Spike was a record-setter until she saw Jimmy Fallon talk about Pebbles and realised her pooch was older.
In'sanely' incense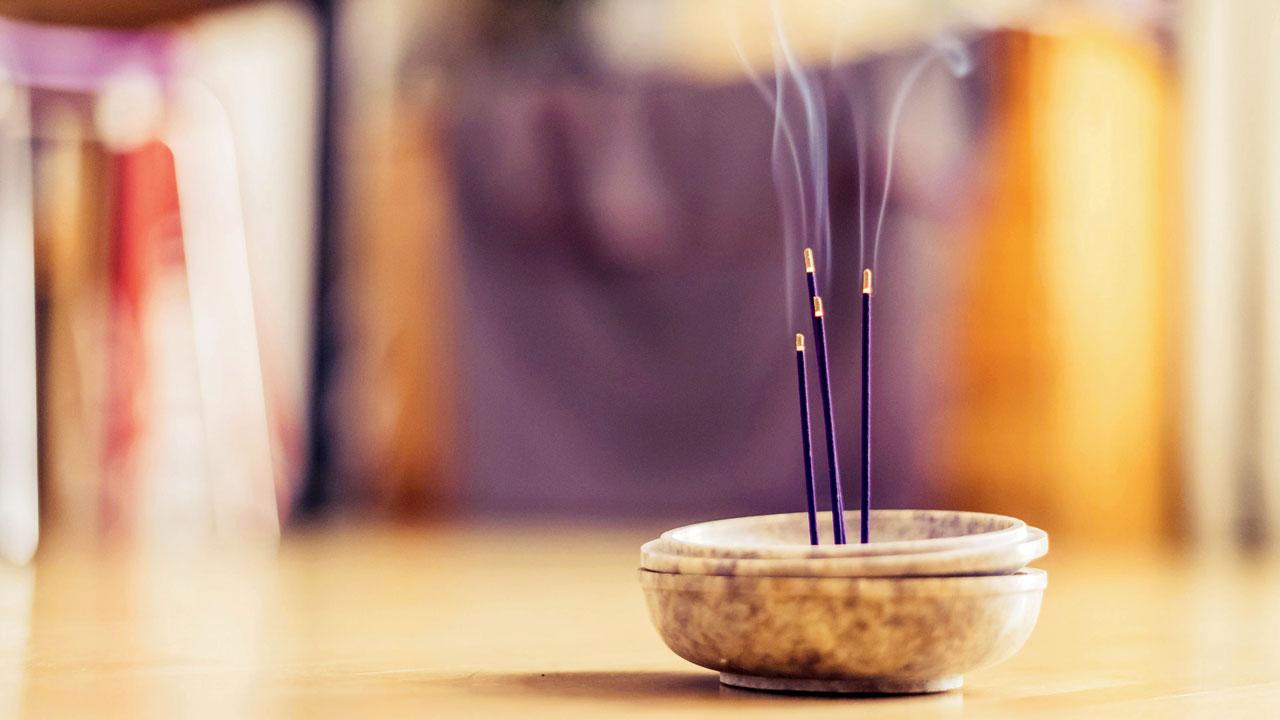 An international food chain recently teamed up with several scent experts to create incense sticks that not only look edible but also smell like fried chicken when lit. The secret recipe contains 11 herbs and spices and is notoriously hard to replicate. Creating fried chicken incense sticks turned out to be a lot more challenging than originally thought. Not only did they have to replicate herbs and spices recipe, but they had to rely on food flavourings to achieve the goal.
Lost and luckily 'found'
A Bangladeshi boy was lucky enough to be rescued after hiding in a shipping container while playing hide and seek and getting locked inside for six days. On January 17, while unloading containers off, staff at Malaysia's Port Klang were shocked to see a boy step out of one of the containers. He didn't speak the local tongue. Identified as "Fahim", the boy told Malaysian investigators that he fell asleep in the shipping container, while hiding from his friends, and then found himself locked in.
Summoning Santa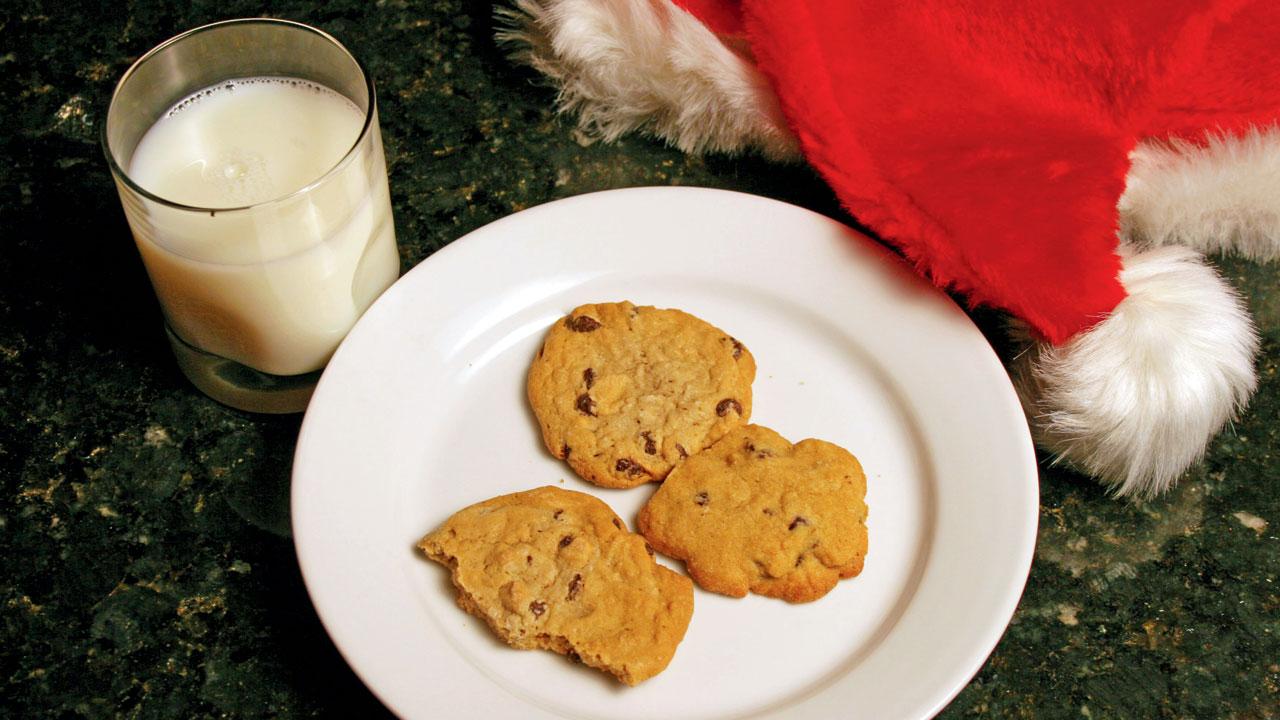 A Rhode Island girl sent a partially eaten cookie as well as a couple of gnawed-on carrot sticks to the town's police department to ask if they can be tested for DNA. "I took a sample of a cookie and carrots that I left for Santa and I was wondering if you could take a sample of DNA and see if Santa is real?" the girl wrote.
Can't get 'over' weight
The world's fattest countries have been revealed in a new interactive map, published by Our World in Data. It uses data compiled from figures from 195 countries. The map revealed that 39 per cent of the world's adults were overweight or obese—and 68 per cent of Americans fell into those categories. It also showed that not one single country saw a decrease in obesity rates between 1975 and 2016.
'ICEY' you!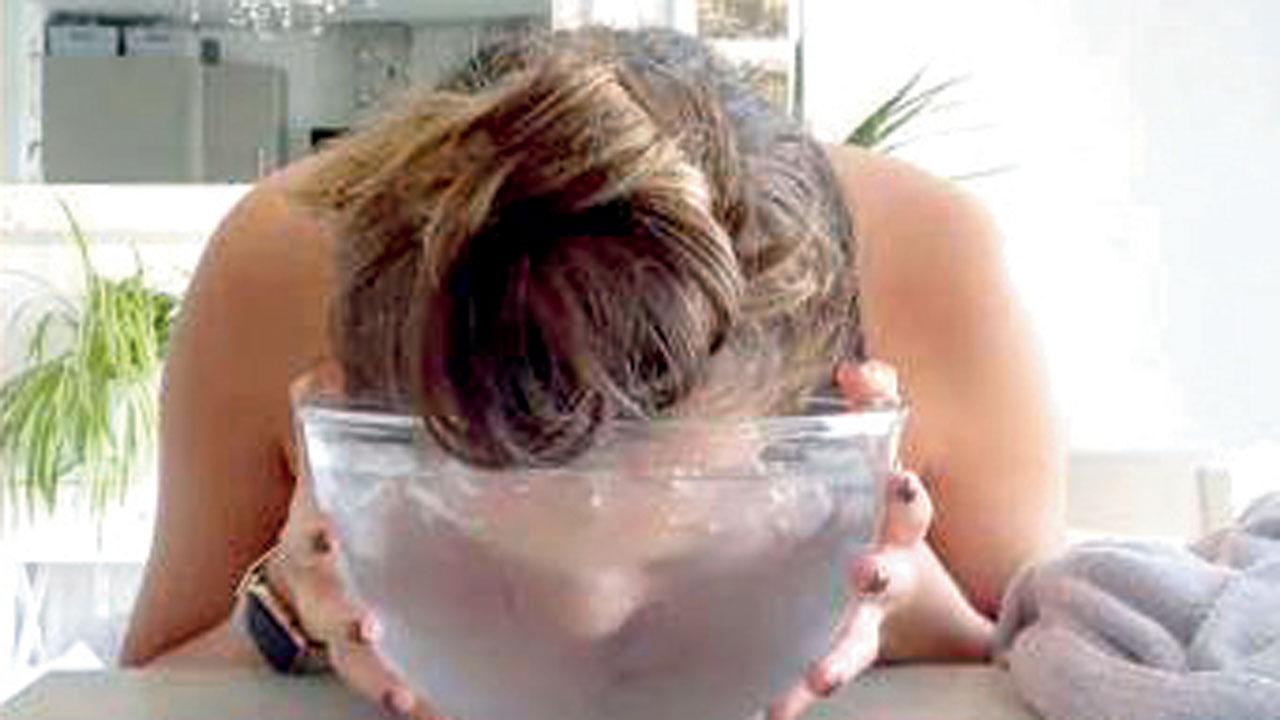 Users are willingly dunking their faces in ice water, and the trend has dominated TikTok. The video showed someone dunking their face and holding it underwater for 10 seconds. She wiped her face with a towel, "Oh my God, it works," she said. Another recorded herself dunking her face into a bowl of ice water and sharing details about her hectic day.