Deputy Foreign Minister Sergei Ryabkov's statement reversed one he made Wednesday, when he said Moscow had halted all information exchanges with Washington envisioned under the 2011 New START nuclear pact, including missile test warnings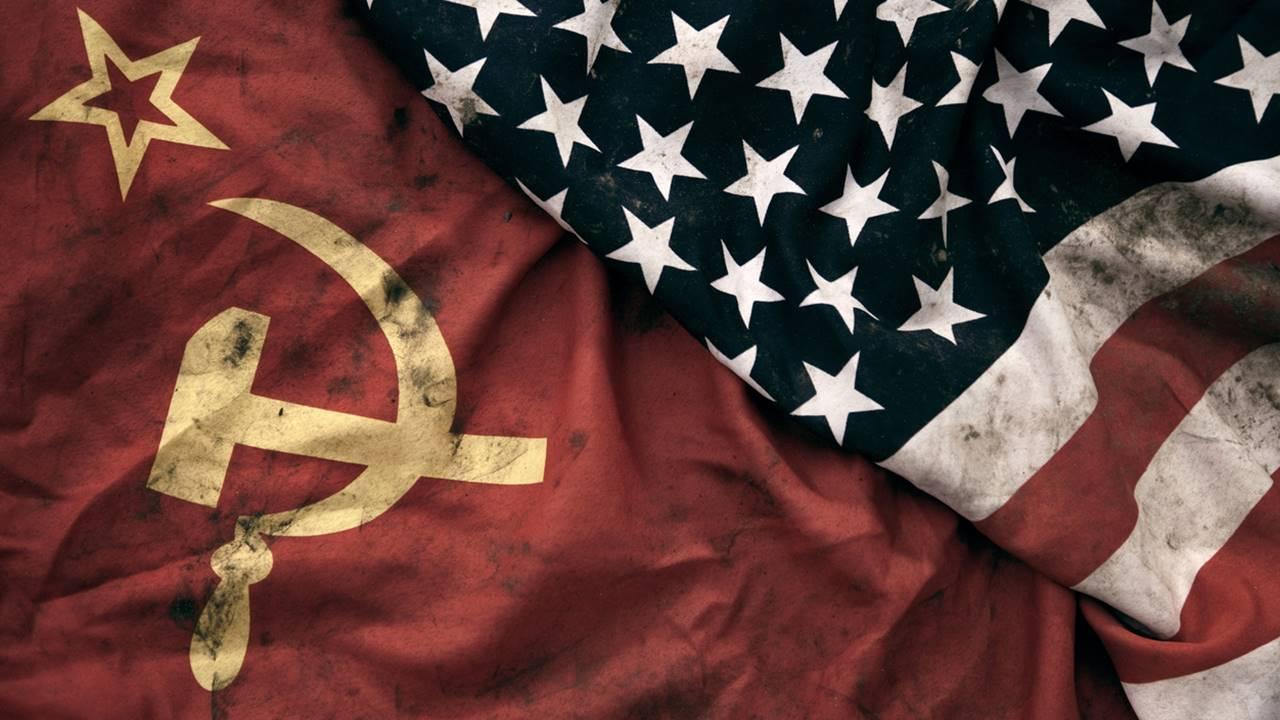 Image used for representational purpose. Pic/iStock
Russia will continue to give the United States advance notice about its missile tests despite suspending the last remaining nuclear arms treaty between the two countries, a top Russian diplomat said Thursday.
Deputy Foreign Minister Sergei Ryabkov's statement reversed one he made Wednesday, when he said Moscow had halted all information exchanges with Washington envisioned under the 2011 New START nuclear pact, including missile test warnings.
ADVERTISEMENT
But Russia intends to stick by its pledge last month to keep notifying the U.S. about missile tests in line with a 1988 U.S.-Soviet agreement, Ryabkov said.
Russian President Vladimir Putin suspended the country's participation in the New START treaty last month, saying Russia could not U.S. inspections of its nuclear sites at a time when Washington and its NATO allies have openly declared Moscow's defeat in Ukraine as their goal. Moscow emphasised at the time that it wasn't withdrawing from the pact altogether and would continue to respect the caps on nuclear weapons the treaty set.
Earlier this week, the U.S. announced that Moscow and Washington have stopped sharing biannual nuclear weapons data as envisioned by New START, U.S. officials said. Washington had offered to continue providing the information after Putin suspended Russia's participation, but Moscow told Washington it would not share its own data.
Also read: Wall Street Journal journalist arrested on espionage charges in Russia
The termination of information exchanges under the pact marked yet another attempt by the Kremlin to discourage the West from ramping up its support for Ukraine by pointing to Russia's massive nuclear arsenal.
Last weekend, Putin announced the deployment of tactical nuclear weapons to the territory of Moscow's ally Belarus. Along with data about the current state of the countries' nuclear forces routinely released every six months, the parties to the New START treaty also exchanged advance warnings about test launches and deployments of their nuclear weapons.
Such notices have been an essential element of strategic stability for decades, allowing Russia and the United States to correctly interpret each other's moves and make sure that neither country mistakes a test launch for a missile attack.
Ryabkov wouldn't say if the 1988 U.S.-Soviet agreement would cover all the missile tests that Russia was obliged to issue notices about under New START.
This story has been sourced from a third party syndicated feed, agencies. Mid-day accepts no responsibility or liability for its dependability, trustworthiness, reliability and data of the text. Mid-day management/mid-day.com reserves the sole right to alter, delete or remove (without notice) the content in its absolute discretion for any reason whatsoever. Do you practice ecotourism?