This Long Island perfumer is giving virus survivors the gift of smell with her magic perfume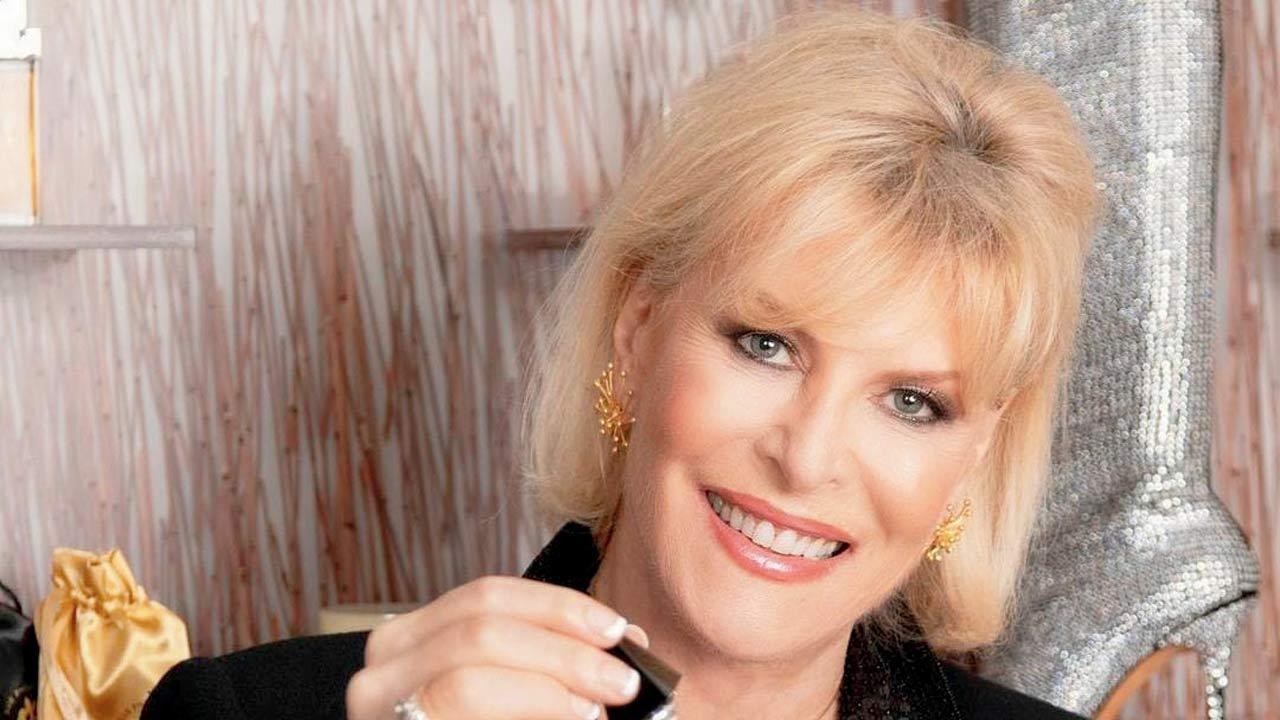 Sue Phillips' perfume helps COVID-19 survivors regain their smell
People suffering from the ongoing virus, had a nose for nothing this past year, but now some COVID-19 long-haulers can finally stop to smell the roses, thanks to a legendary perfumer Sue Phillips, who has owned her custom perfumery for 12 years, and is offering scent therapy healing sessions. 

COVID-19 survivor Marissa Karen captured during her scent therapy session
ADVERTISEMENT
"A piece of my life was missing, and I'm elated that something dormant for more than a year is triggered," said Tammy Farrell, 51, after her hour-long session with Phillip. When Farrell contracted Coronavirus in March 2020, she lost her ability to smell. She's been waiting for her nose to kick into action since then, but despite sniffing garlic powder and walking past fragrant bakeries, she's had no luck. Weeks turned into months, but Farrell still couldn't smell. Desperate, she sought help from neurologists and underwent brain scans and blood tests, but all tests returned normal. 
"I couldn't help but cry. I couldn't enjoy eating, because it became fuel for my body rather than pleasure." The perfumer gave specific commands to Farrell: "Smell with your brain—try to absorb the aromas with your brain." Suddenly, Farrell began to cry. "It smells lovely," she said of a balsamic vanilla-scented strip. "It smells very rich. I haven't smelled anything this strong, ever."

Tammy Farrell, 51, captured regaining her sense of smell. Pic Courtesy/New York Post
 "Smell is such an important part of life's pleasures," Phillip says. Clients pay $650 for a one-on-one consultation with Phillips—she also offers a Zoom option in which she sends smell strips ahead of time—and a custom fragrance to take home. She creates scents with ingredients like lavender, musk, amber, and vanilla that are divided into top, mid, and base notes. The client then smells individual scented strips to help arouse the dormant sense. Phillips said she has helped 20 people regain at least some of their ability to smell. Even doctors working with COVID-19 survivors are open to the therapy. "There's an opportunity for 'physical therapy' [and] the re-learning of those scents," said Dr Yosef Krespi, an otolaryngologist.
Couple's Doraemon party is a hit
A young Vietnamese couple got their five minutes of online fame after photos of their unique Doraemon-themed engagement party went viral on social media. Khanh Lam and Xuan Khanh are both big fans of Doraemon, the blue robotic cat beloved by millions of people all over the world, so while brainstorming ideas on how to make their engagement an event to remember, they decided to go with a Doraemon-themed party. Although they expected their families to disagree with their "childish" idea, they were surprised to receive a lot of support. And it appears now that even the Internet loved their idea.
Not for the faint of heart