The vote will either grant the increasingly authoritarian Erdogan a new five-year term in office or set the NATO-member country on what his opposition contender calls a more democratic path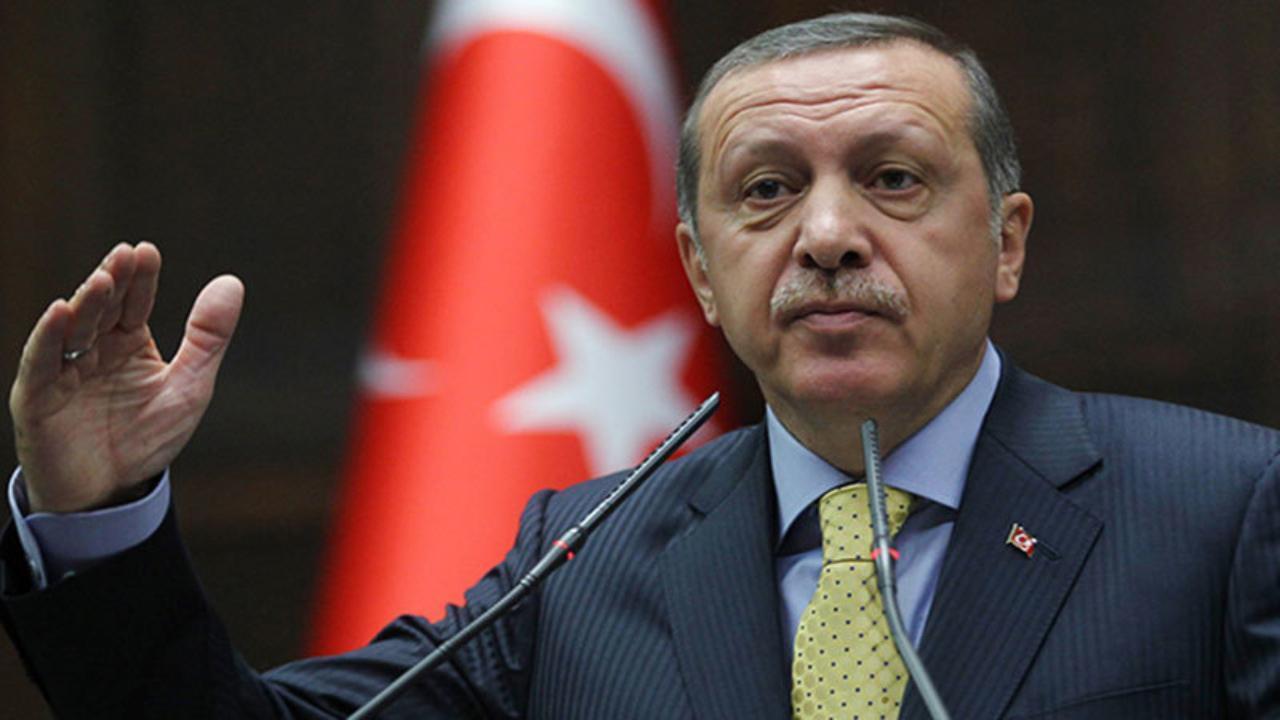 The elections come as the country is wracked by economic turmoil that critics blame on the government's mishandling of the economy and a steep cost-of-living crisis. File photo/AFP
Voters in Turkiye are heading to the polls on Sunday for landmark parliamentary and presidential elections that are expected to be tightly contested and could be the biggest challenge Turkish President Recep Tayyip Erdogan faces in his two decades in power.
The vote will either grant the increasingly authoritarian Erdogan a new five-year term in office or set the NATO-member country on what his opposition contender calls a more democratic path.
ADVERTISEMENT
Polling began at 8 am (0500 GMT) and will close at 5 pm (1400 GMT). Media organisations are barred from reporting partial results until an embargo is lifted at 9 pm (1800 GMT). There are no exit polls.
For the first time in his 20 years in office, opinion polls indicate that the populist Erdogan, 69, is entering a race trailing behind an opponent. Opinion surveys have given a slight lead to Kemal Kilicdaroglu, the 74-year-old leader of the centre-left, pro-secular Republican People's Party, or CHP, and the joint candidate of a united opposition alliance.
If neither candidate receives more than 50 per cent of the votes, the presidential race will be determined in a run-off on May 28. More than 64 million people, including 3.4 million overseas voters, are eligible to vote in the elections, which are taking place the year Turkiye marks the centenary of the establishment of the republic. Voter turnout in Turkiye is traditionally strong, showing continued belief in this type of civic participation in a country where freedom of expression and assembly have been suppressed.
The elections come as the country is wracked by economic turmoil that critics blame on the government's mishandling of the economy and a steep cost-of-living crisis. Turkiye is also reeling from the effects of a powerful earthquake that caused devastation in 11 southern provinces in February, killing more than 50,000 people in unsafe buildings.
Erdogan's government has been criticized for its delayed and stunted response to the disaster as well as the lax implementation of building codes that exacerbated the misery. Internationally, the elections are being watched closely as a test of a united opposition's ability to dislodge a leader who has concentrated nearly all powers of the state in his hands.
Erdogan has led a divisive election campaign, using state resources and his domineering position over media as in previous years. He has accused the opposition of colluding with "terrorists," of being "drunkards" and of upholding LGBTQ rights which he says are a threat to traditional family values. In a bid to woo voters hit hard by inflation, he has increased wages and pensions and subsidized electricity and gas bills, while showcasing Turkiye's homegrown defence industry and infrastructure projects.
He has extended the political alliance of his ruling Justice and Development Party, or AKP, with two nationalist parties to include a small leftist party and two marginal Islamist parties. Kilicdaroglu's six-party Nation Alliance, has promised to dismantle an executive presidential system narrowly voted in by a 2017 referendum that Erdogan installed and return the country to a parliamentary democracy.
Also read: Turkiye's opposition denounces fairness of vote under Erdogan
They have promised to establish the independence of the judiciary and the central bank, institute checks and balances and reverse the democratic backsliding and crackdowns on free speech and dissent under Erdogan.
The alliance includes the nationalist Good Party led by former interior minister Meral Aksener, and two parties that splintered from the AKP and are led by former prime minister Ahmet Davutoglu and former finance minister Ali Babacan, as well as a small Islamist party.
The country's main Kurdish political party, currently Turkiye's second largest opposition grouping that the government has targeted with arrests and lawsuits, is supporting Kilicdaroglu in the presidential race.
Also running for president is Sinan Ogan, a former academic who has the backing of an anti-immigrant nationalist party. One other candidate, the centre-left politician Muharrem Ince dropped out of the race on Thursday following a significant drop in his ratings but his withdrawal was considered invalid by the country's electoral board and votes for him will be counted.
Voters will also be casting ballots to fill seats in the 600-member parliament. The opposition would need at least a majority to be able to enact some of the democratic reforms it has promised. Balloting in the 11 provinces affected by the earthquake has given rise to concern about the registration of nearly 9 million voters.
Around 3 million people have left the quake zone for other provinces, but only 133,000 people have registered to vote at their new locations. Political parties and non-governmental organisations planned to transport voters by bus but it was not clear how many would make the journey back.
Many of the quake survivors will cast votes in containers turned into makeshift polling stations erected on school yards.
This story has been sourced from a third party syndicated feed, agencies. Mid-day accepts no responsibility or liability for its dependability, trustworthiness, reliability and data of the text. Mid-day management/mid-day.com reserves the sole right to alter, delete or remove (without notice) the content in its absolute discretion for any reason whatsoever. Do you practice ecotourism?