International Cricket Council chairman N Srinivasan walked out of an interview which was being conducted by Four Corners reporter Quentin McDermott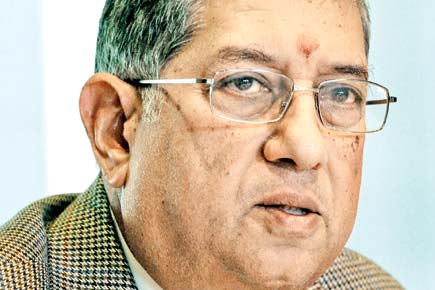 N Srinivasan
International Cricket Council chairman N Srinivasan walked out of an interview which was being conducted by Four Corners reporter Quentin McDermott.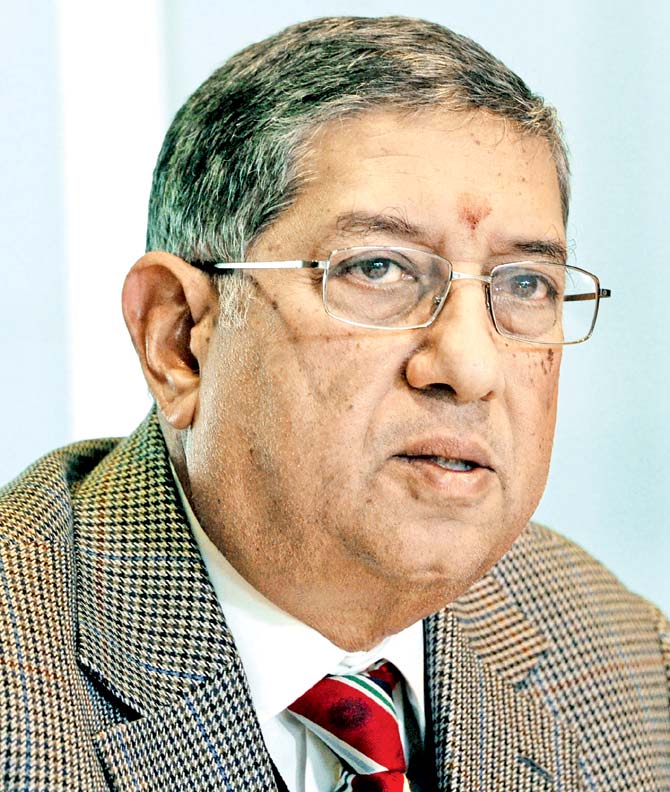 N Srinivasan 
When Srinivasan was asked about his ICC chairmanship being "absolutely untenable", he roared: "I do not agree with that and I do not know who has been speaking to you. But whatever it is, it is not untenable and I think it is unfair to put it to me like that."
When the reporter persisted with similar questions, Srinivasan decided to walk away. Earlier, when the reporter asked him whether he could ask him about his son-in-law Gurunath Meiyappan, the former BCCI chief shot back: "No, you may not ask because he did not have...
I think in this interview, I must make one thing very clear that I am not interested in answering anything about Mr Gurunath Meiyappan."