For cricket in India, 'home advantage' has acquired a whole new meaning in recent times. Ranji Trophy matches ending within two days and the latest spin on the India-South Africa series are hogging the headlines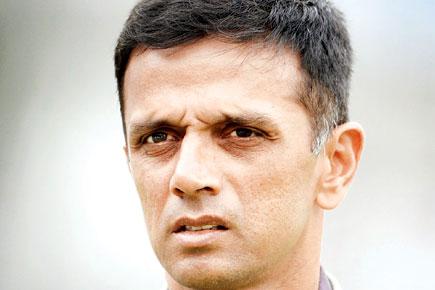 Rahul Dravid
Kolkata: For cricket in India, 'home advantage' has acquired a whole new meaning in recent times. Ranji Trophy matches ending within two days and the latest spin on the India-South Africa series are hogging the headlines.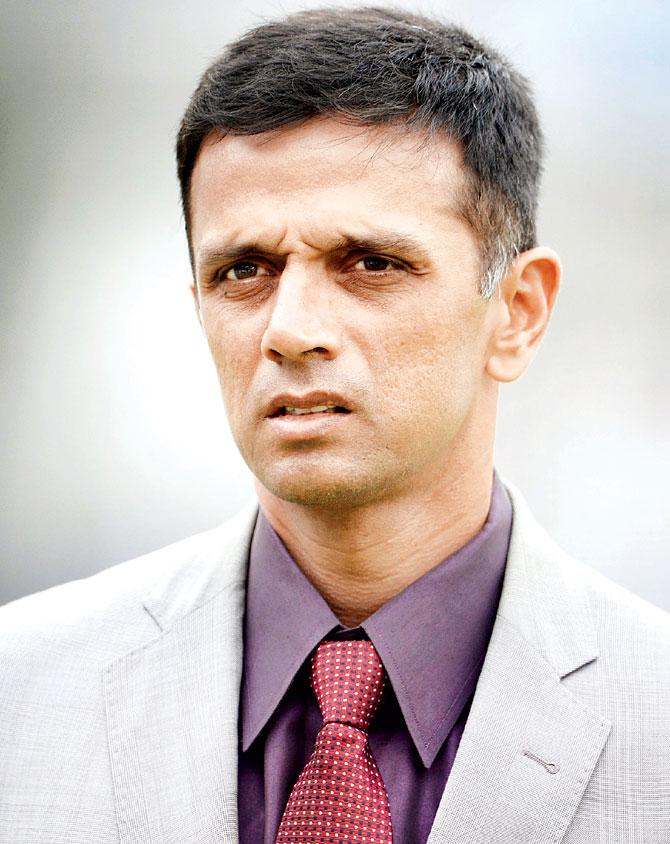 Rahul Dravid
Rahul Dravid, here as coach of the Under-19 India team, expressed dismay over the desperate desire to log points. "It's disappointing to see this (trend). I don't want to specifically mention the Bengal game (against Odisha), but all around in the Ranji Trophy this year teams are producing poor wickets — square turners where matches are finishing in two or three days. I don't think it's good for the health of Indian cricket," he said soon after the India Colts' practice at the Jadavpur University's Salt Lake campus yesterday.
The former Team India skipper didn't want to bracket this domestic desperation with the desire to present turners to the South Africans in the Tests. "It's a little different at the international level since you're looking for wickets (and results)," he reminded. Ranji Trophy, Dravid pointed out, was much more than about throwing up winners and described the inclination as "a waste of time, energy and money."
"The other job (of Ranji Trophy) is to develop and prepare cricketers for the international stage. If we keep playing on bad wickets we are not going to produce good cricketers. We need to nip this (trend) in the bud. We need to start forcing teams to preparing good wickets. We don't want green tops but we don't want wickets either where matches finish in two days, and people bowling darts get six-seven wickets. I think we need to be very careful that we don't go down that path. I am glad the knockout stage is at neutral venues; at least we will see good wickets."
More U-19 matches
The India colts, preparing for the U-19 World Cup in Bangladesh early next year, will get more match practice. While a tri-series in Sri Lanka which also features England comes up next month, Dravid said he has requested the BCCI for some matches in January. "We are a bit rushed in our preparations. Some 16 or 17 boys are playing (India) Under-19 for the first time compared to say Bangladesh, who have been preparing for a long time," said the coach, for whom the journey is as important as the destination.