Chairman of selectors MSK Prasad said yesterday that former skipper MS Dhoni's future is being discussed at selection meetings, but they will look at alternatives only if the Jharkhand dasher doesn't deliver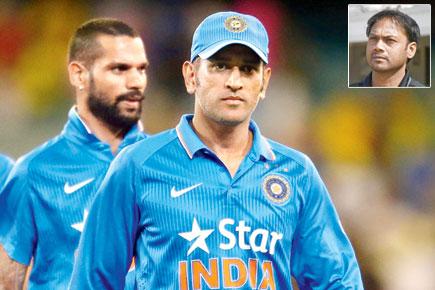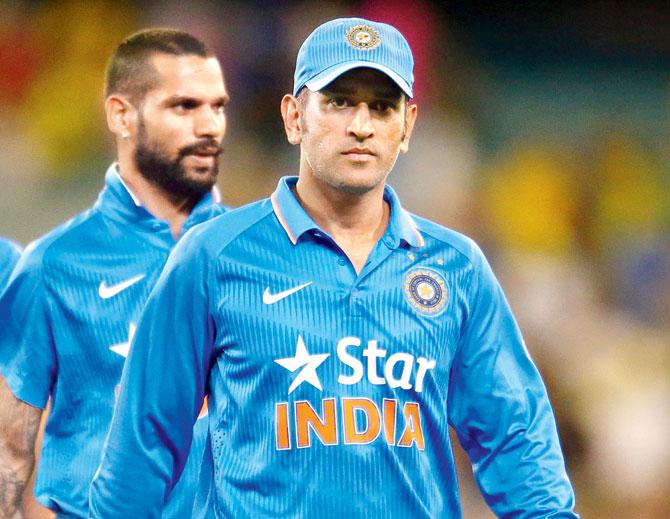 MSâÂu00c2u0080Âu00c2u0088Dhoni
Chairman of selectors MSK Prasad said yesterday that former skipper MS Dhoni's future is being discussed at selection meetings, but they will look at alternatives only if the Jharkhand dasher doesn't deliver. Prasad was asked about Dhoni and he replied: "You have been fair and I will be honest. Discussions happen about everybody. It is not just MS. When we pick, when we talk about combinations, we talk about everybody. You will also see in times to come."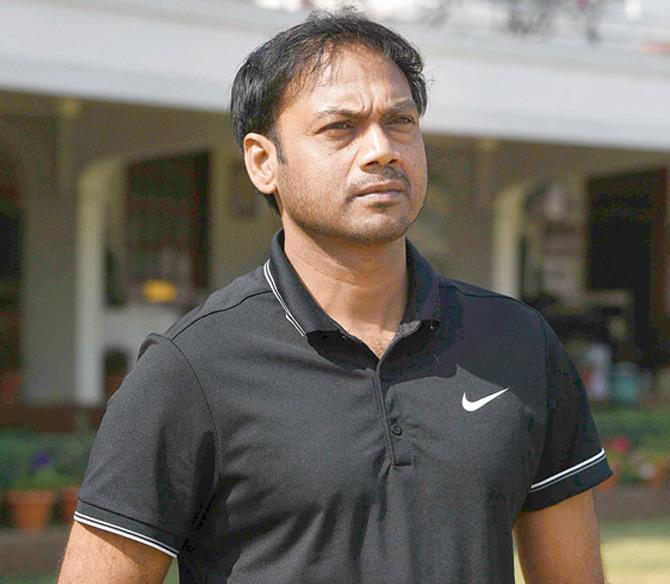 MSK Prasad
'You never know'
Asked about Dhoni's future, the chairman said that it's difficult to predict but till he is delivering for the team, it shouldn't be a problem. "You never know. We don't say it is an automatic thing (selection) but we will see. We are all stakeholders. We all want the Indian team to do well. If he is delivering, why not? If he is not, we will have to look at alternatives," said Prasad.
Yuvi not dropped
He also clarified that the door is still open for Yuvraj Singh. The all-rounder was not included in the squad for the ODI series in Sri Lanka.
"Yuvraj has been rested," said Prasad. "Doors are never closed on anybody. Everybody has got a right to play cricket. It's their passion. They are chasing their passion. In terms of selection, we try to select the best possible team," he added.