Sports complex at Dolghar among big plans too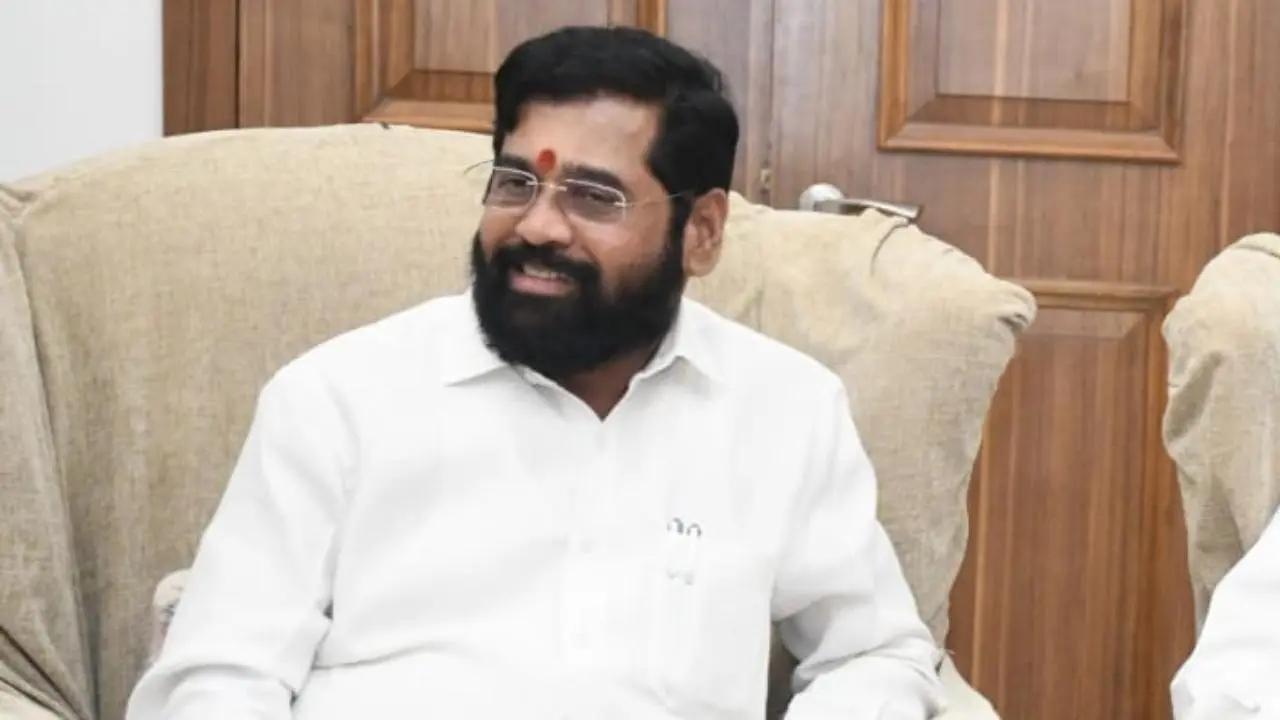 Eknath Shinde. File Pic
In a pre-Mumbai Cricket Association (MCA) elections interaction with members and voters on Wednesday, Maharashtra chief minister Eknath Shinde and deputy chief minister Devendra Fadnavis assured the Sharad Pawar-Ashish Shelar group full support and promised to help the  MCA in every possible way. 
"I request Shindeji to help renew the Wankhede Stadium's lease, and wave off the security charges levied by the Maharashtra police for providing security during international matches," ex-president Sharad Pawar said during his speech at the MCA Lounge, Wankhede Stadium, on the eve of the MCA elections on Wednesday. 
ADVERTISEMENT
Fadnavis, who spoke after Pawar, immediately accepted Pawar's request and said being a home minister he can wave off security charges but being a CM Shindeji will have to approve it.
Also Read: Sanjay Bangar: KL Rahul's form is crucial
CM Shinde remarked: "When you (Fadnavis) and Pawar saheb ask me to do something how can I avoid it?"
The other significant promise Shinde gave to MCA members and voters was land (around 125 acres in Dolghar) for a state-of the-art sports complex facility.