Former wicketkeeper and chairman of selectors Syed Kirmani feels Saha is a victim of politics; insists Bengal stumper is India's best glovesman currently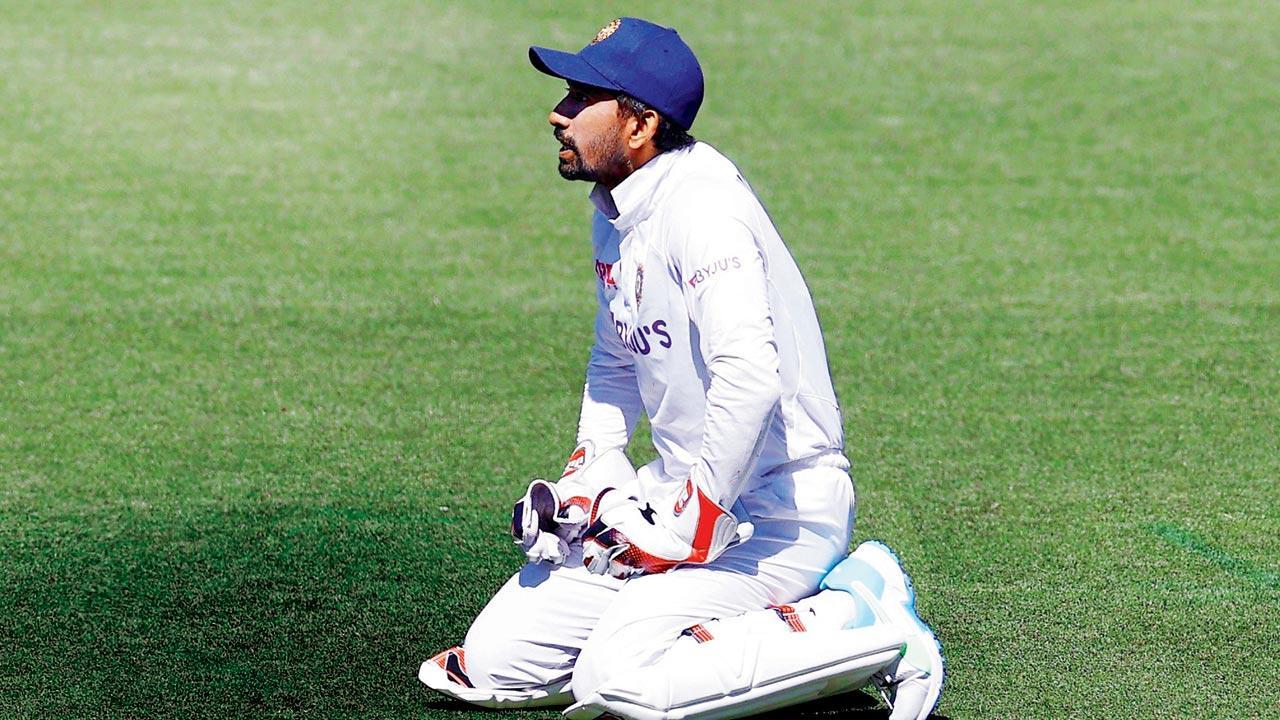 Wicketkeeper Wriddhiman Saha. Pic/Getty Images
With Wriddhiman Saha opting out of Bengal's Ranji Trophy team after reportedly getting a hint that he is no more in the reckoning for the Indian Test team, former India wicketkeeper Syed Kirmani advised the Bengal stalwart not to get upset.
'Pant is aggressive'
"No doubt, Wriddhi is still the best wicketkeeper. But Rishabh Pant is getting chances for his aggressive batting. Even at 37, Wriddhi is still the best wicketkeeper. He should not get upset. Dinesh Karthik and Parthiv Patel were also replaced in the same fashion.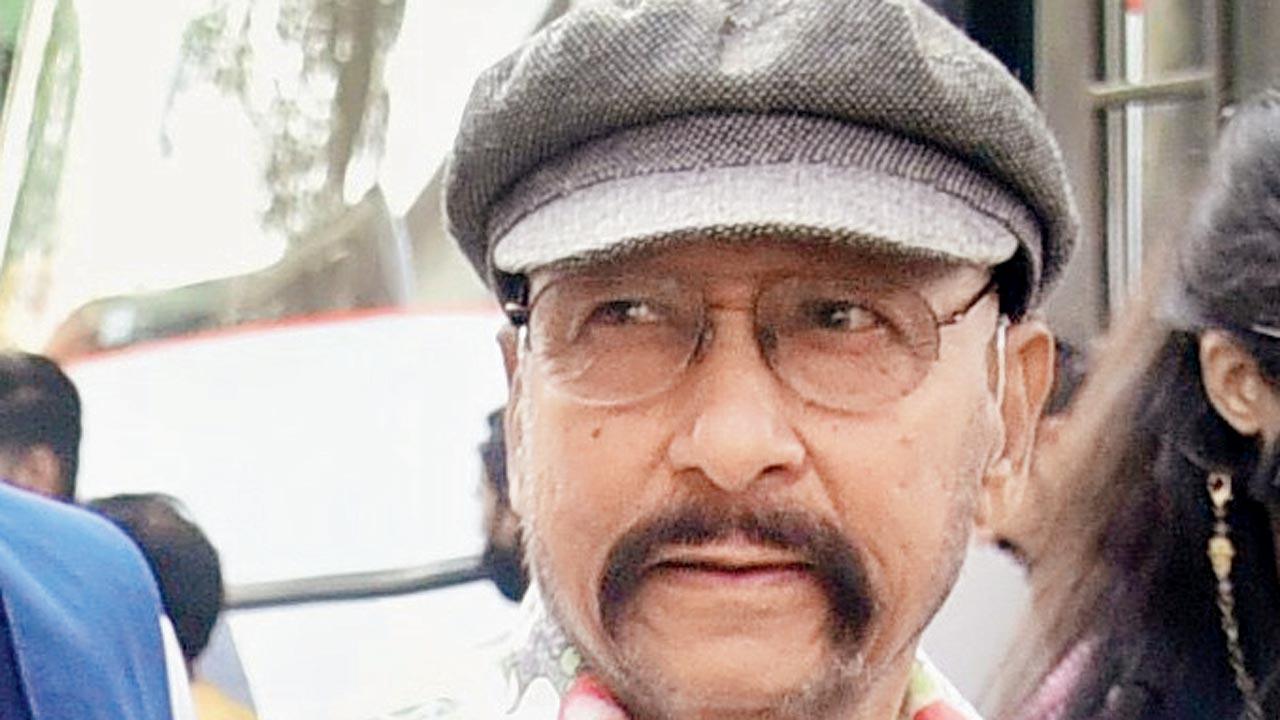 Syed Kirmani 
"You did a splendid job for India and never bowed down in these years, which is commendable. You are dropped because you did not belong to any particular group, you are a victim of politics. I will remember you as a very fine wicketkeeper," Kirmani conveyed a message to Saha via mid-day on Wednesday. 
Kirmani recalled facing similar dejection when he was dropped from the 1979 World Cup team and was out of favour within a year of the 1983 World Cup win in which he bagged the best wicketkeeper award.
Ishant unavailable for Delhi
Meanwhile, PTI reported that veteran pacer Ishant Sharma has also skipped Ranji Trophy by making himself unavailable for Delhi. Ishant warmed the bench for the three Tests in South Africa. "Just like Wriddhi, even Ishant has got feelers that his India career might just be over. Jasprit Bumrah, Mohammed Shami and Mohammed Siraj are now India's No.1, 2 and 3 in priority list when all are fit," a BCCI source was quoted as saying by PTI.