When asked about the further course of treatment, Nandu said: "The second MRI of his head was done today [Tuesday]. The doctor said the decision on whether there is a need for an operation will be taken tomorrow [Wednesday]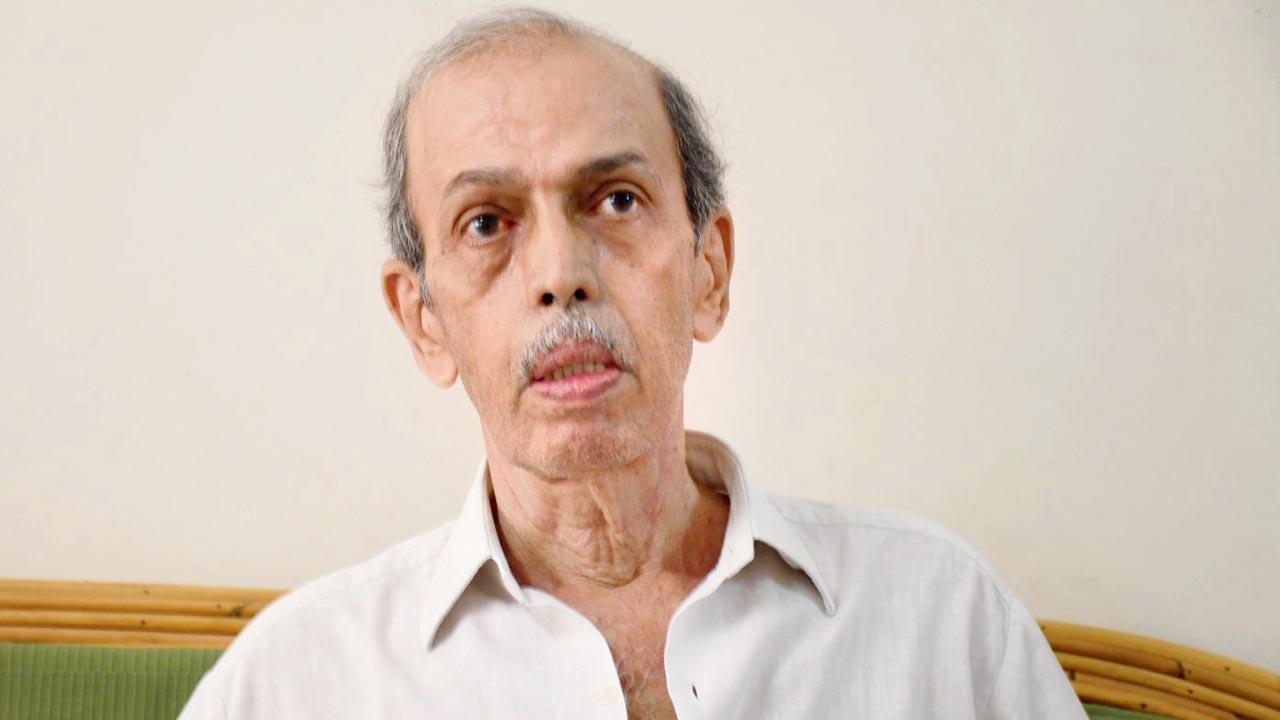 Sudhir Naik
Former India opener and Mumbai's 1970-71 Ranji Trophy-winning captain Sudhir Naik, 78, has been admitted to Hinduja Hospital after suffering a fall at his Dadar residence on Saturday.
Naik, who played three Tests for India in 1974, is recovering from a head injury. 
ADVERTISEMENT
"There are positive signs, there is improvement in his health. Till this [Tuesday] morning, he was sleeping, but now doctors are checking him with him seated on the bed. He is not able to speak, but when we call out to him, he is responding slowly by opening his eyes. There is movement in his hands and legs. However, we don't know how much he understands us," Naik's younger brother Nandu told mid-day on Tuesday.
When asked about the further course of treatment, Nandu said: "The second MRI of his head was done today [Tuesday]. The doctor said the decision on whether there is a need for an operation will be taken tomorrow [Wednesday]. 
According to the doctor, his [Sudhir Naik's] condition is better.
Also read: Ranji Trophy: Yashasvi Jaiswal boost for Mumbai ahead of do-or-die Maha clash
Naik's son-in-law, who is based in Australia, reached Mumbai on Tuesday afternoon. Nandu, 65, who is youngest in the Naik family, revealed how he learnt about his brother's fall: "We don't know how and when he [Sudhir] fell because there was no one at home other than him. I usually go to his place by lunch time. When the maid came to prepare his lunch, we learnt that he had suffered a severe head injury. We rushed him to Hinduja Hospital around 2pm."