Gavaskar recalled the highlights of the illustrious IPL career of 'Captain Cool' and how he has brought out the best in his teammates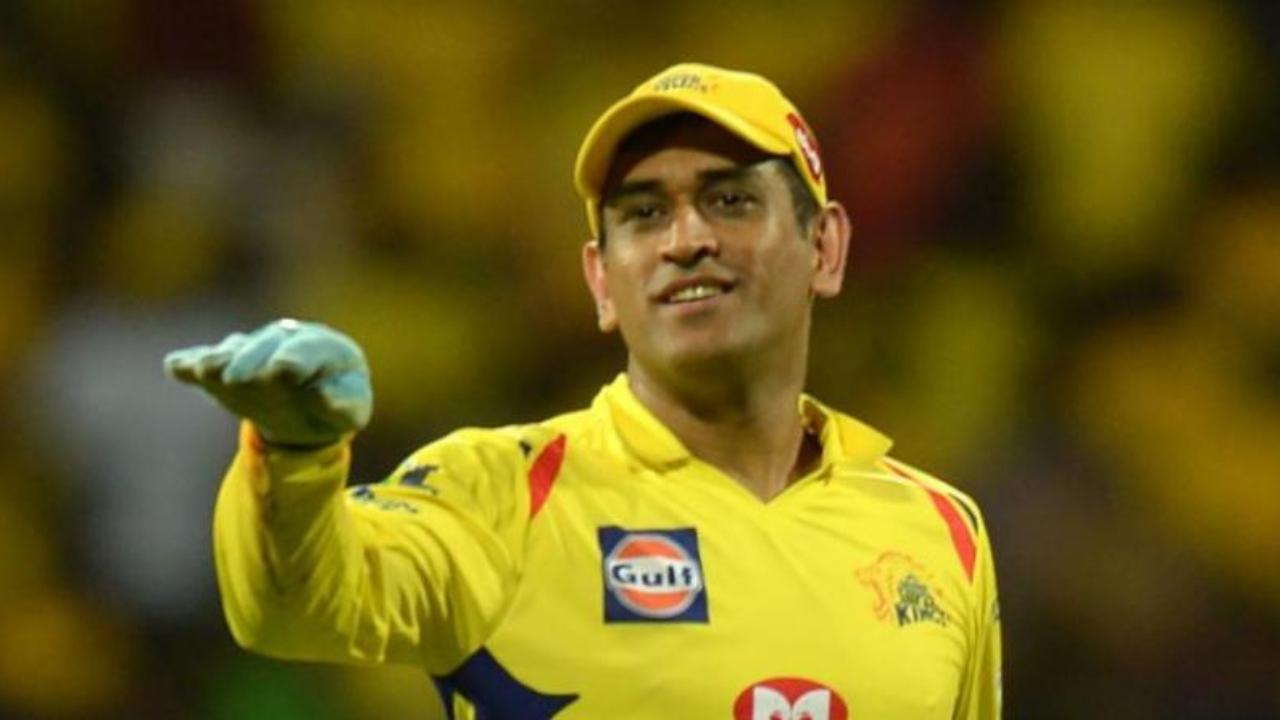 MS Dhoni (Pic Courtesy: AP)
Batting legend Sunil Gavaskar praised talisman Mahendra Singh Dhoni for his ability to get the best out of his players, while recalling an ageing Chennai Super Kings' remarkable triumph after returning to IPL from a two-year ban. The upcoming edition of the IPL starts on March 31 with CSK taking on defending champions Gujarat Titans.
Speaking on Star Sports Network, Gavaskar recalled the highlights of the illustrious IPL career of 'Captain Cool' and how he has brought out the best in his teammates. "I think when CSK returned and won the IPL trophy, it was absolutely amazing because the team had not been together for two years and they had moved out with different franchises and suddenly they come back again. That tells you about leadership," he said.
ADVERTISEMENT
Also Read: BCCI alert over players' workload in IPL 2023 with WTC Final & ODI World Cup in focus
However, in July 2015, the Justice Lodha Committee pronounced a two-year ban for CSK and Rajasthan Royals for their owners' involvement in the Indian Premier League 2013 fixing scandal, sending shockwaves through the cricket world. As a result, some of the biggest names in world cricket, including Dhoni, was forced to play for other franchises during the two-year-period.
"That tells you how the man could get a team together again after that gap. Sometimes you know, first year, second year there is a team spirit that happens but to get all of them together after the gap is remarkable. I think therefore that particular year and some of the shots that he played, I remember one game where the teams needed 20 odds runs in the final over and he just smashed it around from everywhere from outside the off stump, he was hitting it over long on for sixes!" he added.
"We were used to seeing that from Dhoni but even those little touches of his where he makes a fielder, a player feel 7 feet tall, are the touches that make him stand out from the other."
(With PTI inputs)