Former BCCI president Sourav Ganguly hoped that seasoned batter Ajinkya Rahane makes 'most' of the opportunity in the high-profile World Test Championship final against Australia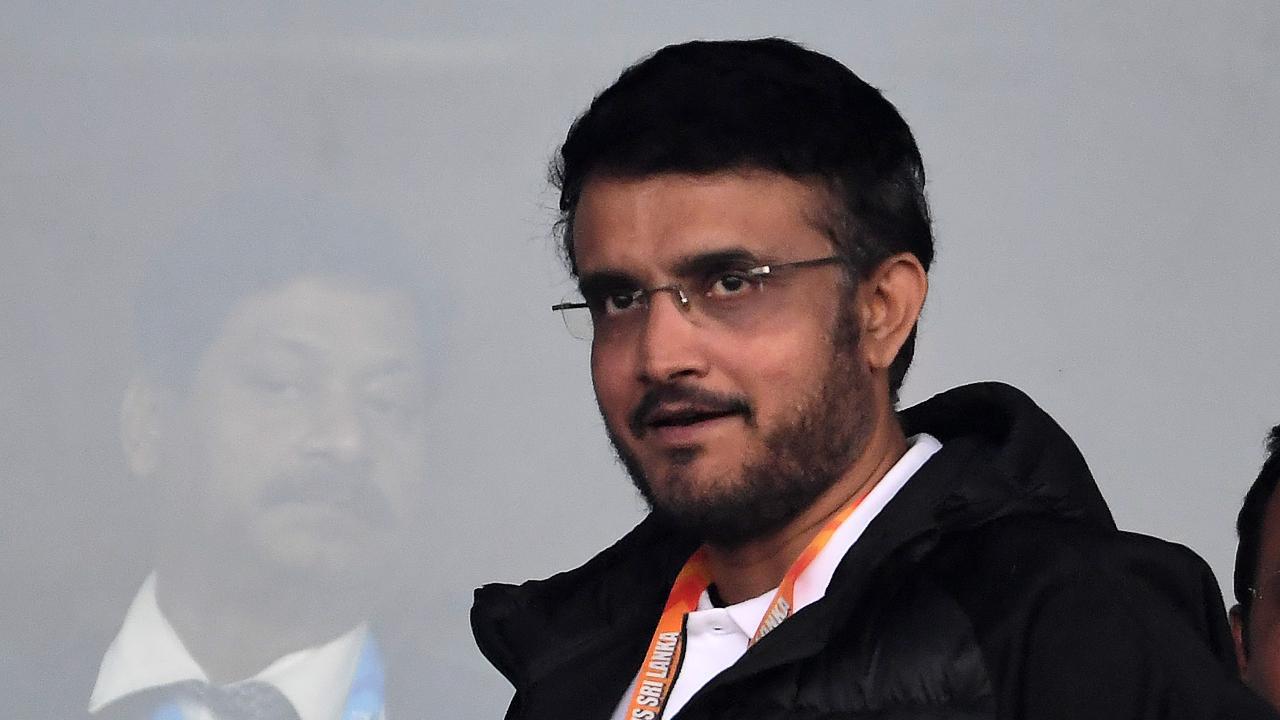 Sourav Ganguly (Pic: AFP)
Former BCCI president Sourav Ganguly hoped that seasoned batter Ajinkya Rahane makes 'most' of the opportunity in the high-profile World Test Championship final against Australia. On the back of his splendid show in the ongoing Indian Premier League, the 34-year-old has earned a Test recall after 18 months. The WTC final is scheduled to be held from June 7-11 at the Oval in London.
"I have always liked him. He has always been a good player for India," said the former India captain during a promotional event here.
ADVERTISEMENT
The Chennai Super Kings batter has scored 224 runs in six innings in IPL 2023 so far at an average of 44.80 and with an astonishing 189-plus strike-rate. "Opportunities don't come every day and if he gets the chance to feature in the playing XI during the WTC final, he will make the most of it. So, I wish him all the best," said Ganguly.
Also Read: Rahane's big English Test
Ganguly further termed India opener KL Rahul's injury unfortunate as he has pulled out of the WTC final to undergo thigh surgery.
"It's unfortunate, I have read that it's an injury that will keep him out of the IPL as well as the WTC final. Only physios can tell the extent of the injury. Injuries are part of the sport. These boys keep playing all the years, so injuries will happen. So, I wish him a speedy recovery," he said.
Ganguly, who is the mentor of Delhi Capitals, said they have not given up on making the playoffs in the IPL.
"In the last five games, we have won three. We have five more games to go, it could well be that we win five. So, let's not jump the gun and take it one match at a time," he said.
(With PTI inputs)