Ahead of the World Test Championship final against India, Australia star opener David Warner has expressed belief in his form stating that he has been practising in the nets better than ever before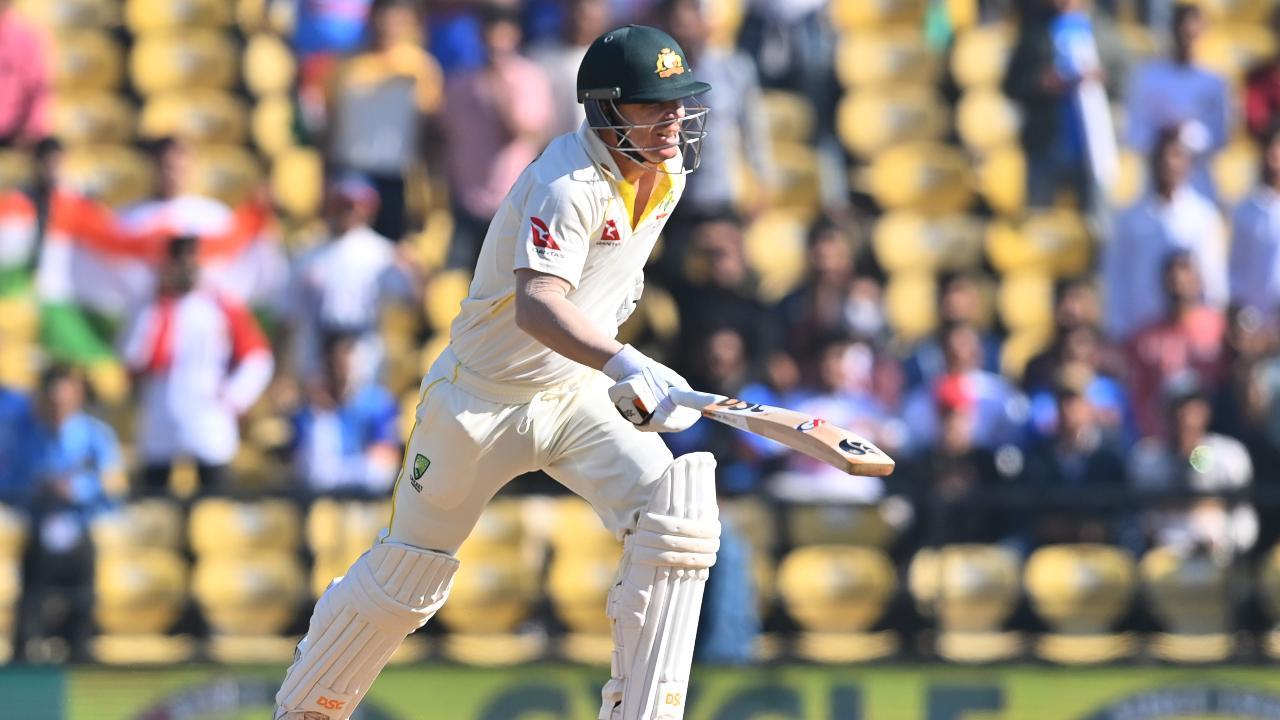 David Warner (Pic: AFP)
Ahead of the World Test Championship (WTC) final against India, Australia star opener David Warner has expressed belief in his form stating that he has been practising in the nets better than ever before.

The Australian team is set to face India in the WTC final at the Oval in London starting from June 7.

For more than a decade, Warner has been a mainstay in Australia's test cricket team with an outstanding record of 8,158 runs at an average of 45.57 in 103 Tests. Nonetheless, his record in England has not been stellar.

651 runs at 26.04 is a far cry from Warner's amazing Test record in other countries, but his form suffered during his most recent Ashes journey to England. The opener had the second-lowest batting average among the visitors, with 95 runs scored in 10 innings.

Speaking to Cricket Australia, Warner said that his net form was the best he'd ever had and his recent Indian Premier League (IPL) stint had helped him prepare for the Tests in England.

"I've actually been superb in terms of my feet are moving, my energy's been moving, and I've been up and about. I've come off the IPL and, in that format, you have to look to score and I think that's held me in good stead for this (Test) preparation. I'm still looking to score," Warner told cricket.com.au.

The Australian opener, whose record in England has been a hot topic ahead of the huge WTC final, believes that his torrid 2019 run was the result of him straying from his game plan.

"It was difficult, and there was nothing to do with any of my techniques or anything like that. If I am critical of myself, it was probably for going away from my game plan, which is looking to score. I was listening to some other voices which from my perspective didn't suit my game," Warner said.

The Australia opener added that he found success on that tour during the third Test at Leeds (scoring 61 in the first innings) when he went back to his "normal" style of play.

"I gave that a chance, but I felt like I batted my best at Leeds and that was the way I normally played," Warner said, looking to back this intent-driven approach.
"I'm happy to nick off playing a cover drive rather than a front-foot defence. From an opening batter's perspective, it's going to be challenging with the new ball to do that. But you have to be brave, and I think in these conditions with world-class bowlers, you can't allow them to settle and you can't allow them to put the ball in that one spot. So you're going to have to make some brave decisions and be content with getting out, if it's a cover drive or whatever," the Australia opener added.
ADVERTISEMENT
(With ANI inputs)
Also Read: David Warner is looking good for World Test Championship final and Ashes: Usman Khawaja