The iconic stadium has a seating capacity of 32,000. With the state government's order, around 8,000 spectators will be allowed to witness the Test at the ground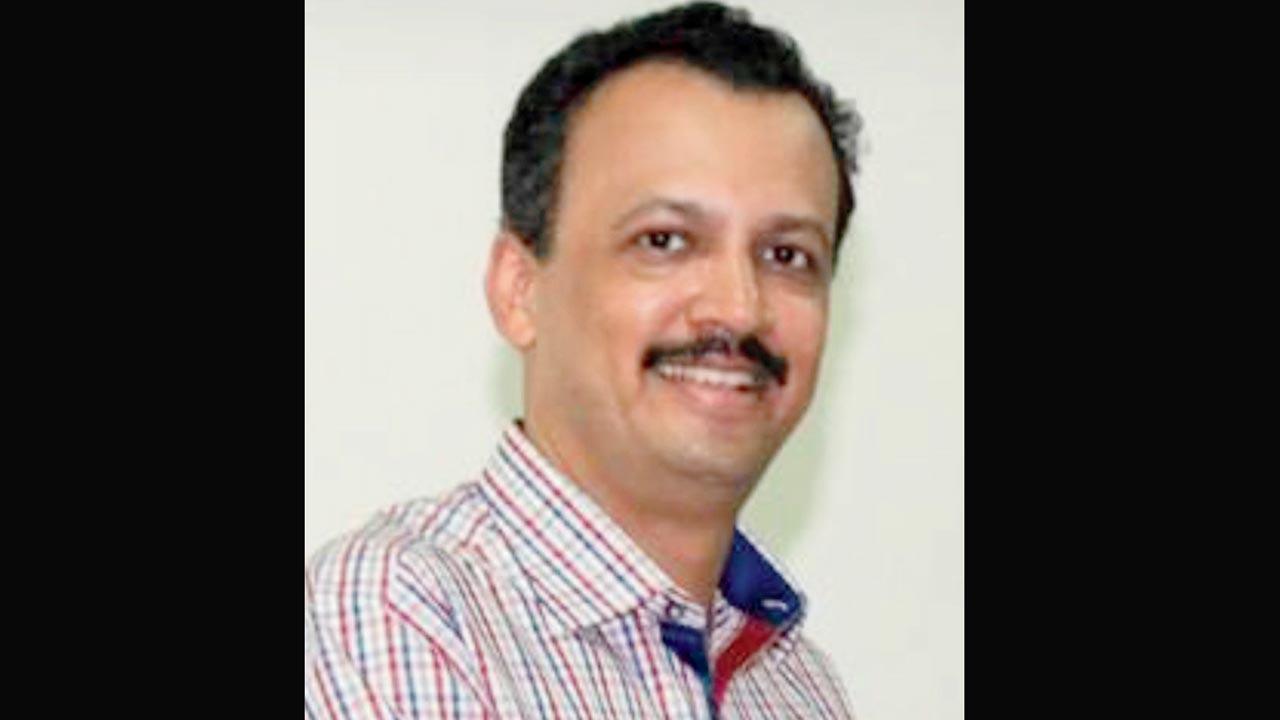 Milind Narvekar
Less than a week to go for the second Test between India and New Zealand scheduled to be played at the Wankhede Stadium from December 3, the Mumbai Cricket Association (MCA) on Saturday have been granted permission to accommodate 25 per cent capacity of the stadium.
The iconic stadium has a seating capacity of 32,000. With the state government's order, around 8,000 spectators will be allowed to witness the Test at the ground.   
"Looking at the current situation in other countries with COVID-19, I think it's a wise decision to allow only 25 per cent spectators to the ground. It's Chief Minister Uddhavji Thackeray's kind heart...despite him being in hospital, he took a well-timed cricketing decision in the interest of Mumbai as well as Indian cricket," Milind Narvekar, MCA's T20 Mumbai League chairman, told Sunday mid-day.    
Online ticket sales  will begin in a couple of days, it is learnt. With the 25 per cent restriction in place, MCA will be forced to reduce the 20-ticket quota that it doles out to each of its affiliated clubs. This number may be reduced to just five tickets.  
Batting great Sunil Gavaskar was honoured with a special hospitality box recently. It will be interesting to see how the bio-secure bubble will be maintained with his hospitality box being on the same floor as the TV and radio commentary arena. 
Also Read: How cricket heroes drive luxury watch market push and pull