Skipper gutted over the fact that his team didn't qualify for knockout out round despite not losing a league game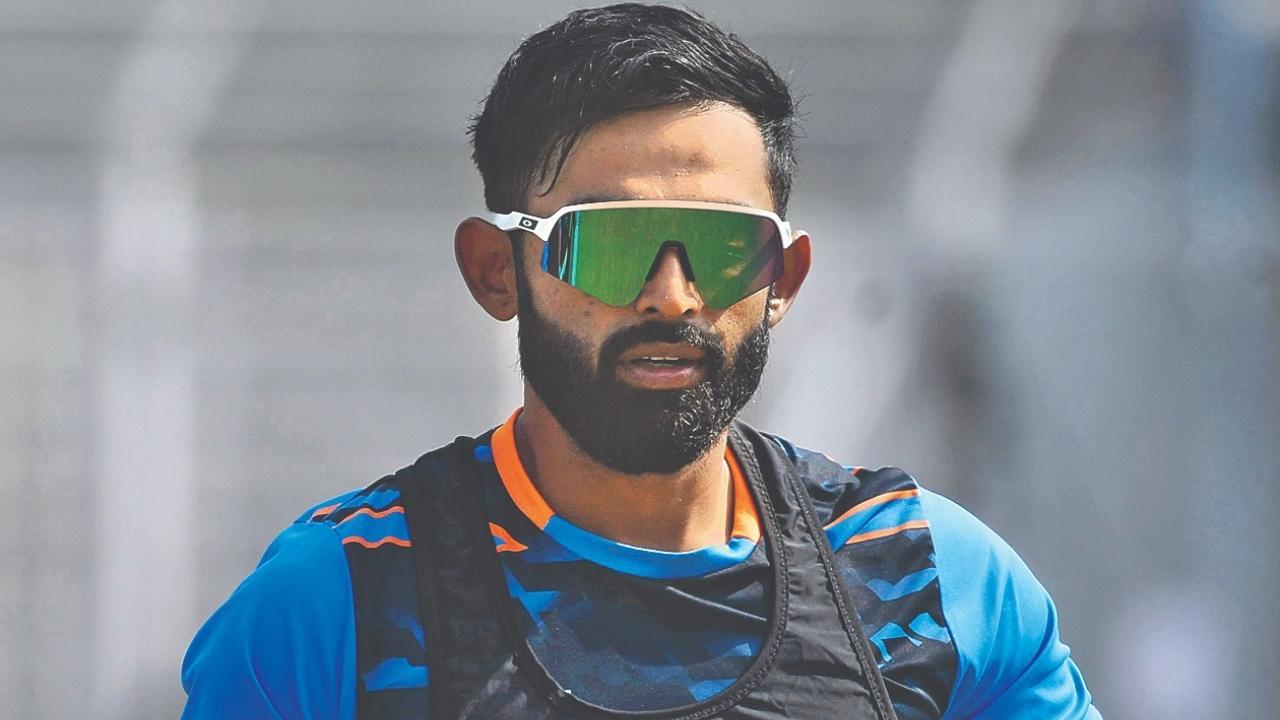 Maharashtra skipper Anit Bawne at Brabourne recently Pic/Ashish Raje
Maharashtra captain Ankit Bawne was disappointed after their last Elite Group 'B' Ranji Trophy game against Mumbai, which ended in a draw at the Brabourne Stadium on Friday. After seven games, Maharashtra secured 26 points without losing a game, but were placed third in the group. Saurashtra, who won three and lost two matches, got 26 points to enter the knockout stage as they won with bonus points. In a similar case, Andhra Pradesh too got knockout qualification with 26 points with four wins and two losses.  
Hence Bawne, 30, who has scored 7,341 runs in 110 first-class games, wants the BCCI to think about points system again. "Honestly, I think the BCCI has to look at the point system. If a bonus point is so crucial then people will start making pitches where games will get over in two days. I think if there is a tie in the points, then we should look at head-to-head. Whoever has won should proceed. This is my view about it.
ADVERTISEMENT
"I think in this match, we have seen that it [first innings tied] has happened only for the tenth time. It was great to be part of this game. We tried our best. We did well in bowling; I did my best as a captain. [Mumbai's] Prasad Pawar and Tanush Kotian's partnership was very important. But again, you participate in these tournaments to reach the knockouts. You have the dream to win the Ranji Trophy. Sadly, we couldn't qualify despite not losing a single match; feeling a little hurt as the team were playing in good spirit. The players were performing well," Bawne said on Friday.   
Bawne also expressed his disappointment over the team's performance against Assam and Hyderabad. He remarked: "I am very disappointed that we couldn't get an outright win against Assam. The match got over in the first innings when other teams were winning outright against them, but we could only take the first innings lead. Even against Hyderabad we missed a bonus point narrowly. We have learned the true value of every run and every point in this game. But I am disappointed with these two games because Saurashtra and Andhra have qualified after losing two matches outright. We, on the other hand, didn't lose a single match." Do you often find yourself in the middle of office politics?