"We [MCA] are planning to start six satellite academies in different regions. We will begin with Thane and Navi Mumbai. The plan is to start these two academies within the next four months," MCA president Amol Kale told mid-day on Wednesday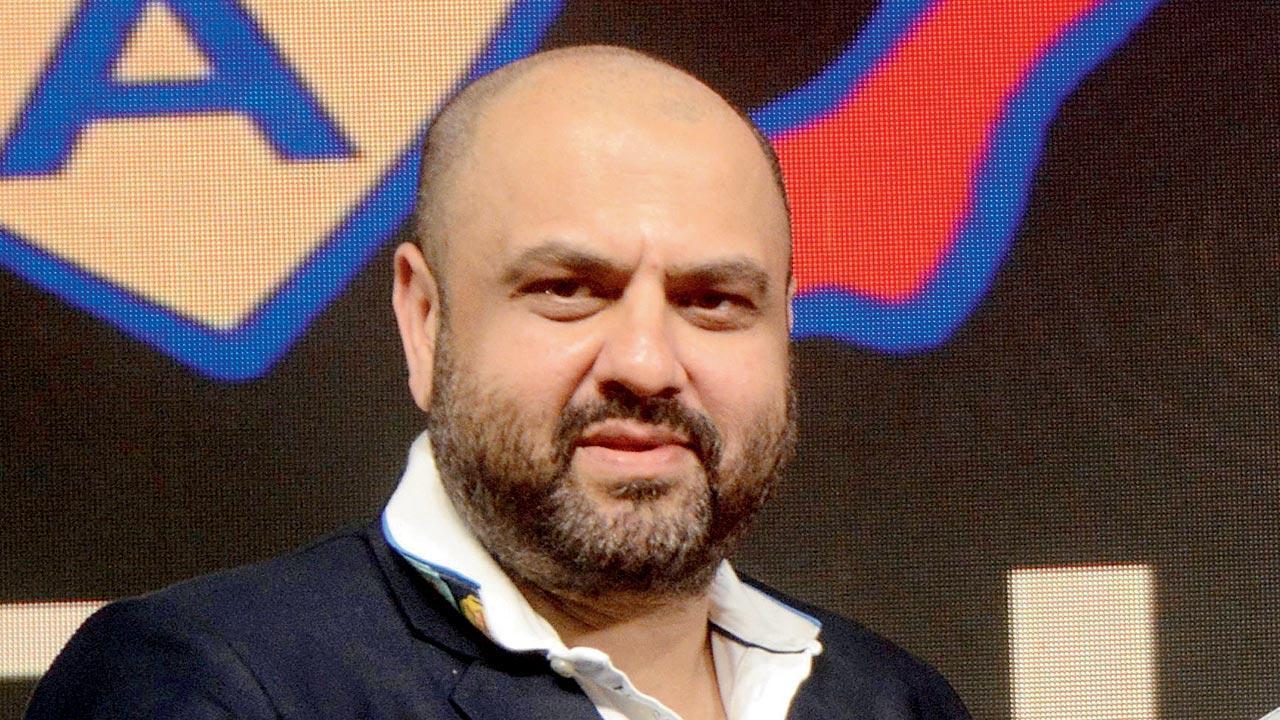 MCA president Amol Kale
The Mumbai Cricket Association (MCA) is all set to introduce their first two satellite academies in Thane and Navi Mumbai by May this year. To initiate the process, MCA has invited applications from qualified coaches for the post of academy head.
"We [MCA] are planning to start six satellite academies in different regions. We will begin with Thane and Navi Mumbai. The plan is to start these two academies within the next four months," MCA president Amol Kale told mid-day on Wednesday. 
 
As per the association's website, the head of the satellite academies should have played first-class cricket and be a NCA Level-3 certified coach. Designing and implementing coaching modules for different age groups and defining long-term player development pathways will be some of the key responsibilities of academy head. 
ADVERTISEMENT
Kale, meanwhile, informed that this is only the minimum criteria for the job and that former India cricketers and coaches are also welcome to apply. "Most budding cricketers need to travel long hours to town [South Mumbai] for cricket coaching and matches. This affects their actual practice as the travelling drains out their energy. Besides form and other factors, lengthy travel time can also affect a player's performance. So, the idea is to create good cricketing facilities year-round nearer to residential areas in and around Mumbai," said Kale.
Also Read: Ravi Shastri: Mumbai teaches you never to give up
Meanwhile, it's been almost a year since the MCA's Bandra-Kurla Complex indoor academy had a head coach or director. When asked  the reason for this, Kale replied: "We will soon appoint them [head coach and/or director] and resume our activities at the MCA-BKC academy. It's a very good indoor facility and our  players must benefit from it throughout the year."