41-time Ranji Trophy champions determine to stretch every sinew to get back domestic cricket domination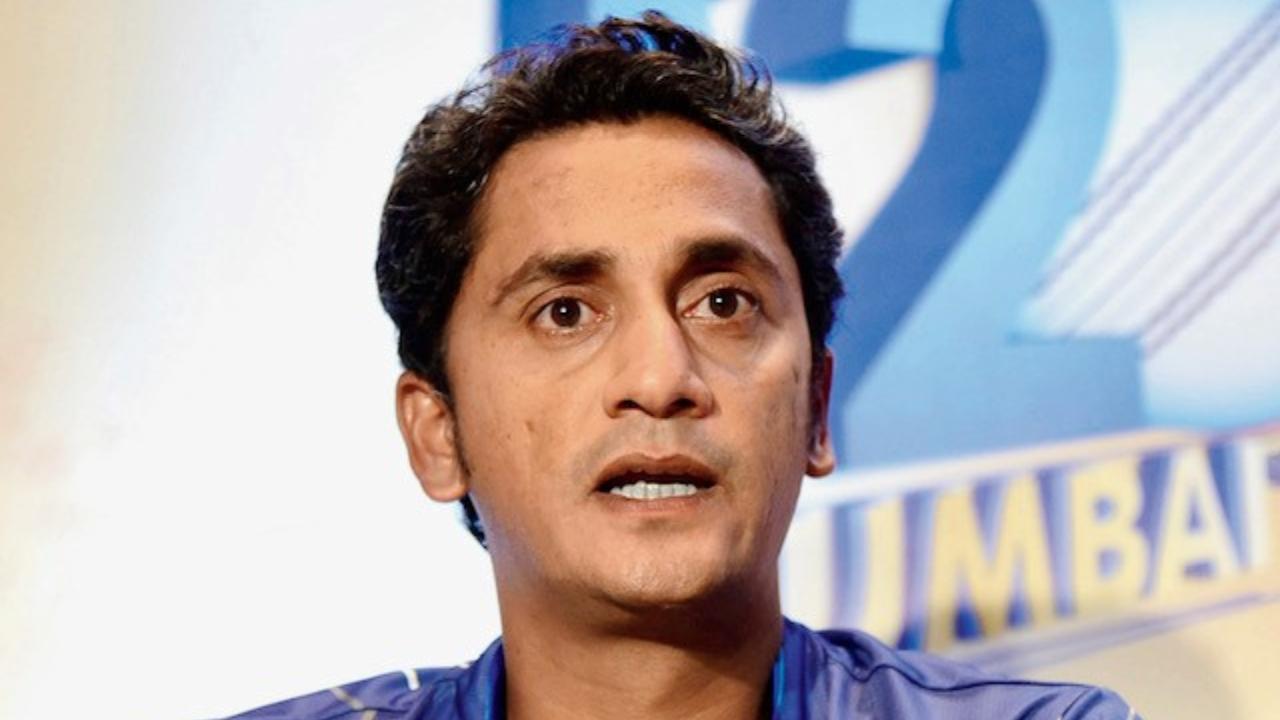 Mumbai head coach Omkar Salvi
In search of their long awaited 42nd Ranji Trophy title, Mumbai cricketers began their off-season camp at the Mumbai Cricket Association's Bandra-Kurla complex academy on Wednesday. 

Mumbai chief selector — former India pacer Raju Kulkarni — and head coach Omkar Salvi addressed the cricketers on a few vital aspects during their first introductory session.
ADVERTISEMENT
Both underlined the fact that Mumbai had won the last Ranji Trophy way back in 2015-16 and now it's time to bring the glory days back.
Also Read: MCA to review Mumbai's Ranji ouster in emergent meeting
"Emphasis will be given on the player's performance, discipline, work ethics and right attitude. How much you [player] will push extra yard for the benefit of the team will matter most," is the message cricketers got from both Kulkarni and Salvi, a source told mid-day.

Physical fitness will be another key area which Mumbai cricketers need to give utmost importance this season as they need to justify certain benchmarks during the off-season camp. 

It is learnt that batsman Agni Chopra has been added to the list of 35 players who were selected on June 2 for the off season camp.