India Under-19 Twenty20 World Cup-winning head coach Nooshin Al Khadeer credits skipper Verma's communication with team members for maiden women's ICC event triumph on Sunday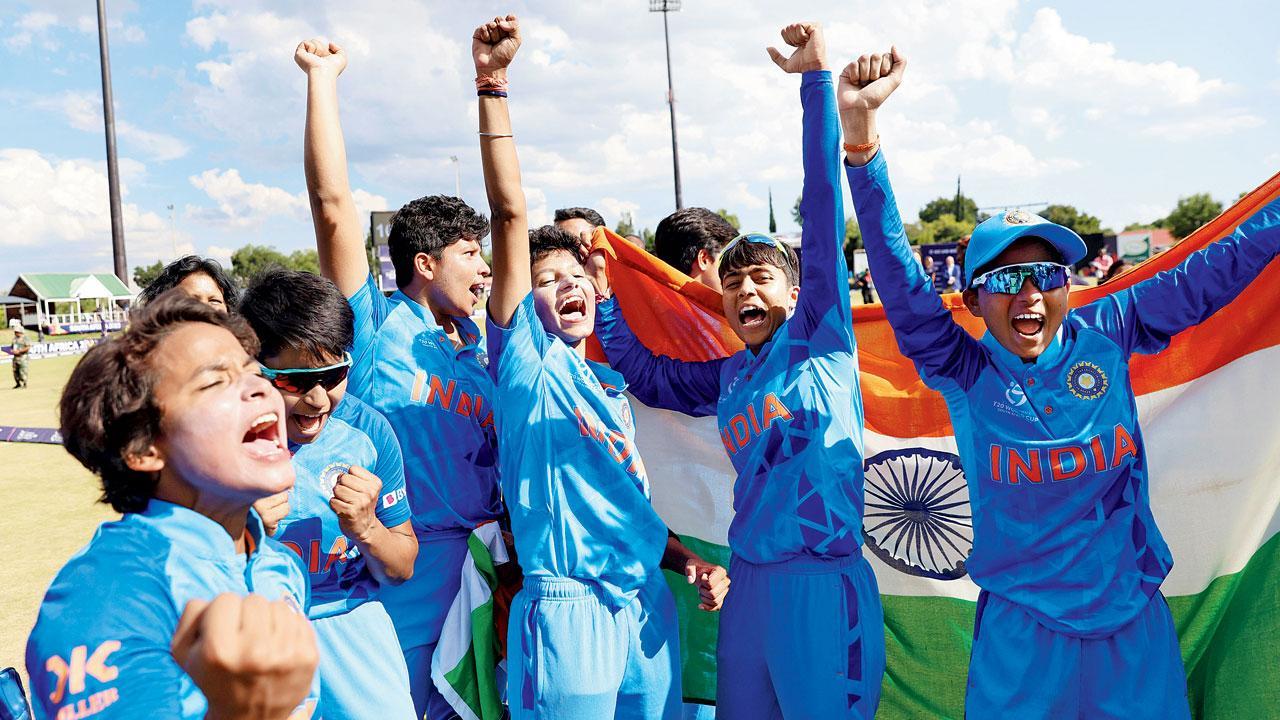 India players celebrate after winning the U-19 T20 World Cup at Potchefstroom, South Africa, on Sunday. Pic/Getty Images
Keep it simple. That was the Shafali Verma-led Indian team's mantra which worked in their favour to win the inaugural ICC Women's U-19 T20 World Cup in South Africa on Sunday. In a one-sided final, India beat England by seven wickets at Potchefstroom, South Africa. Former India off-spinner and the team's head coach, Nooshin Al Khadeer revealed: "We kept things very simple. Every player was aware of their role. All the [support] staff members were on the same page in taking decisions and backed each other," Khadeer told mid-day from Potchefstroom on Monday.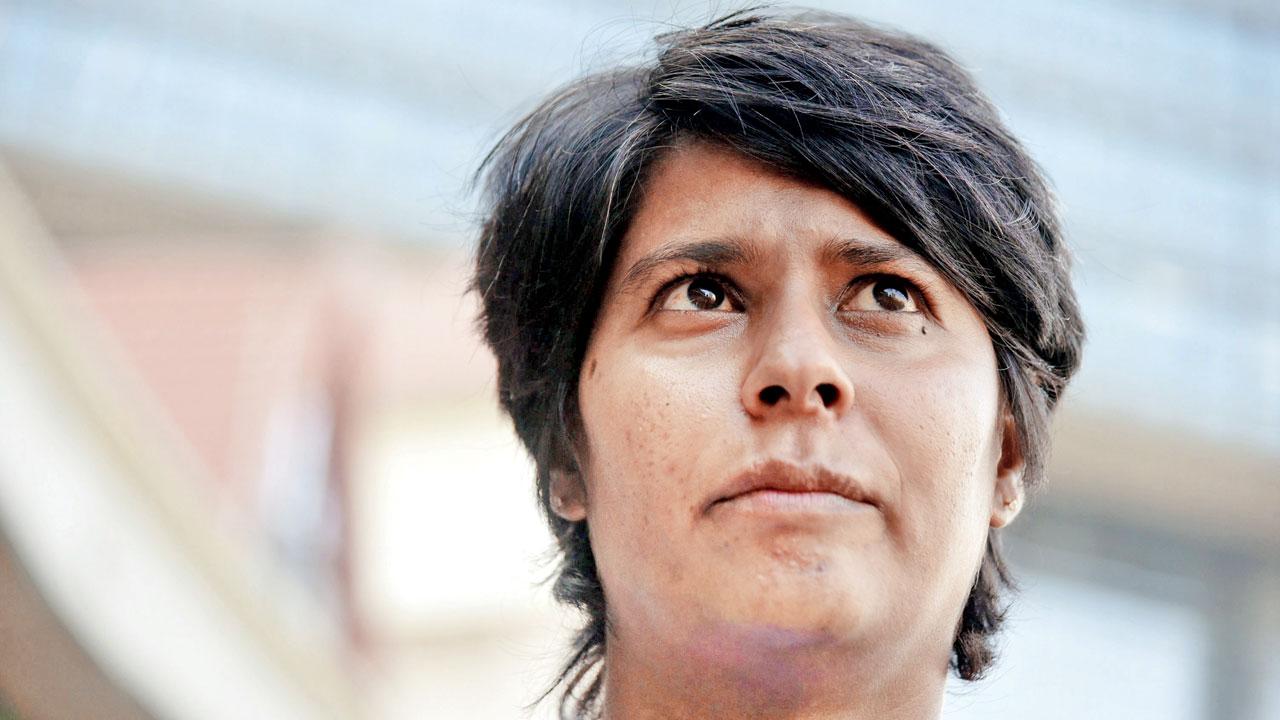 Coach Nooshin Al Khadeer
ADVERTISEMENT
Vice-captain Shweta Sehrawat emerged the top run-getter with 297, while skipper Verma was third in the list with 172. Khadeer lavished praise on Verma's leadership and decision-making qualities. "Shafali has a very positive approach and that is what she kept doing, talking to each player on and off the field," remarked Khadeer, who represented the country in five Tests, 78 ODIs and two T20Is. When asked about the challenges she endured as coach during the journey, she said: "Most of the girls are playing at the international level for the first time. The World Cup is a big stage, so to keep them positive and in a good head space each day was challenging."
In bowling department, leg-spinner Parshavi Chopra (11 wickets), was the second highest wicket-taker after Australia pacer Maggie Clark (12). Chopra got good support from left-arm spinner Mannat Kashyap (9) and off-spinner Archana Devi (8). Khadeer reckoned the maiden World Cup feat will attract more girls to cricket grounds. However, she reminded World Cup-winning team members that this is just a beginning. "It's a very big achievement. 
Also Read: This is just the beginning, says Shafali Verma after U-19 WC triumph
It's going to motivate a lot of young girls to take up the sport. It's too early to mention [about any player]. The players have good potential. As they all are U-19, their journey has started off. It [promotion to the senior team] depends on how they use the exposure and work on their abilities to match the senior team. They just need to keep working hard and trust the process," Khadeer signed off.