Former Cameroon captain Rigobert Song, 40, has emerged from a coma following a stroke and will be airlifted to France for further treatment yesterday, a medical official said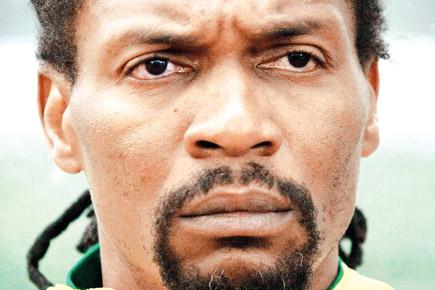 Rigobert Song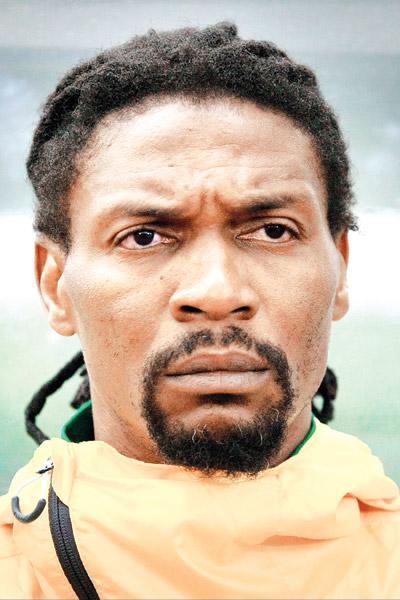 Rigobert Song

Yaounde: Former Cameroon captain Rigobert Song, 40, has emerged from a coma following a stroke and will be airlifted to France for further treatment yesterday, a medical official said.
The former Liverpool and West Ham defender who led Cameroon to back-to-back African Cup of Nations wins was rushed to hospital from his Yaounde home on Sunday after suffering a cerebral aneurysm.
The head of the hospital's emergency unit, Louis Joss Bitang, said late Monday that Song had come out of his coma. "His condition is acceptable," he said, adding that Song was breathing without aid.