Rooney's wife Coleen and kids—Kai, 12, Klay, nine, Kit, six and Cass, four—are in England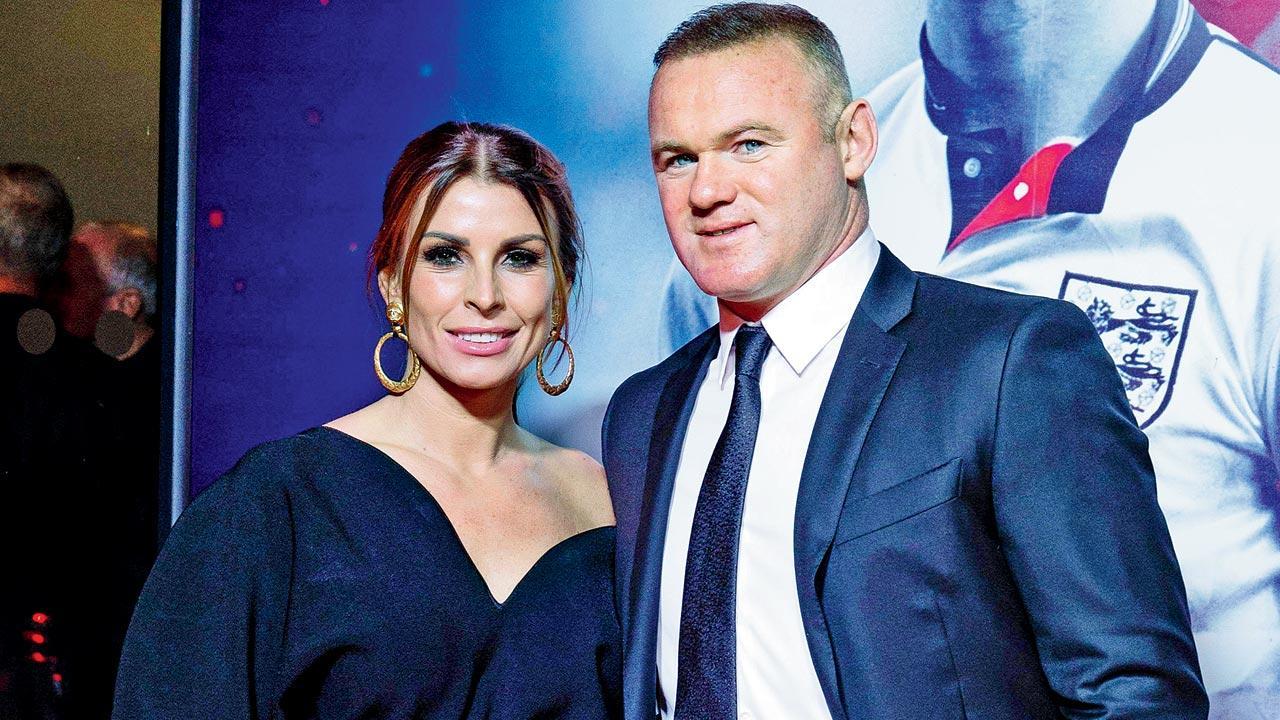 Wayne Rooney with wife Coleen
Former England football star Wayne Rooney is "bored" and misses small things as he is in America managing DC United, while wife Coleen and kids—Kai, 12, Klay, nine, Kit, six and Cass, four—are in England. 
Rooney, who resigned as Derby boss in June, told The Times: "The biggest issue about coming here was leaving the family behind. That was a big decision. You miss the small things. Picking the kids up from school and things like that."
Also Read: Rooneys sell mansion for Rs 34 crore
He explained that unlike others, he is fortunate to meet them at regular intervals. "There are people in much worse jobs, who don't get to see their kids as they are working away from home for months, and aren't in as fortunate a situation as me. I speak to them every day on FaceTime. I'm going back next week for a few days during the international break, and the family came over for a visit last month. It's having those goals so you know every four or six weeks you've got something to look forward to, in terms of seeing them and stuff," he said.
Play Quiz: How well do you know about Chelsea Football Club? What do you make of the new Team India jersey for the ICC T20 World Cup 2022?