Rebekah, 40, and Coleen, 36, are involved in a legal battle after the latter accused the former of leaking news via social media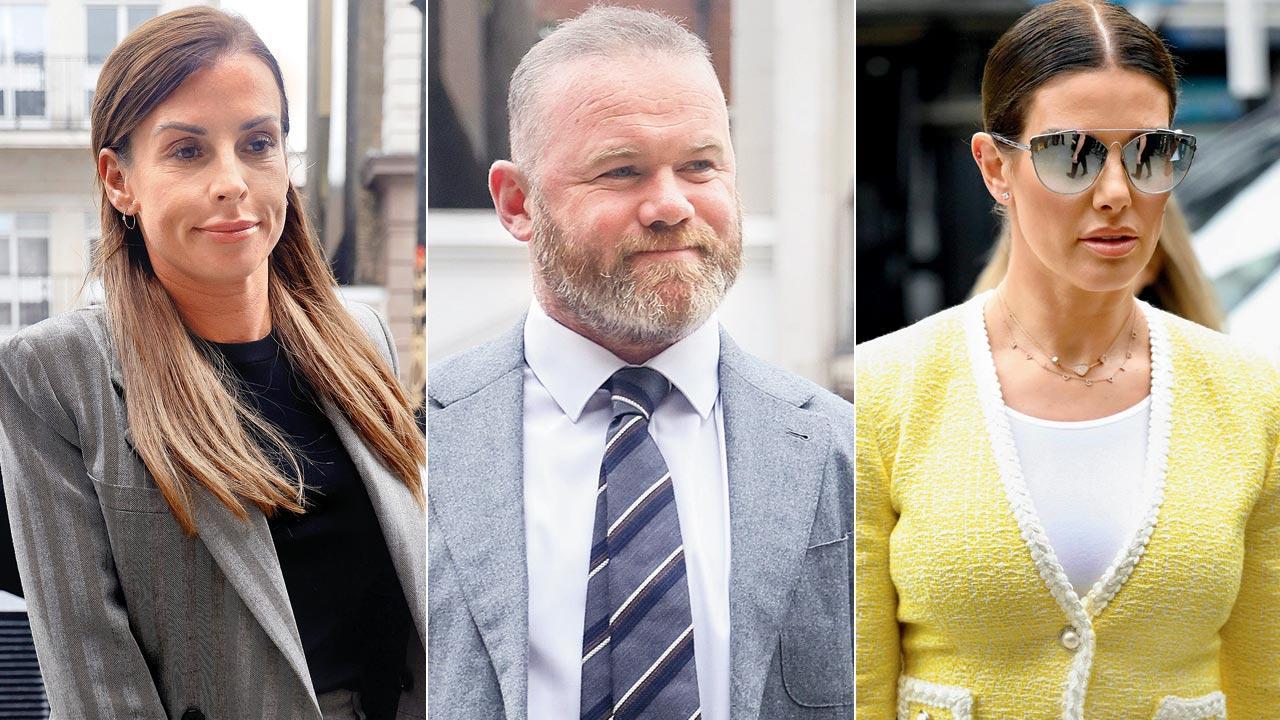 Coleen Rooney, WaynRooney and Rebekah Vardy
Coleen Rooney kept football star hubby Wayne in the dark while conducting a sting operation on Leicester City footballer Jamie's wife Rebekah Vardy.
Rebekah, 40, and Coleen, 36, are involved in a legal battle after the latter accused the former of leaking news via social media. 
According to The Sun, Coleen told the court: "If I wanted to find out who was doing it to me, I had to keep it to myself. One thing I don't do is put my troubles and my worries on anybody else."
Last week, Coleen hinted that her marriage was in trouble and they had temporarily split in 2017 when she was pregnant with their fourth child, Cass, following Wayne's drink-drive arrest. He  was caught with another woman in the car. "I was in a vulnerable situation. There had been some wrongdoing by my husband.  I was spending a lot of time at my parents' house. I didn't know how my marriage was going to work out," she said.