FIFA was not able to provide proof that the claims were accurate, the federally recognized Swiss Commission for Fairness said in its judgment into complaints filed from five countries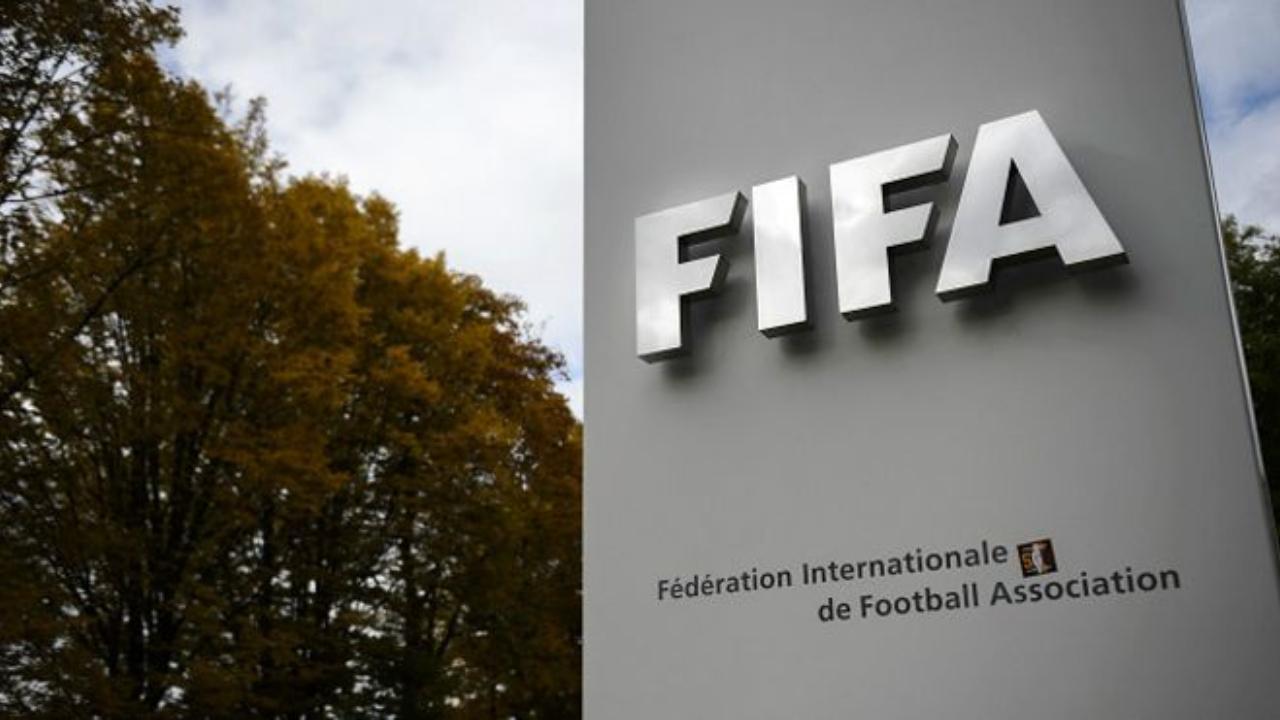 Qatar spent more than $200 billion on a decade-long construction program of mostly air-conditioned projects to prepare for hosting the soccer tournament in the gas-rich emirate (Pic: AFP)
FIFA deliberately made false claims about last year's Qatar World Cup being carbon neutral, an advertising regulator in Switzerland said Wednesday. FIFA was not able to provide proof that the claims were accurate, the federally recognized Swiss Commission for Fairness said in its judgment into complaints filed from five countries.
The commission said it advised FIFA to refrain from making unsubstantiated claims in the future. Particularly the claim that the 2022 FIFA World Cup in Qatar was climate- or carbon-neutral.
ADVERTISEMENT
FIFA said in a statement it would analyze the recommendations and had the right of appeal. The ruling is not legally binding.
Qatar spent more than $200 billion on a decade-long construction program of mostly air-conditioned projects to prepare for hosting the soccer tournament in the gas-rich emirate. It relied on using hundreds of thousands of migrant laborers working in widely criticized conditions.
Seven of the eight stadiums used, including one with a facade of shipping containers later to be dismantled were built in and around Doha. A new city, Lusail, was constructed, including the stadium that staged the World Cup final.
Environmental groups in Belgium, Britain, France, the Netherlands and Switzerland filed complaints about FIFA's claims of a carbon-neutral tournament to the Swiss advertising regulator.
Also Read: FIFA World Cup 2022: Stats the way to go! What a final!
The Swiss commission in FIFA's home city of Zurich evaluated claims that 3.63 million metric tons of carbon dioxide had been compensated for and all tournament-related emissions would eventually be offset.
"FIFA had not proven the offsets and did not set out a plan to define how it will further offset emissions," the ruling said.
"It was unclear to the (regulator) whether the promised level of (carbon dioxide) compensation was realistic at all," it said.
FIFA acknowledged in a statement that "climate change is one of the most pressing challenges of our time".
The 2026 World Cup will be staged in 16 cities in the United States, Canada and Mexico with 48 teams instead of 32. They will play 104 games instead of 64, though in stadiums already existing. 
(With AP inputs)