Under particular posts on our social media channels there was a strong accumulation of racist comments. Our boys saw those and that really bothered them,¿ Chatzialexiou said on the German soccer federation's website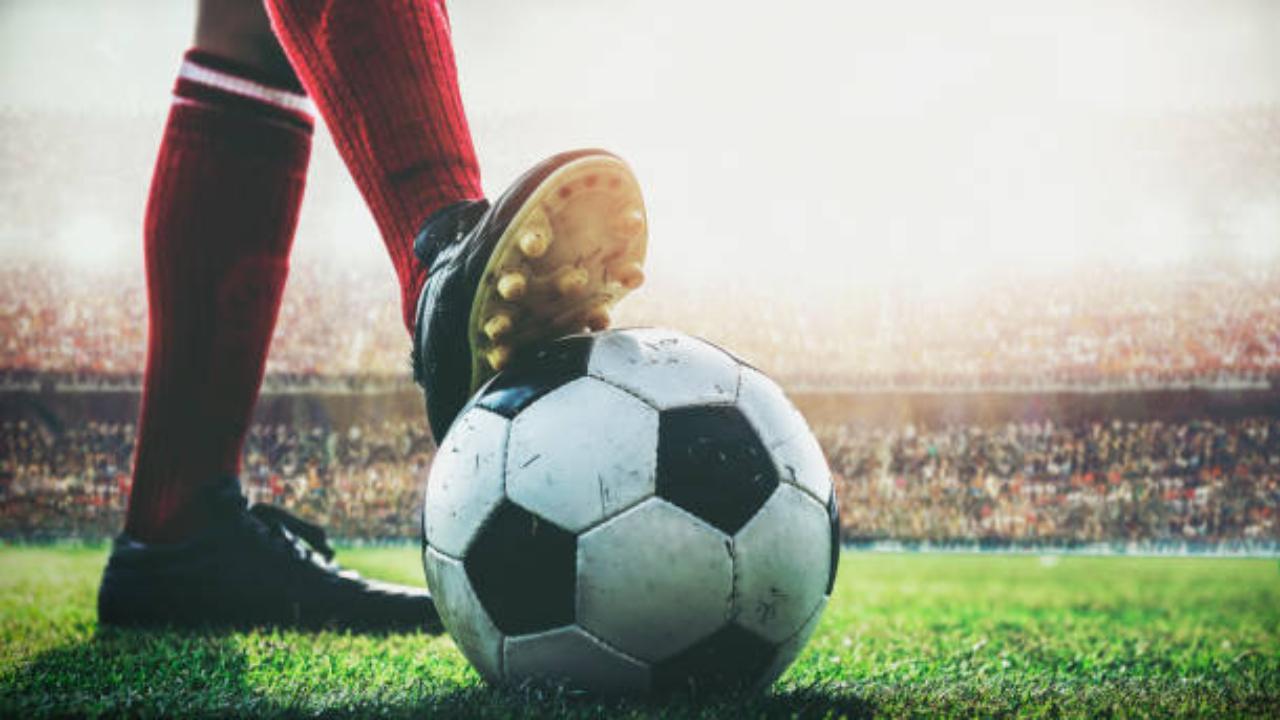 Representational Image (Pic: Istock)
The Germany under-17 national team faced racist abuse on social media on their way to winning the European Championship, a team official said Wednesday.
Their general manager Joti Chatzialexiou said racist comments on social media made for unpleasant circumstances around the team's run to the European title, won on penalties against France on Friday.
ADVERTISEMENT
Also Read: Football's racism protocol obsolete: Coach Ancelotti after Vinicius abuse
Under particular posts on our social media channels there was a strong accumulation of racist comments. Our boys saw those and that really bothered them,¿ Chatzialexiou said on the German soccer federation's website.
Together they decided, however, not to give any space to these distractions during the course of the tournament, and so they came even closer together as a team. As a team which fully identifies with Germany and with the eagle (badge) on the chest, which lives its shared values and stands for diversity, tolerance, community and integration.
(With AP inputs)