In addition to the special guest, Ronaldo sings a song about marriage at the party. At the end of the night, Ronaldo and Georgina are seen getting cosy as Nininho belts out one of his love songs. Later, Ronaldo leans towards Goergina and sings, "I want to marry you"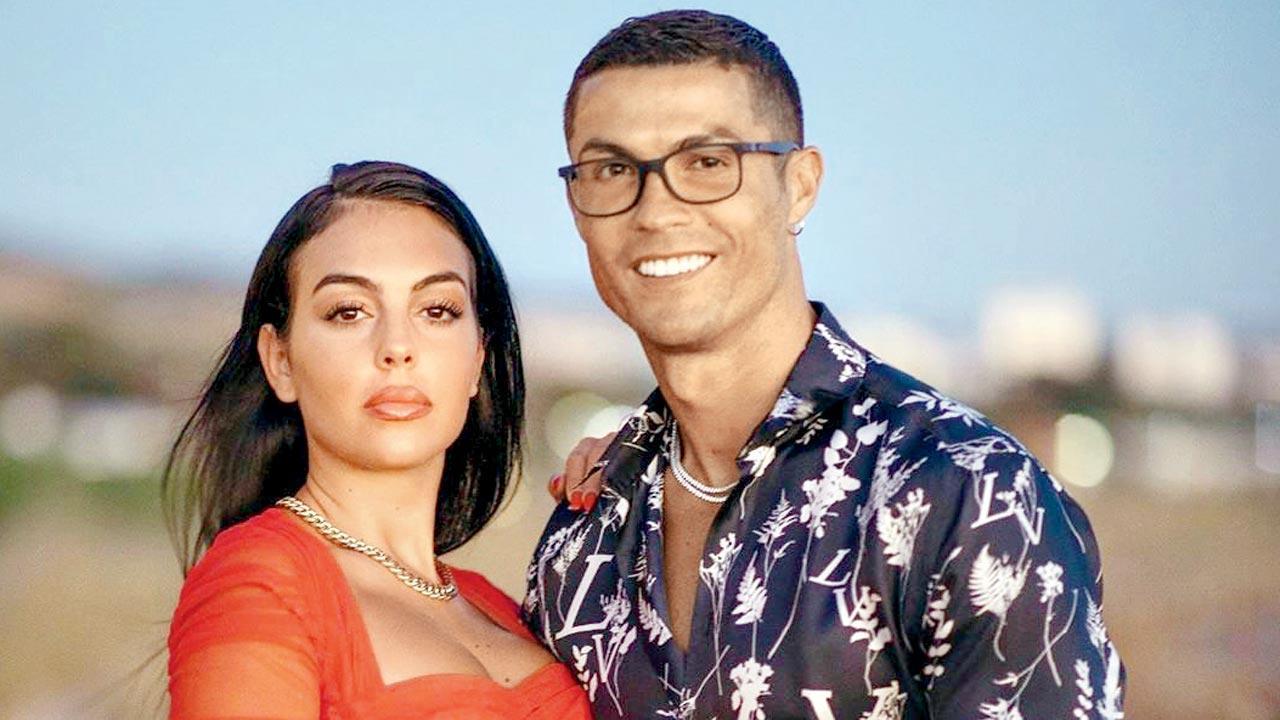 Cristiano Ronaldo with partner Georgina Rodriguez
Portuguese football superstar Cristiano Ronaldo rode a romantic wave recently at a dinner party in Lisbon with partner Georgina Rodriguez. One of the episodes of Netflix series, I am Georgina: Season 2, shows the couple inviting Portuguese flamenco singer Nininho.
In addition to the special guest, Ronaldo sings a song about marriage at the party. At the end of the night, Ronaldo and Georgina are seen getting cosy as Nininho belts out one of his love songs. Later, Ronaldo leans towards Goergina and sings, "I want to marry you." 
ADVERTISEMENT
Georgina is touched by Ronaldo's gesture, while his former teammates including Ricardo Quaresma and Diogo Dalot enjoy the fun night. 
Also read: Cristiano Ronaldo: I'm a better man now
Ronaldo then surprises Georgina by singing his favourite song, Mine, whose lyrics are: "I feel so trapped and now. What do you want from me? Last night in bed you said yes. You say you love but you run away. What do you want from me and now?"
Georgina, who wore a red dress for the party, did a slow dance with Ronaldo. She said: "The whole summer we listened to Nininho. Cris knows all his songs by heart. Cristiano is the love of my life."