No plans to increase teams at Hockey World Cup, says FIH chief Ikram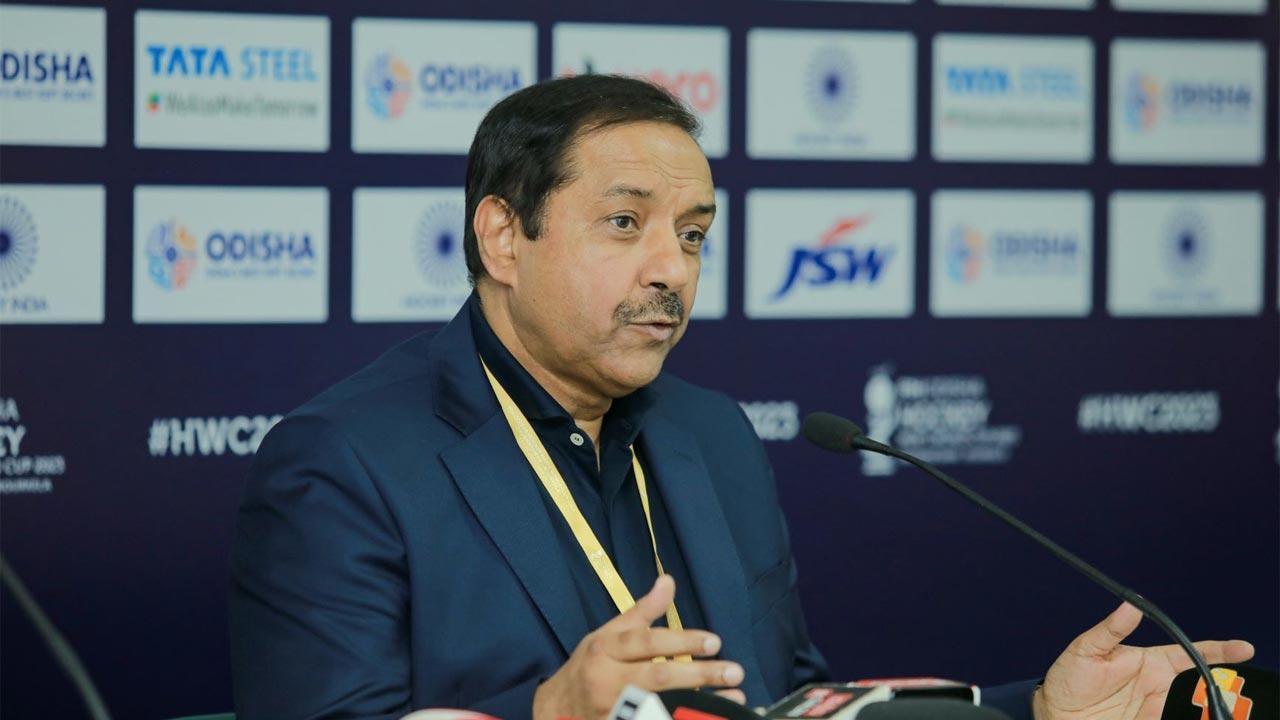 FIH chief Tayyab Ikram
While football's world governing body FIFA will be increasing the number of participating teams from 32 to 48 at the next edition of the World Cup, hockey's world governing body FIH has no such plans. The 15th edition of hockey's quadrennial event currently in progress in Rourkela and Bhubaneswar in Odisha has 16 teams and the next edition to be jointly hosted by Belgium and The Netherlands in 2026 will have a similar number, informed FIH President Tayyab Ikram.
During a media interaction in Rourkela recently, Ikram, who only assumed charge as hockey's world boss two months ago, insisted that the sport first needs to have a proper continental World Cup qualifier system before thinking about increasing the number of teams at the World Cup.
ADVERTISEMENT
Also Read: WC hockey predictions dominate SJAM meet
"We have no specific plan to increase the number of countries participating in the WC right now," said Ikram, who is also the Asian Hockey Federation (AHF) CEO and hails from Macau.
"Hockey has never had specific continental World Cup qualifiers, which we plan to introduce. This will make the World Cup ecosystem more structured, and it will allow more countries to chart a path to World Cup qualification. Expansion has to be done to improve the quality of hockey overall and not for the sake of expansion," he added.