Indian driver C S Santosh recovered from a crash to be 40th overall for the Hero MotoSports Team Rally after the 10th stage of the gruelling Dakar Rally here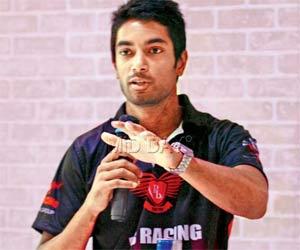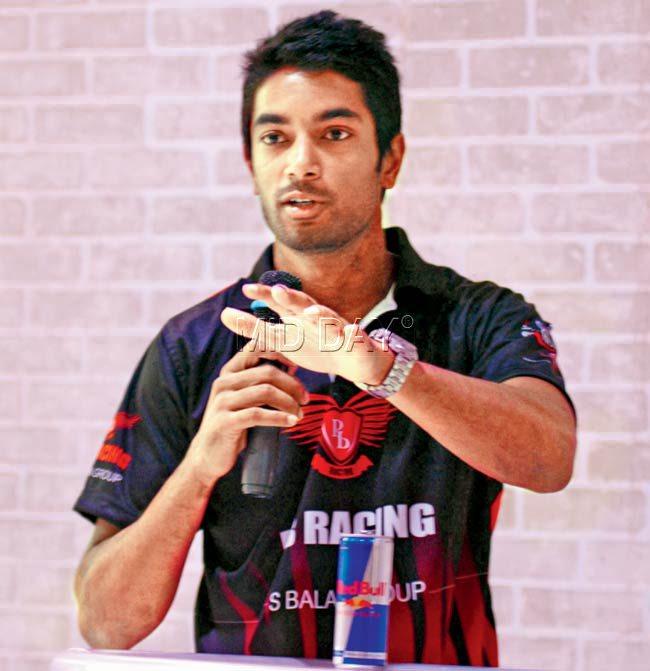 C S Santosh
Indian driver C S Santosh recovered from a crash to be 40th overall for the Hero MotoSports Team Rally after the 10th stage of the gruelling Dakar Rally here. Santosh managed to finish the difficult stage at the 44th position, which put him at the 40th position overall. Following the cancellation of Stage 9, the Dakar Rally moved here. Following the overnight halt at Salta, the Stage proved to be one the toughest of this Dakar.
Showing flawless navigation during the course, Oriol Mena of Hero MotoSports finished the Stage in a very commendable fourth position - his best Dakar Stage finishes yet. He also stopped and called for rescue for a fellow rider, who crashed in front of him. Overall, he now stands at the 14th position at the end of Stage 10.
Stage 10 of the Dakar Rally was the first full stage in Argentina. Meant to be a navigation contest, it soon turned into a day filled with lot of unfavorable developments with crashes, exits and riders getting lost through the day. The competitors will get only a few hours to shrug off the events of the stage and regain their composure for stage 11, which is going to be the second Marathon Stage for the motorcycle category.
Catch up on all the latest sports news and updates here
Download the new mid-day Android and iOS apps to get updates on all the latest and trending stories on the go