Basketball legend Kobe Bryant has won everything on the basketball court, and now, he has been nominated for an Academy Award for his short animated film 'Dear Basketball'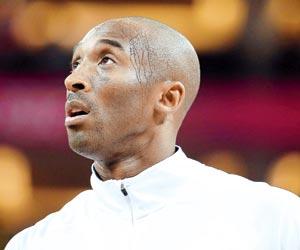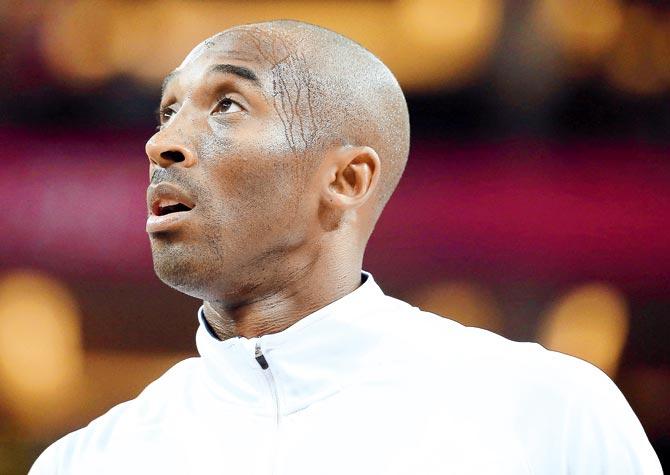 Kobe Bryant
Basketball legend Kobe Bryant has won everything on the basketball court, and now, he has been nominated for an Academy Award for his short animated film 'Dear Basketball'.
According to Entertainment Weekly, Bryant was nominated in the category of best animated short for his collaboration with Glen Keane and composer John Williams. He seemed genuinely surprised to receive the honour, and shared his appreciation on Twitter.
After the Academy of Motion Picture Arts and Sciences announced his nomination, Bryant tweeted, 'This is beyond the realm of imagination. It means so much that the Academy deemed Dear Basketball worthy of contention. Thanks to the genius of Glen Keane and John Williams for taking my poem to this level. It's an honour to be on this team.'
The six minute film is based on a poem Bryant wrote when he announced his intention to retire from basketball. Keane illustrated the sketches in the film, which showed images of Bryant from his childhood through the end of his NBA career. The movie will be competing against 'Garden Party,' 'Negative Space,' 'Lou,' and 'Revolting Rhymes' for the 2018 Oscar. The Oscars ceremony will be held on March 4 at the Dolby Theatre in Hollywood.
The content/reporting displayed on our website www.mid-day.com is provided "AS-IS," "AS AVAILABLE, by us from third party, agencies, sources, without any verification from our side. It may contain error, bugs and other limitations. The reader's can rely on the content at their own will. Mid-day accepts no responsibility or liability for its dependability, trustworthiness, reliability, data, text, images, video, messages, or any other material whatsoever or for any claims/loss/action that the reader may suffer as a result of relying on the content on our site. Mid-day management/mid-day.com reserves the sole right to alter, delete or remove (without notice) the content in its absolute discretion for any reason whatsoever. 
Catch up on all the latest sports news and updates here
Download the new mid-day Android and iOS apps to get updates on all the latest and trending stories on the go