Thai Princess Sirivannavari Nariratana, who is part of the equestrian competition at the Asian Games, needs no royal treatment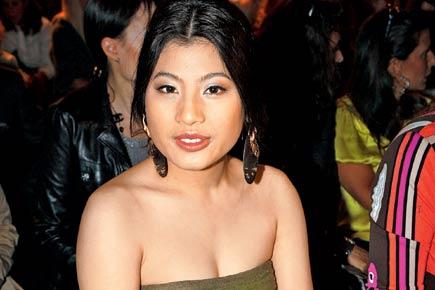 Princess Sirivannavari Nariratana. Pic/Getty Images
Incheon: The Thai princess taking part in the Asian Games insisted she's treated just like any other athlete after she made her debut in the dressage competition on Saturday.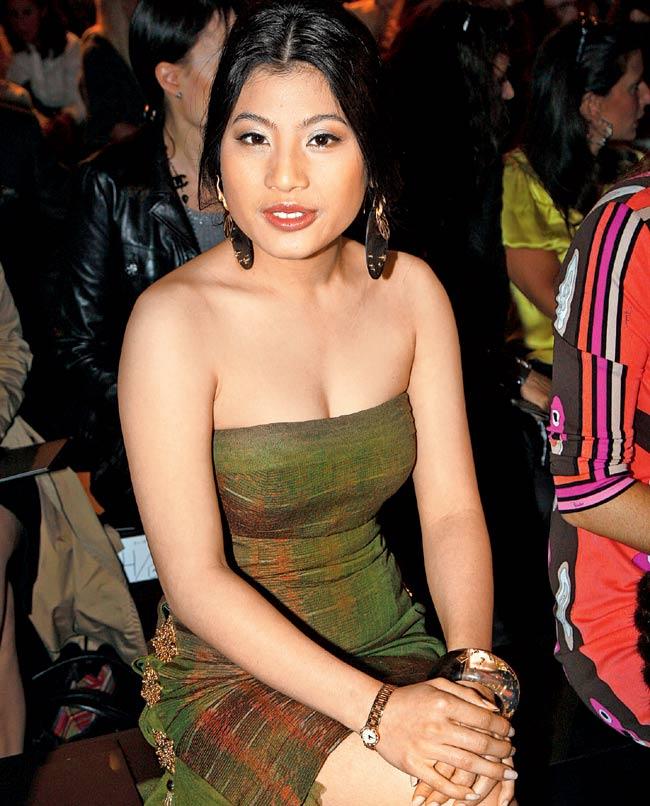 Princess Sirivannavari Nariratana. Pic/Getty Images 
Princess Sirivannavari Nariratana, whose horse is named Prince Charming, is the granddaughter of Thailand's king and was once listed among Forbes' Top 20 hottest royals. But she said she was getting no special treatment at the Asian Games, where she is staying in the athletes' village just like thousands of her co-competitors.
"They treat me like friends, a normal rider," Sirivannavari told AFP at the stables of Incheon's Dream Park equestrian centre, after her performance on Saturday.
Respect, the key
"If they treat me as a princess, I would not be here. I'd be in another stable, with beautiful decorations. Everybody has the same — the one thing they give me is respect."
The down-to-earth royal arrived back at her high-rise accommodation late on Friday after the Games' opening ceremony — poor preparation for a competition. But Sirivannavari, who also competed in badminton at the 2006 Asian Games, said a blast of pop star Rihanna helped her gear up for a day in the saddle.
"For me, it was no problem, it's like: wake up, some vitamin C, a lot of water and feel fresh, good music — I listened to Rihanna this morning," she said. The 27-year-old is the latest in a line of royals to compete in top-level equestrianism, including Britain's Zara Phillips, a 2012 Olympics silver-medallist.
Sirivannavari finished well down the field in Saturday's individual dressage, which was dominated by South Korean and Japanese riders. But she said she was pleased with her performance after just two months working with Prince Charming.