Mid-Day highlights five unusual sports to be contested when the Asian Games, an Olympic-sized extravaganza, begins in Hangzhou on Saturday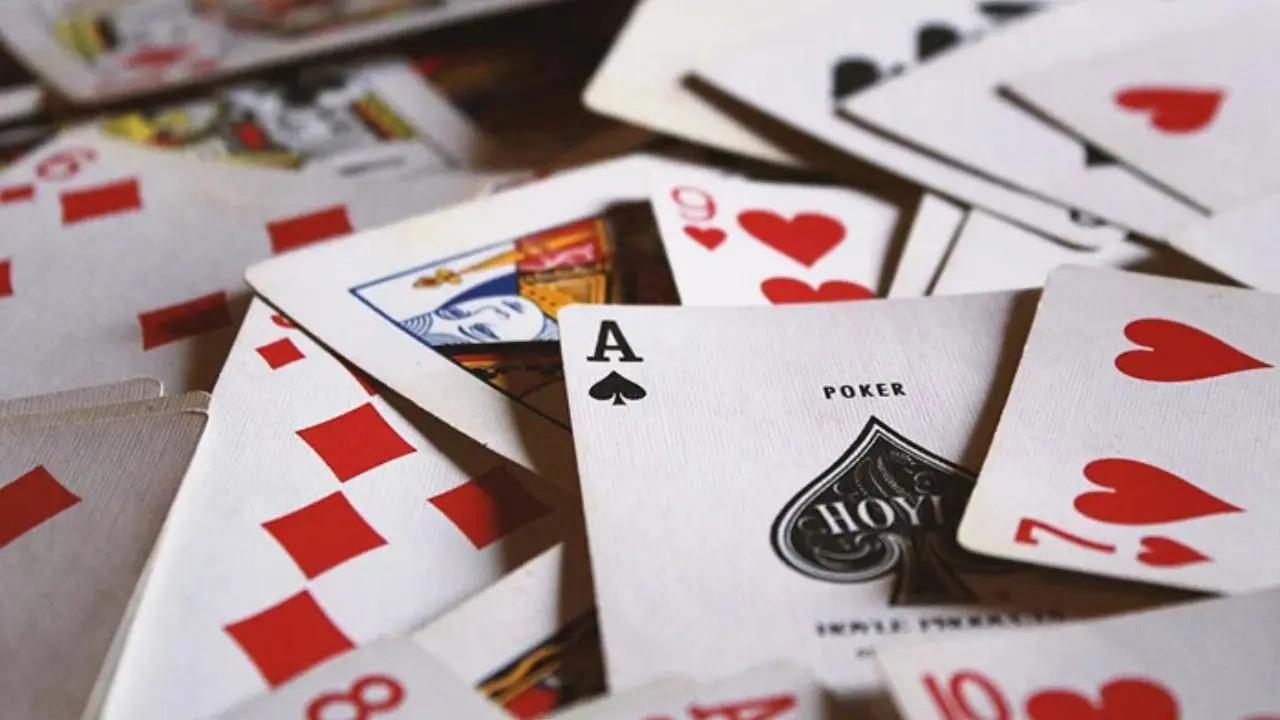 Representational Image (Pic: AFP)
Listen to this article
Asian Games 2023: Five most unusual events in the continental showpiece
x
Athletics, badminton and wrestling have been staples at the Asian Games for decades, drawing thousands of spectators. But Kurash or Xiangqi? They are among the strangest events that have, at one time or another, taken place at the continental showpiece.
Mid-Day highlights five unusual sports to be contested when the Asian Games 2023, an Olympic-sized extravaganza, begins in Hangzhou on Saturday.
ADVERTISEMENT
Sepak Takraw
Wildly popular in Southeast Asia, this gravity-defying "foot volleyball" has become an Asian Games smash-hit since it was first introduced in 1990 and is largely dominated by Thailand. It is an explosive sport in which players acrobatically contort their bodies to launch a lightweight rattan ball over a net using their feet, head or chest with the sort of skill that would make Lionel Messi envious.
Kurash
An ancient form of wrestling from Uzbekistan which historians say dates back thousands of years, kurash was a training technique for soldiers of 14th-century conqueror Timur, whose empire stretched from Persia to central Asia. Like sumo -- though less roly-poly in nature -- kurash focuses on strength and stamina. Wrestlers hold their opponents by their judo-like robes with bouts won by throwing or tripping an opponent onto their back.
Kabaddi
A tag-meets-rugby contact team sport rooted in Indian mythology and said to date back 5,000 years, kabaddi has proven to be a fan favourite at the Asian Games. The game requires yoga-like breath control as two seven-player teams send a raider into enemy territory to tag an opponent and return to safety -- all while chanting "kabaddi, kabaddi" to prove they're not using more than one puff. India will be desperate to get their hands on the title again having won every men's gold since it became an Asian Games sport in 1990 until Iran stunned them at the 2018 Asiad in Jakarta.
Bridge
The card game of bidding, trumps and tricks is more associated with rainy afternoons in community halls but made a surprising Asian Games debut at Jakarta 2018. The ages of competitors at Jakarta ranged from 11 to 81 with the Indonesian tobacco and banking multi-billionaire Michael Bambang Hartono, then a sprightly 78, taking a bronze in the supermixed team event. His medal was a long time in the making -- he took up the game at the age of six, a year after the end of the Second World War.
Xiangqi
"Chinese chess" has been hugely popular for hundreds of years across Asia and is often seen played in Chinatown neighbourhoods across the world. Also called elephant chess, it will make its second Asian Games appearance after its debut at Guangzhou 2010, where China won both golds. It shares similarities with chess because it is a battle between two armies of pieces. But in Xiangqi pieces move on the lines of a 10x9 grid, instead of on the squares of an 8x8 board. The object is much the same as chess, however, to checkmate (capture) the enemy general (king).
(With agency inputs)
"Exciting news! Mid-day is now on WhatsApp Channels

Subscribe today by clicking the link and stay updated with the latest news!"
Click here!