Britain's Olympic champion boxer has apparently cheated on his pregnant wife Faryal Makhdoom by sleeping with French hottie Eglantine-Flore Aguilar, a British newspaper reported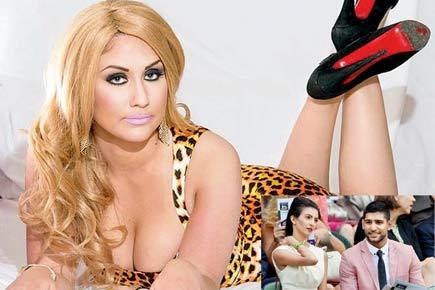 Eglantine-Flore Aguilar and (Inset) Boxer Amir Khan with wife Faryal Makhdoom. Pic/Getty Images
English boxer Amir Khan has apparently cheated on his pregnant wife Faryal Makhdoom with a French hottie Eglantine-Flore Aguilar, reported British tabloid The Sun.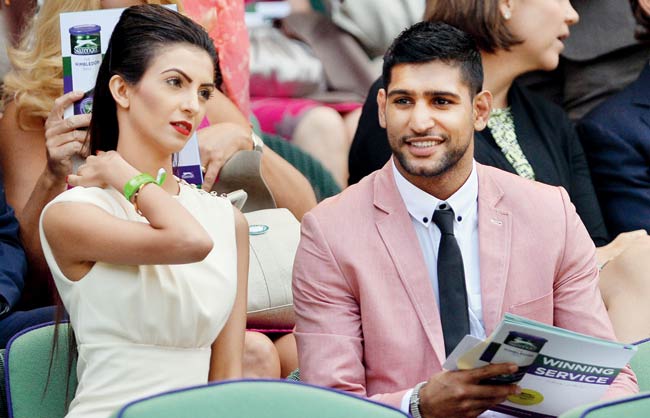 Boxer Amir Khan with wife Faryal Makhdoom. Pic/Getty Images 
The report claimed Khan flew Aguilar to London last month where he slept with her at a £385-a-night (approx Rs 36,000) hotel suite after which he even asked her to sign a letter gagging her over the same. The pugilist's wife is due to give birth next month.
Aguilar (21) told the British tabloid: "Amir is a hypocrite. He wanted me, flew me to London to satisfy his needs, then tried to ensure I didn't talk about it. He is a role model to millions and claims to be a doting family man, but he's nothing better than a sordid, cheating sleaze-ball."
Khan (27), an Olympics (2004, Athens) silver medallist who turned professional thereafter, was on a training break in Los Angeles in February when he began chatting with Eglantine via social networking site Instagram.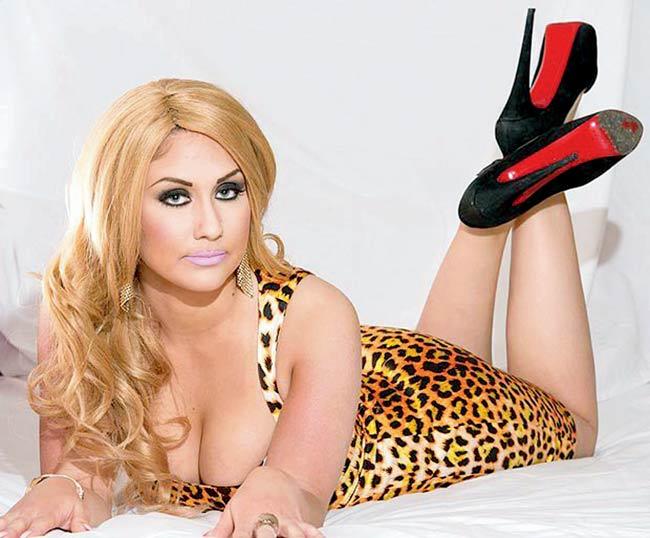 Eglantine-Flore Aguilar. Pic courtesy/fabwags.com 
Two months later, on March 16, Amir flew Aguilar over from Paris and had sex with her at a posh London hotel. Aguilar even took pictures of Khan's expensive watch and bracelet to prove her claims.
"The session lasted about 20 minutes and was very loving. He treated me like a princess. He is a sweet simple guy but the fact he purports to be a loving, religious family man makes him a huge hypocrite. He's a total fraud," added Aguilar.