Australian Formula One star Daniel says girlfriend Heidi Berger helps him calm down and get a good balance in his life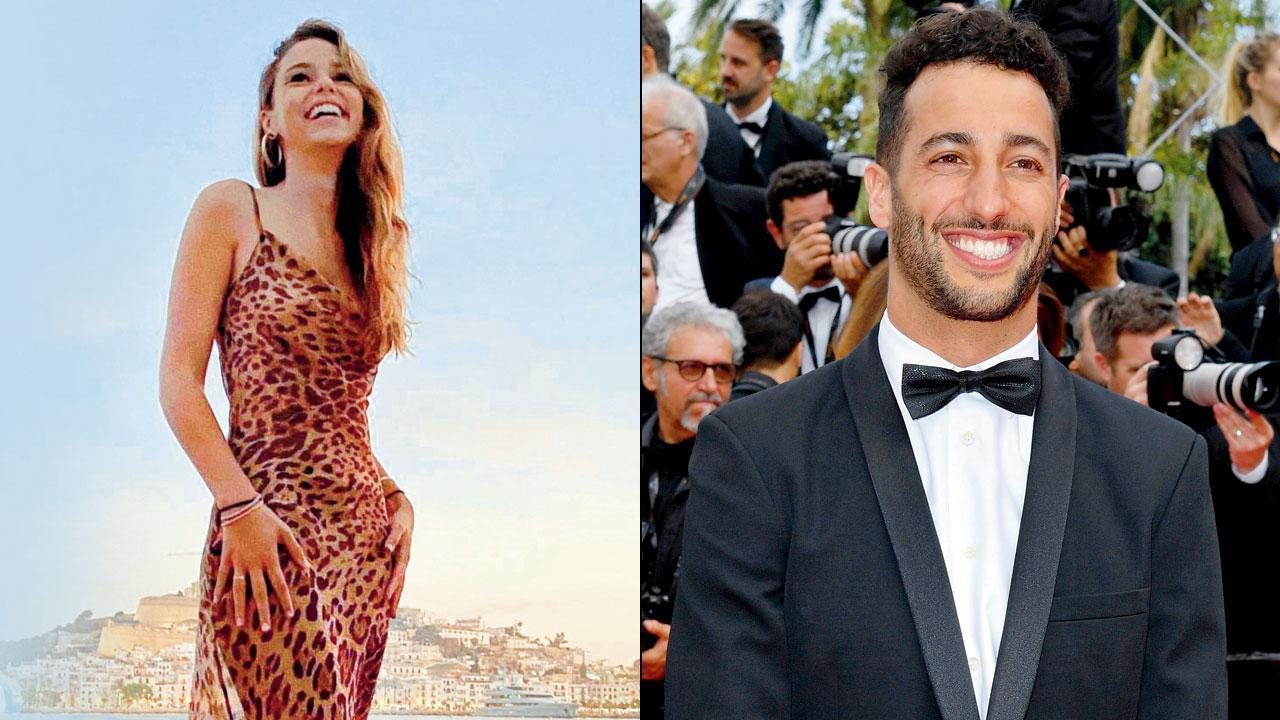 Daniel Ricciardo and Heidi Berger
Australian Formula One star Daniel Ricciardo has revealed that his girlfriend Heidi Berger helps him stay stress-free after he was dropped by McLaren for the 2023 season. He was replaced by Oscar Piastri. With no contract in sight, he could well miss being on the grid next year.
Also Read: Formula 1: Charles Leclerc leads Ferrari one-two in first practice at Monza
On the Fitzy & Wippa podcast, Ricciardo was asked if he was in love. He replied: "Yeah mate, I'm in love, I got a good thing going, so yeah. I've got a good balance in life right now. I think love eliminates stress, yeah absolutely. I honestly don't know yet. When I say I don't know, like I don't have a contract yet for next year. Could it still happen? It could. I'm not getting too caught up in next year, like of course I want to race, I want to be on the grid, I want to be competing. But I'm not seeing next year as all or nothing." Ricciardo's girlfriend is an actor and is the daughter of former Formula One star Gerhard Berger.