Malad resident Gaonkar shared a beautiful relationship with his sister  and believes her prayers will see him play for India in the near future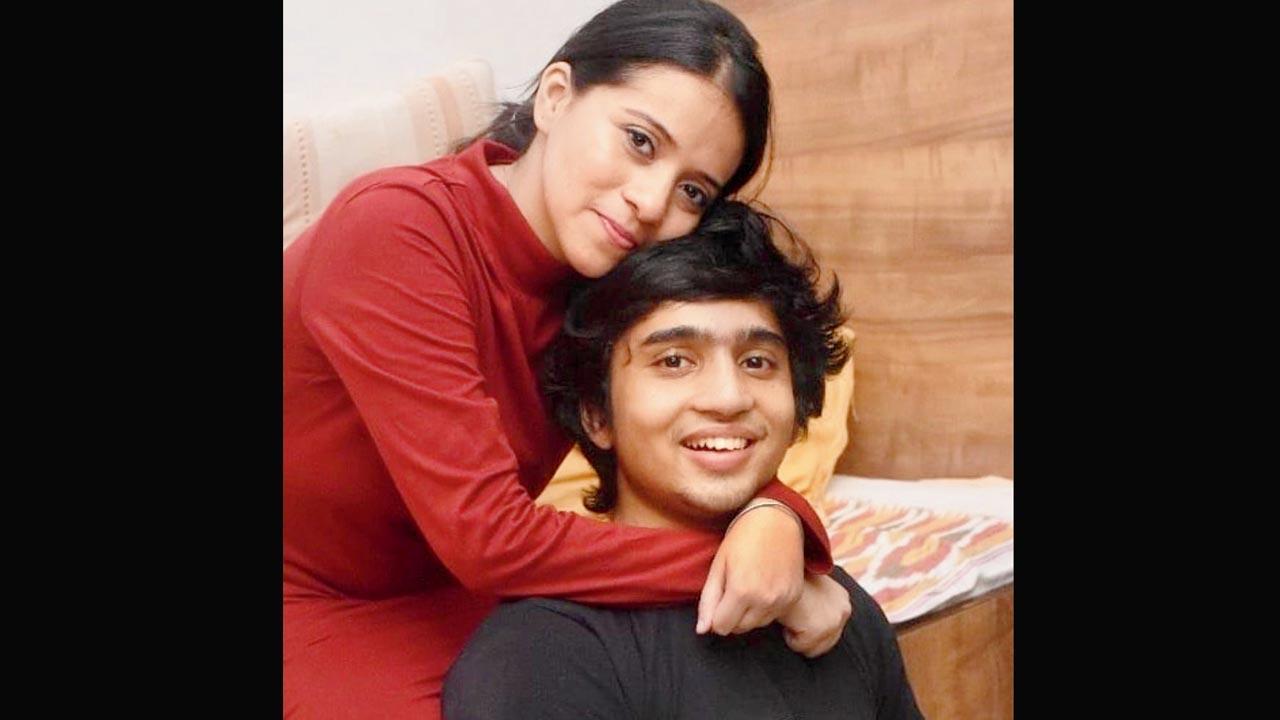 Darshan with sister Arundhati
Young Mumbai hockey player Darshan Gaonkar, 21, believes in destiny. His late elder sister, Arundhati, 26, used to too. Arundhati succumbed to lung cancer in March. 
"She always said what has to happen will happen and good things will happen to us soon," Gaonkar told mid-day after brilliantly marshalling the Champions Training Centre's midfield to help beat Union Bank of India 2-1 in the final of the Mumbai Hockey Championships at the MHAL Stadium in Churchgate on Monday.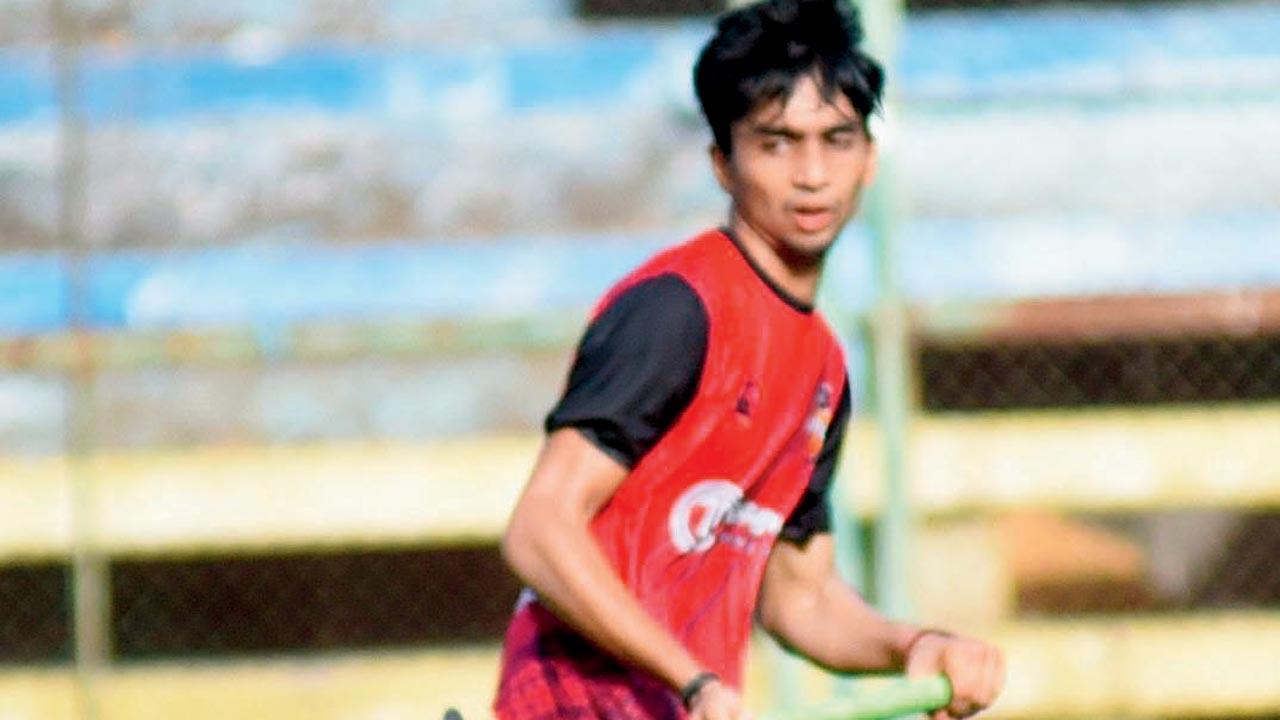 CTC's Darshan Gaonkar at the MHAL Stadium on Monday. Pic/Sameer Markande
"I hope this is the start of what she believed. I also hope to play for India one day, just as she predicted," added Gaonkar, who got called up for the national camp (March 7 to April 9) in Bangalore, but had to leave it mid-way due to his sister's demise. 
"Arundhati was in hospital for around two months. She was recovering, but suddenly one day got breathless and my father called me up saying that the doctors at Tata Memorial Hospital [Parel] felt she wouldn't survive long. I left the camp and rushed home to meet her. She smiled as we spoke briefly, but a day later [March 15], she passed away," said Gaonkar, who returned to the camp within a fortnight, but failed to make the final team as the coaches felt he had missed crucial parts of the selection trials. 
Malad resident Gaonkar shared a beautiful relationship with his sister  and believes her prayers will see him play for India in the near future.
"Arundhati and I studied at the same school [Children's Academy, Malad]. She has followed my hockey career from the start, when Bawa sir [Dronachary Award-winning coach Marzban Patel] picked me for the school team and the Bombay Republicans. She was a Chartered Accountant and  lawyer, and always provided for me and advised me on everything. I miss her, but I'm sure that with her prayers I will get picked for the Indian team," added Gaonkar, who first shot into prominence when he won the Most Promising Player award at the 2018 Bombay Gold Cup. In 2019, BPCL awarded him a contract that runs out this August, while he has also been excelling for CTC, under the guidance of former internationals—brothers Yuvraj and Devindar Walmiki. 
Interestingly, Yuvraj, currently a Hockey India selector, believes Gaonkar has it in him to get that national call up again. "Darshan has one of the best aerial or three-dimensional dodges [a dribble that involves lifting the ball and moving with it past an opposition player] in the game. He also has a calm head on his shoulders. I'm sure he'll play for India soon," he said.