The 2020 US Open champion told American fashion magazine, Harper's Bazaar about her biggest pet peeve and her career option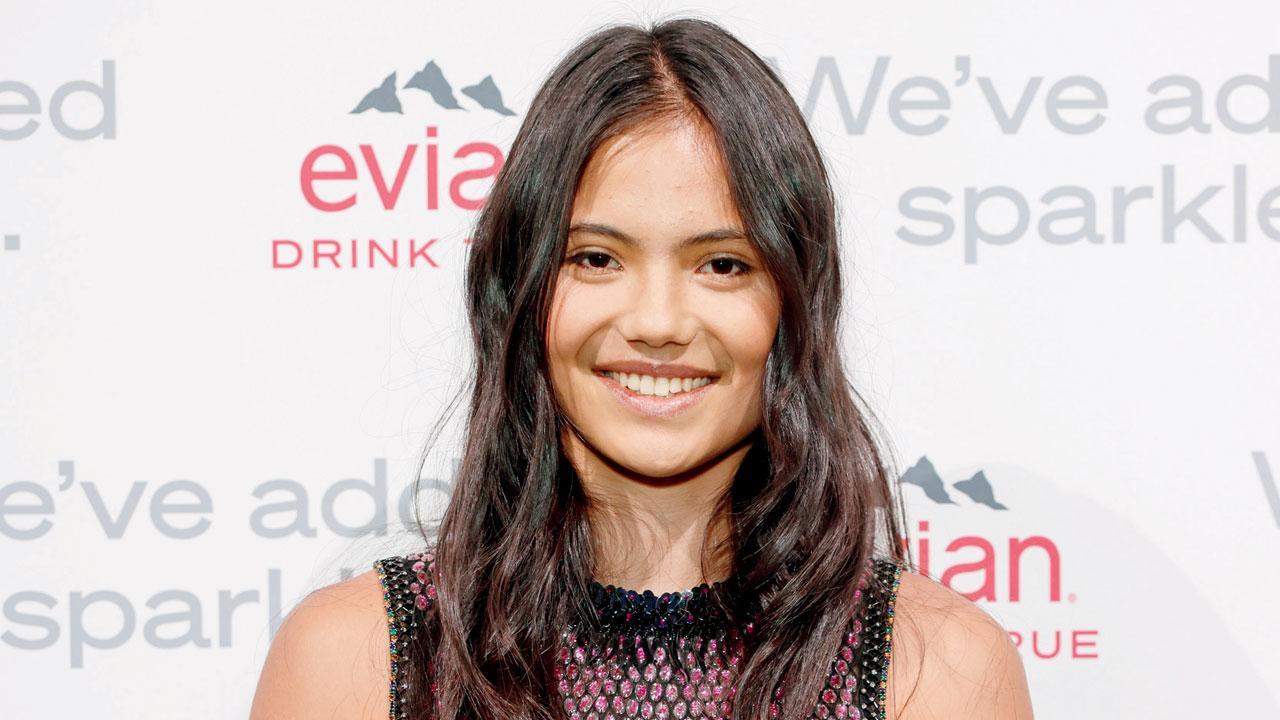 Emma Raducanu
British tennis star Emma Raducanu, 19, cannot stand traffic and that is her biggest pet peeve in life. 
The 2020 US Open champion told American fashion magazine, Harper's Bazaar: "Traffic...I can't stand it. When I'm driving, it's my pet peeve in life." 
Meanwhile, Raducanu, who is one of the brightest talents on the WTA Tour, said if she was not a sportsperson, she would have opted for a career in finance.
"I would say something in the finance industry, I've always had a keen interest in that. That would probably be my dream job if I wasn't a tennis player.  Because I quite like numbers, math and travelling," Raducanu remarked.