Brit superstar boxer Amir Khan hails Indian boxer Borgohain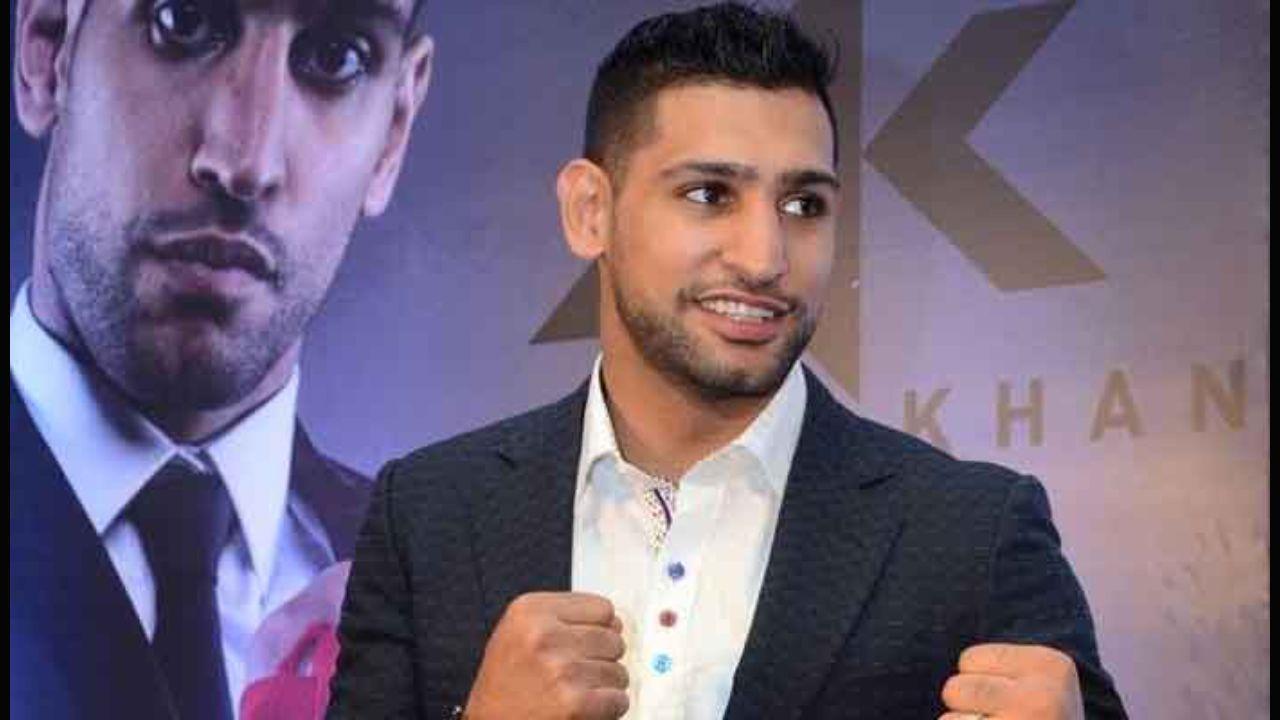 Amir Khan
British superstar professional boxer of Pakistan origin, Amir Khan, 34, is thrilled with the boxing talent emerging from India.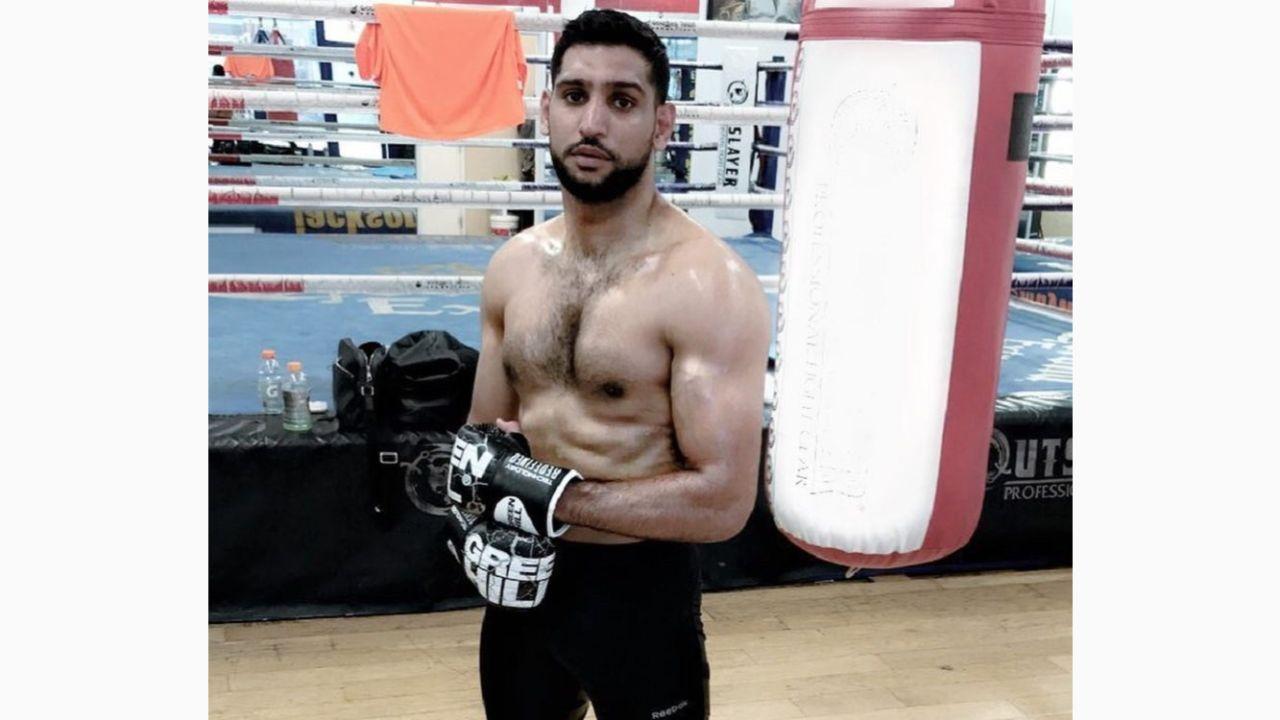 ADVERTISEMENT
Amir Khan
Not only is he closely following the journeys of Amit Phangal, Pooja Rani and Satish Kumar, the Commonwealth lightweight champion and WBA title holder for four years (from 2009 to 2012) was filled with pride when India's Lovlina Borgohain won a bronze medal at the Tokyo Olympics. 
In a chat with mid-day.com, Amir, who is promoting Crypto Fight Night that will kick off in Dubai on October 16, talks about the promising future of Indian boxing, his big fight next year with Neeraj Goyat, the eagerly-awaited pro debut of his younger brother Abdul and catching up on the India v Pakistan T20 World Cup match in Dubai on October 24.
Edited excerpts from the interview:
You will fight Neeraj Goyat next year. What's the excitement like for you? 
As you guys in the Indian media call this as the most hotly-anticipated bout, so I am super excited. With this battle, we will aim to have both the nations [India and Pakistan] connect in a healthy manner inside and outside the ring.  So, let's wait for the action. 
How do you view boxing in India?
India have the talent, we just have to direct them, give them a chance and support them. On a professional level, I feel Indian boxing is doing good. There is massive talent here, we just need to push the infrastructure to support it. I felt proud to see Lovlina Borgohain bagging a bronze medal in the Tokyo 2020 Olympics. Indian boxers Amit Pangal, Pooja Rani and Satish Kumar did a good job as well. Indian fighters get an opportunity to fight in international tournaments, they are funded and they also get paid, because these boxers can't get jobs as they have to focus full time on boxing. That's why they have Olympic medallists like Vijender and Mary Kom and many more will come from this. It will only inspire the next generation.
What made you associate with crypto?
By associating with crypto, we will further augment our endeavour to reach like-minded groups who believe in innovation and transformation. Crypto is the new move, which I see with the new millennial investors. My partner Bill Dosanjh and I strongly feel that this association shall help build the sport amongst the young business generation.  
How do you see crypto currency blending with sports?  
If you see,  blockchain is about forward thinking, pace and new ideas. Crypto as I say is the new move across financial markets globally. The world of sports has made a significant entry into the cryptocurrency space. This is attracting sponsors, engages global markets, and monetise fan engagement in ways that were unimaginable a few decades ago. These currencies have been accepted on sporting platforms to buy physical tickets and PPV tickets. Even for the Super Boxing League Crypto Fight Night, we have a huge participation coming from the crypto world, right from sponsoring and also have the blockchainers do a face-off in the ring. 
Your brothers are into boxing too… 
Our family has also made phenomenal contributions in combat sports fraternity. My younger brother Haroon Khan (Harry) is a Commonwealth Games Bronze medalist, while little brother Abdul Khan is all set to make his pro debut in the SBL Crypto Fight Night. My family and I are super excited to see our lion roar in the ring. After all he is a Khan prodigy. 
You are a big cricket fan. Are you planning to watch the India v Pakistan T20 World Cup clash in Dubai?  
I am just back to Dubai from my training camp in the USA for the SBL Crypto Fight Night. As the co-promoter of Super Boxing League, the focus at the moment is to make this fight night a success. The team's thoughts and energies are on this. However, post this event, Bill and I might want to take a short break and definitely go for the T20 World Cup. India v Pakistan considering the affinity of regional audiences over these clashes, will definitely be an interesting one to watch. If I get to go, I will be supporting the connection, which both of these countries shall establish when they battle it out. And the fans from both the countries cheering their respective teams definitely be the cherry.