It was a bittersweet concluding day for India after it finished on top of the medal tally, although the trap shooters failed to make it to the podium after finishing outside the top six in the qualification on the final day of the ISSF Junior World Cup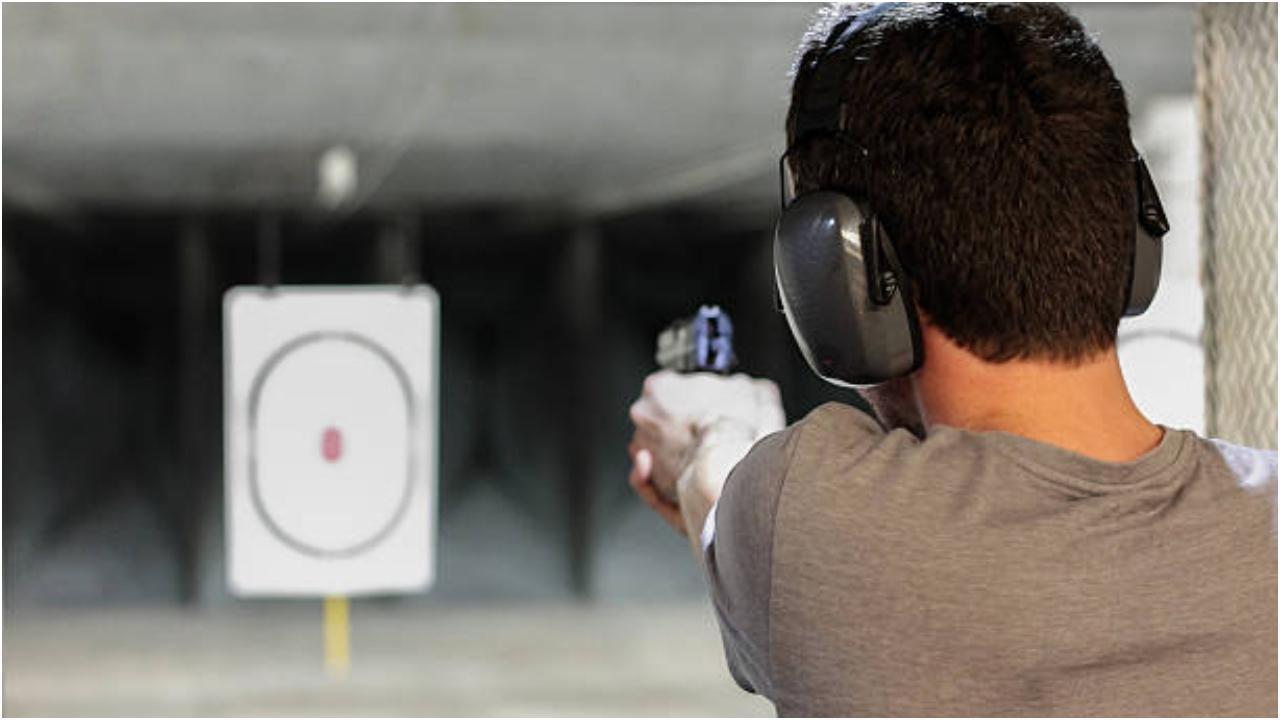 Representational Image (Pic: Istock)
It was a bittersweet concluding day for India after it finished on top of the medal tally, although the trap shooters failed to make it to the podium after finishing outside the top six in the qualification on the final day of the ISSF Junior World Cup. India topped the chart with 15 podium finishes, including six gold, six silver and three bronze medals.
In a commendable achievement, India have now finished on top of all the ISSF Junior World Cups and World Championships held since 2019.
ADVERTISEMENT
The gold medallists in this edition for India included Sainyam in the women's 10m air pistol, Dhanush Srikanth in the men's 10m air rifle, Amanpreet Singh in the men's 25m pistol, Abhinav Shaw and Gautami Bhanot in the 10m air rifle mixed team, Gautami, Swati Chowdhury and Sonam Maskar in the women's 10m air rifle team and Megana Sadula, Payal Khatri and Simranpreet Kaur Brar in the women's 25m pistol team events.
Also Read: India clinches silver in junior men's Rapid Fire Pistol team event at Suhl World Cup
In men's trap, Bakhtyaruddin Malek was the best Indian on show with a five-round score of 111 out of 125 to finish 23rd, while Tavrez Singh Sandhu was 48th with a score of 105.
Kabir Sharma was 53rd with 104 and Arya Vansh Tyagi was 57th with an effort of 102. Shardul Vihan finished 68th with 97 against his name.
In women's trap, Bhavya Tripathi shot 110 to finish ninth, while Ashima Ahlawat was 15th with a score of 106. Both Sabeera Haris and Nilaa Rajaa Baalu shot identical scores of 100 to finish 22nd and 23rd and the fifth Indian in women's trap, Darshna Rathore, shot 96 for a 27th place finish. 
(With PTI inputs)