The five-time Grand Slam champion got engaged to British businessman, Alexander Gilkes in December 2020. The former World No. 1 said they are yet to finalise the date for their wedding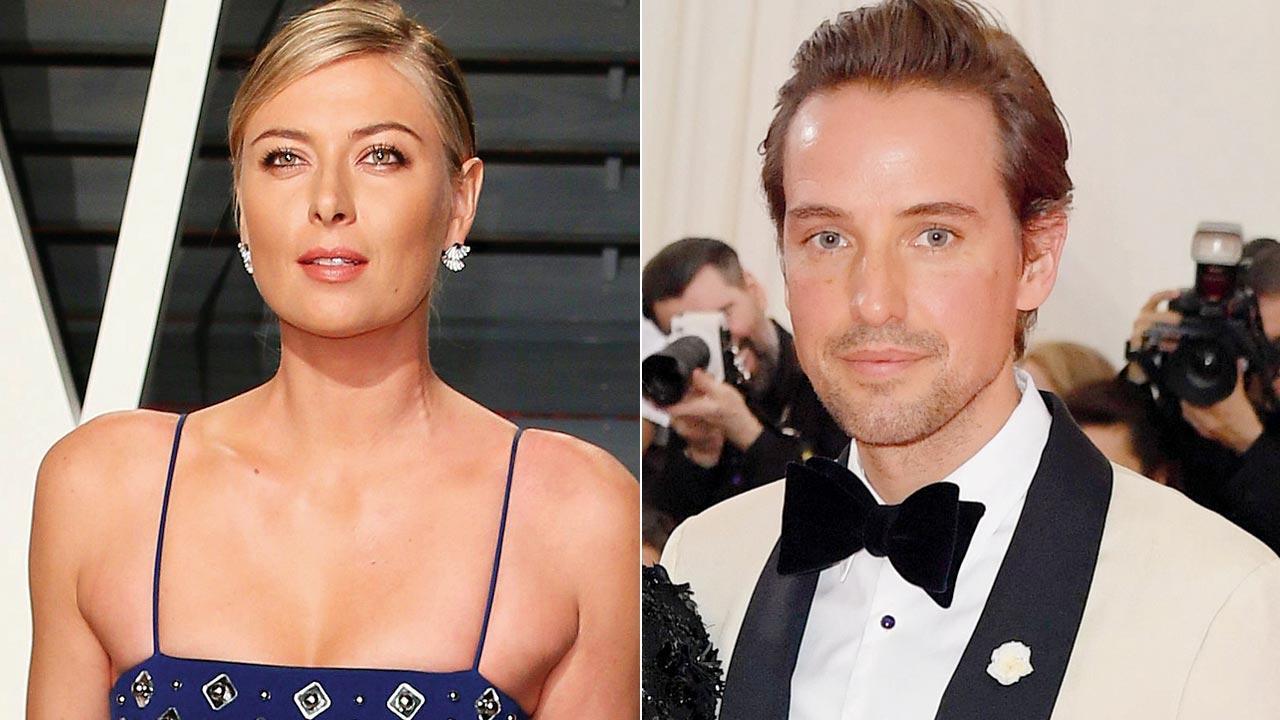 Maria Sharapova and Alexander Gilkes and
Russian tennis great Maria Sharapova, 34, has said she's unsure when she'll be walking down the aisle amidst the uncertainty prevailing due to the ongoing COVID-19 pandemic. 
The five-time Grand Slam champion got engaged to British businessman, Alexander Gilkes in December 2020. The former World No. 1 said they are yet to finalise the date for their wedding.  
Also Read: Maria Sharapova-boosted Jannik Sinner targets quarters
"I think with today's environment, there's so many uncertainties, we haven't set a date," Sharapova said, who retired from tennis in 
February 2020. 
"We actually haven't discussed it yet because we want our friends and family to be comfortable in an environment and not feel like they have to attend something."
Also Read: Maria Sharapova gets a floral surprise from fiance Gilkes on 34th birthday