There will also be a special 'Young at Heart' 70-plus category among the eight age-group categories. With all top ranked players in respective age groups set to parade their skills, this could virtually be considered the Nationals masters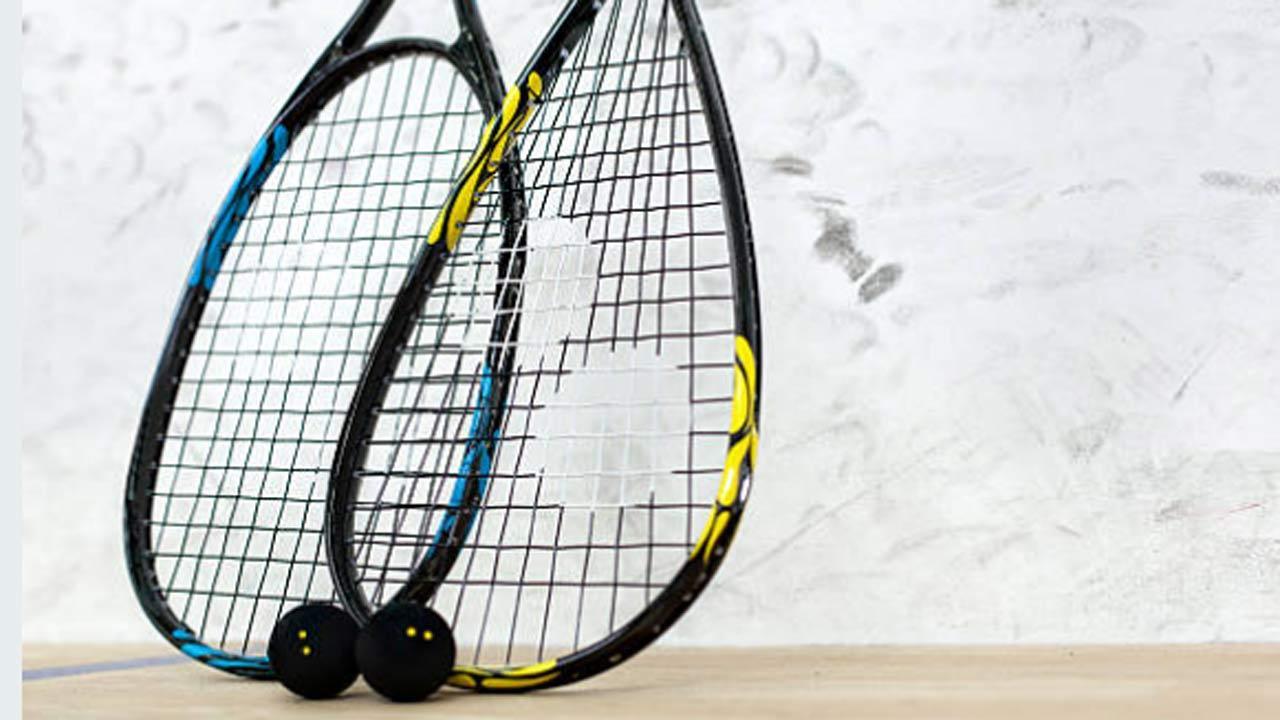 Representational images. Pic/iStock
The Mumbai Masters 2022 squash tournament for players above the age of 35 will be held at the Willingdon Sports Club, Mahalaxmi, from September 23 to 25.
There will also be a special 'Young at Heart' 70-plus category among the eight age-group categories. With all top ranked players in respective age groups set to parade their skills, this could virtually be considered the Nationals masters. The tournament has attracted a record number of 175 entries across all age groups. What do you make of the new Team India jersey for the ICC T20 World Cup 2022?