Gold medal-winning Alfiya says AIBA fans voting for her to be the best women boxer at the Youth Worlds held in Poland is inspiring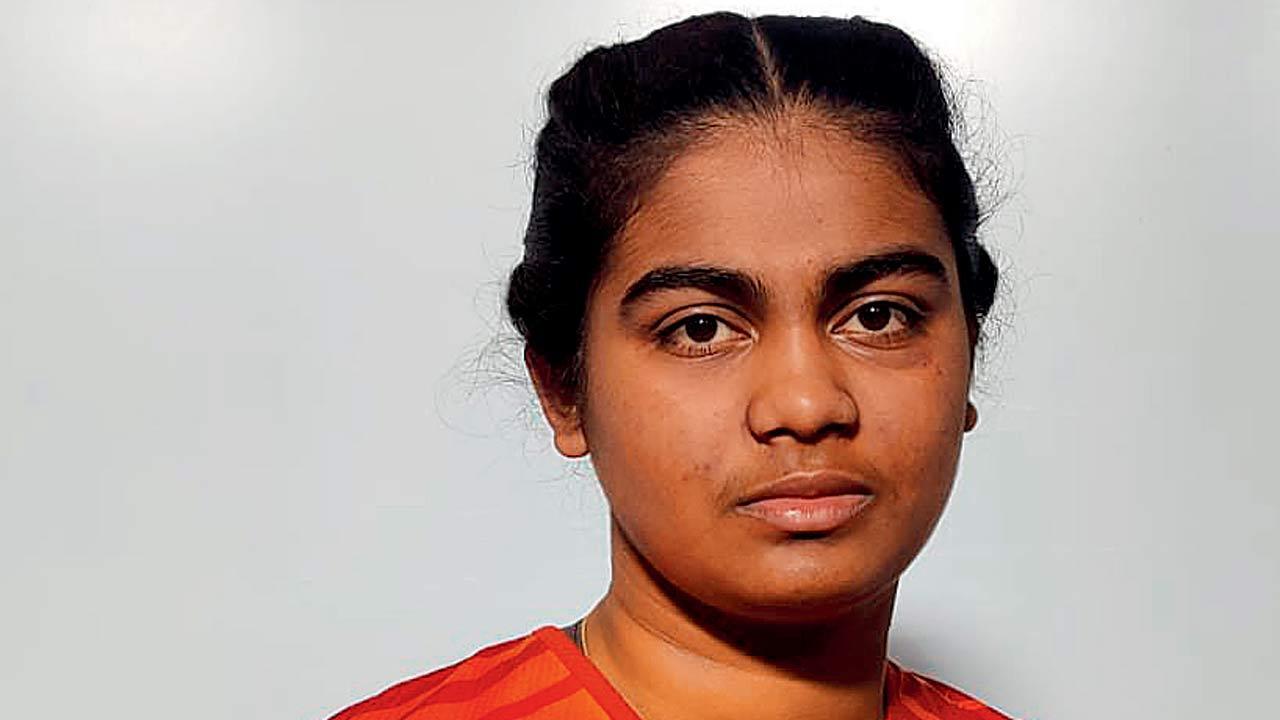 Nagpur boxer Alfiya Tarannum Khan Pathan
Alfiya Tarannum Khan Pathan, 18, is overwhelmed that International Boxing Association (AIBA) fans voted her the best boxer among women at the AIBA Youth World Boxing Championships held in Kielce, Poland (April 13-23). Recently, AIBA's Instagram account shared a video of her and wrote: "She's got skills. Fans decision! Most of our followers chose Alfiya PATHAN @alfiyapathan205 as the best boxer among women at the AIBA Youth World Boxing Championships. #AIBA#KielceBoxing2021 #boxing." Alfiya won her first international medal—gold in 81+ kg category at the youth worlds. In the final, she defeated Moldova's EUBC European Youth Champion Daria Kozorez 5-0. Nagpur-based Alfiya said the comments by fans gave her the inspiration to achieve more boxing glory. "I am so happy that fans voted for me. Actually, I came to know about it only on Wednesday. But when I read the comments and the appreciation people showered on me, it felt good that they could notice my hard work. There were many positive comments on the Instagram page, but the one that I liked the most was that of a fan who liked my body movements despite me fighting in the heavyweight category," Alfiya told mid-day.com.
Alfiya Pathan with her coach Ganesh Purohit, who came to receive her at the Nagpur Railway station after she returned home winning gold at World Youths in Poland
Recollecting her journey into boxing, the Nagpur teenager said she earlier played badminton at Divisional Sports Complex of Mankapur for recreation and it was after watching brother Shaqib, a national-level boxer, she developed a fondness for the sport. "Watching my brother box, I was always keen to learn, but my father [Akram] was against it initially. But after some heated arguments, he let me take up boxing. Today, he is my biggest supporter. I started training under NIS coach Ganesh Purohit and there has been no looking back," explained Alfiya, who was inspired after watching six-time world champion MC Mary Kom's biopic released in 2014.
During the Covid-19 pandemic, she didn't struggle much as she found a sparring partner in her own brother. "In the first few months, I would continue doing some indoor workouts. Later, I started taking help from my brother and sparred with him. But this gold [at youth worlds] is my first big achievement. Boxing is not popular in Nagpur but I hope to win more medals and motivate girls in the country to take up the sport," remarked Alfiya, whose father is an assistant sub-inspector (ASI) in Nagpur.
Alfiya Pathan with her father Akram
Talking about preparation for the youth worlds, Alfiya said: "We have had our national camp at Rohtak, Haryana in October. I had not come home due to the quarantine rules during lockdown. After the youth worlds, I met my family. Otherwise, it would be over video calls or sometimes voice calls."  Alfiya is now hoping to participate in the Youth Asian Boxing championship likely to be held at the end of this year. And her achievement has brought one big change in the Pathan household. Her mother Nurjhan, who was not vocal about her success, now takes pride in introducing herself to people as Alfiya's mom.