Osaka worked with Modern Health, a mental health awareness organisation, to ensure children can focus on their physical and psychological wellbeing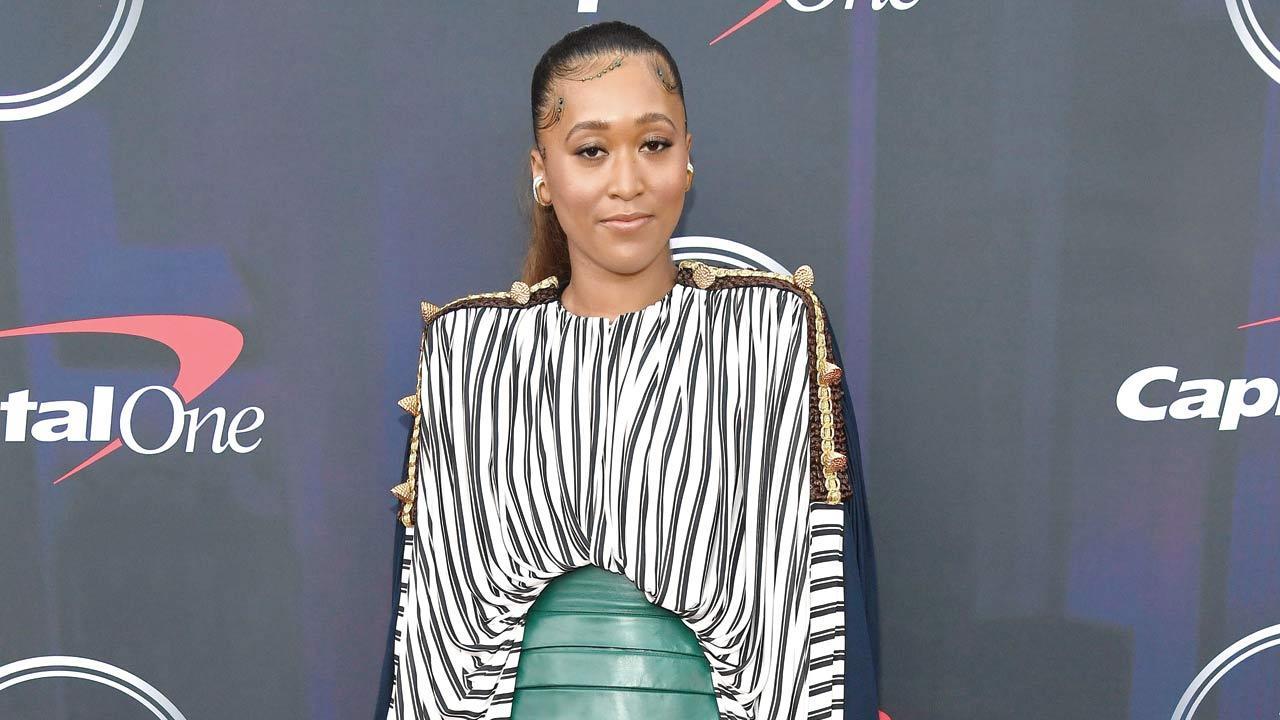 Naomi Osaka
Japanese tennis star Naomi Osaka, who is pregnant with her first child, has released a of children-centric meditations series so that different age groups can learn more about mental health awareness. 
Osaka worked with Modern Health, a mental health awareness organisation, to ensure children can focus on their physical and psychological wellbeing. 
ADVERTISEMENT
"As I've gotten older, I have really relied more on meditation to help manage my feelings. I wish that I had utilised it more as a kid which is why I'm so excited to have children's meditations available now kids of all ages. I love that I am able to help create resources for kids that weren't available or common when I was a kid. I hope that kids are able to learn how to manage their feelings and emotions at an early age," she told People magazine.
Also read: Naomi Osaka 'really excited' about motherhood