Singh trained racehorses at the Royal Western India Turf Club (RWITC) in Mumbai and Pune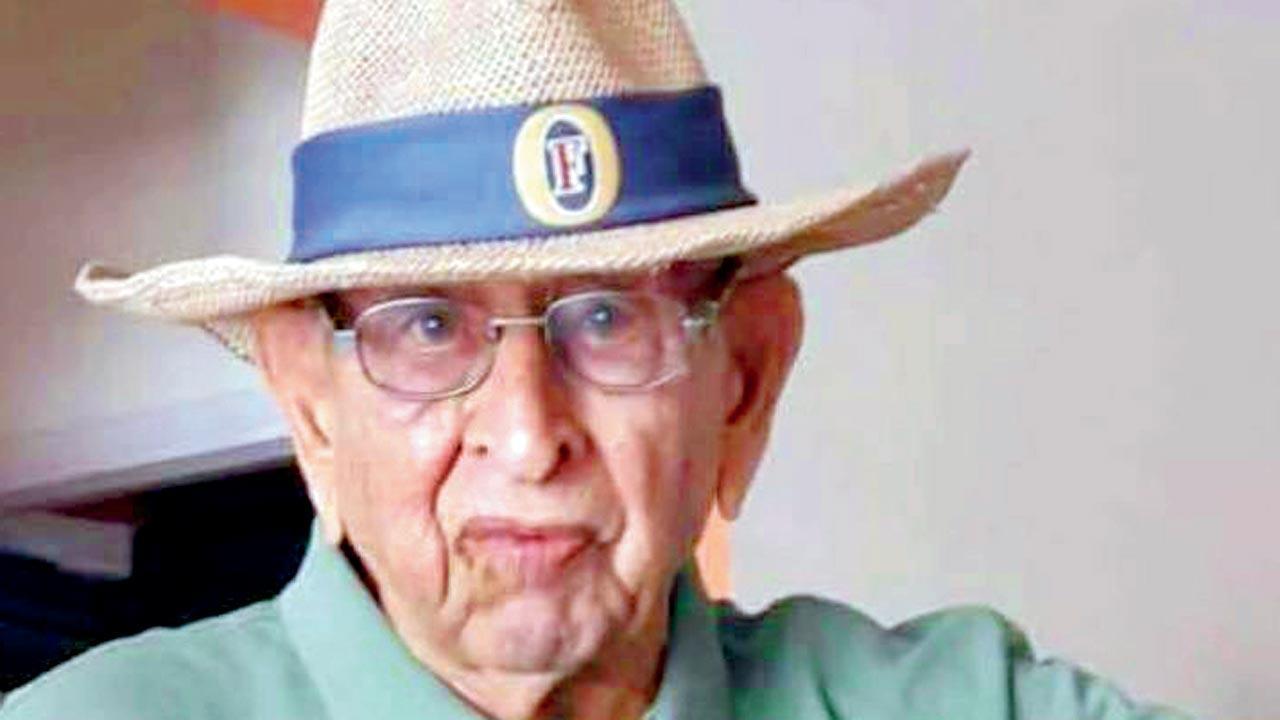 Uttam Singh
Horse trainer Uttam Singh, known as the "fillies' trainer" for his spectacular achievements with the fairer sex among equines, passed away on Thursday morning at Pune. He was 103. 
Singh trained racehorses at the Royal Western India Turf Club (RWITC) in Mumbai and Pune. He had retired in 2002, after a glorious 50-year career, and thanks to his good, old-school habits and a disciplined lifestyle, lived on for 20 more years, keeping in touch with the racing world without hands-on involvement, even choosing Turf Club House at Pune as a venue when he celebrated his 100th birthday with family and friends three years ago. His son, Zadmal Singh, now carries on the father's profession at the RWITC. What do you make of the new Team India jersey for the ICC T20 World Cup 2022?