Build up your appetite for a special lunch made by women from three adivasi villages at Aarey Milk Colony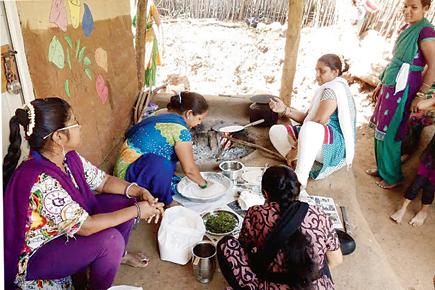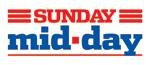 Spicy vegetarian and non-vegetarian fare, made by eight adivasi women, and served right in the rustic setting of Jivacha pada in Aarey Milk Colony. Tempting, right? Started in January by We Will Help (WWH), a charitable foundation, the fourth "authentic sit-down tribal lunch experience" is highly-recommended for us city-dwellers. "We began along with the Save Aarey movement, to tell people that we don't have to travel far from the city to experience a rural setting," says Cassandra Nazareth, project manager.
ADVERTISEMENT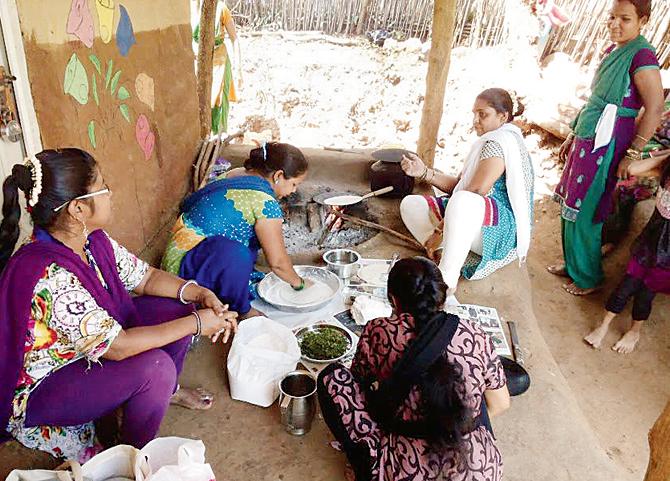 Home-cooks from three padas in Aarey Milk Colony make bakris
In January this year, Nazareth and women from three adivasi villages — Khambacha pada, Jivacha pada and Moracha pada — turned to cooking as a means for financial empowerment.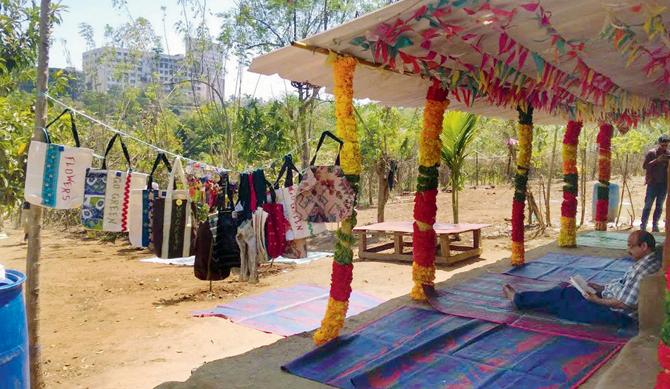 The lunch area, in the verdant settings of Aarey
The fourth time around, here's what you can expect. Live coal cooking. Maybe even try your hand at making a few rice and ragi bakris. Vegetarians, savour bhaji made from seasonal, locally grown produce. Non-vegetarians, treat your tastebuds to dry prawn gravy and chicken curry. Staples such as dal, garlic chutney and mirchi ka thecha (a spicy green chili relish) are also on the menu. "We want to popularise Aarey as an outdoor experience and also help the women gain rightful employment," says Nazareth, adding that diners can also check out a pop-up stall with handmade goods. Fancy a quilt or a veggie bag?
Book your plate before 11 AM today. Is this a better way of experiencing Aarey than through a prospective metro ride through it. You tell us.